Does Kylie Jenner Want More Kids After Splitting From Travis Scott?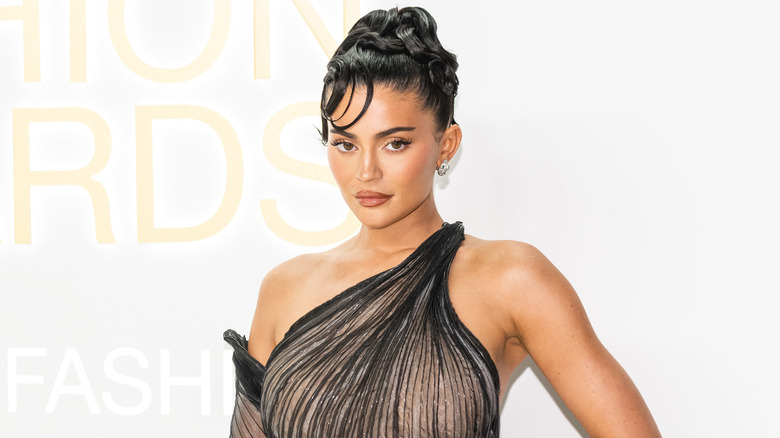 Gotham/Getty Images
Kylie Jenner shares two children with her ex Travis Scott. The former couple welcomed daughter Stormi in 2018 and Jenner gave birth to son, Aire, in 2022. Shortly after welcoming her second child, a source told InTouch that Jenner wanted a big family. "Kylie would love to have four or five children but will take a break before trying again. She's enjoying living in the moment and is cherishing every minute she has with her two children. I know she'll be cutting back on work and appearances to bond with the baby. At least for the time being," the source shared. However, Jenner and Scott have since ended their relationship.
Less than one year after welcoming their son into their lives, Jenner and Scott called it quits. "Kylie and Travis are off again, they were supposed to spend the holidays together, but she went to Aspen to be with her family and friends up there," a source told Us Weekly. "This has happened so many times before, they're known to be on again off again, but always remain friends and great coparents," the source added. And while some fans were hopeful that Jenner and Scott would find their way back to one another, it appears that things may be over for good. The reason? Jenner has moved on. The question is, does she still want to grow her family even though she and Scott are no longer together? 
Kylie Jenner says she doesn't have a 'plan' when it comes to adding to her family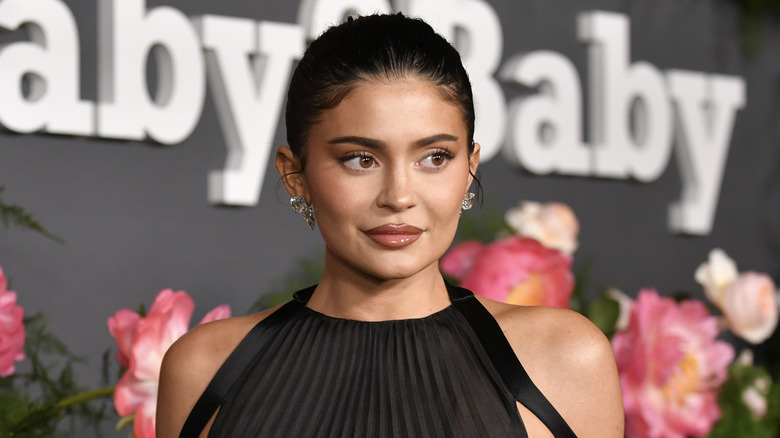 Rodin Eckenroth/Getty Images
Although Kylie Jenner has yet to go public with her new romance, Entertainment Tonight confirmed that the reality star has been spending time with actor Timothée Chalamet. The two are said to be getting to know one another and casually dating, but as a young mother of two children, some fans can't help but wonder if she is looking for someone to potentially grow her family. Although Jenner and Scott aren't together anymore, she isn't closing the door when it comes to expanding her family. 
"I don't have a number in my mind," she said during an interview with Homme Girls magazine in April when she was asked if she wanted to have more children. "Some women do, but I don't really have a plan. I think that whatever happens is meant to happen," she continued, adding, "I believe things are written for us. Whatever is gonna happen, it's gonna happen, but I also feel very in control of my life and my decisions."
Kylie Jenner is taking things slow with Timothée Chalamet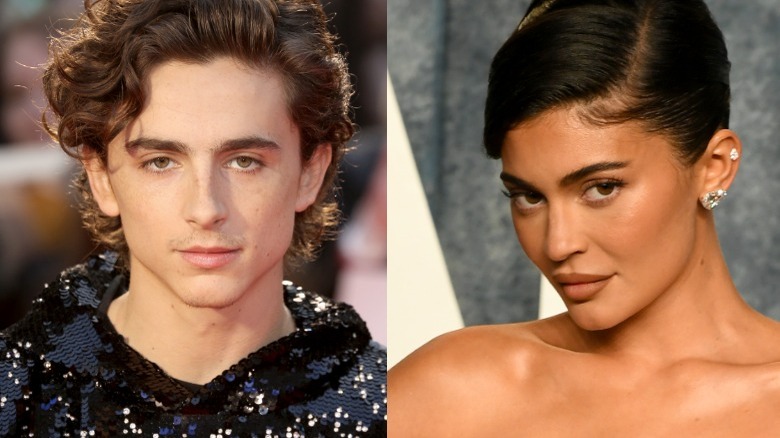 Jon Kopaloff/Getty & Fred Duval/Shutterstock
Kylie Jenner is taking things one step at a time in her new relationship. Sources tell People magazine that Jenner and Timothée Chalamet are hanging out fairly frequently, but that the beauty mogul isn't in any kind of rush to get into a serious relationship. "She just wants to date without any pressure," a source explained. 
Jenner is very focused on caring for her two young children. In an interview with Vanity Fair Italia that was published in February, Jenner said that she is "surprised" by her kids' "personalities." "They already know what they want, they are so determined. When I think of them, I get emotional. Sorry. They are so tender and at the same time so strong," she said. When she was asked how she is raising her children, Jenner responded, "I try to offer them different choices. I am interested in the idea of imparting to them an education in how to take control and accept responsibility for their choices. I think that is very important." 
Jenner appears to be at a point in her life that she's not trying to put unnecessary labels on anything. The only one that really seems to matter to her is "mother," and we're here for it — regardless if Stormi and Aire get more siblings.