Megyn Kelly Describes Don Lemon's Bombshell CNN Firing In One Word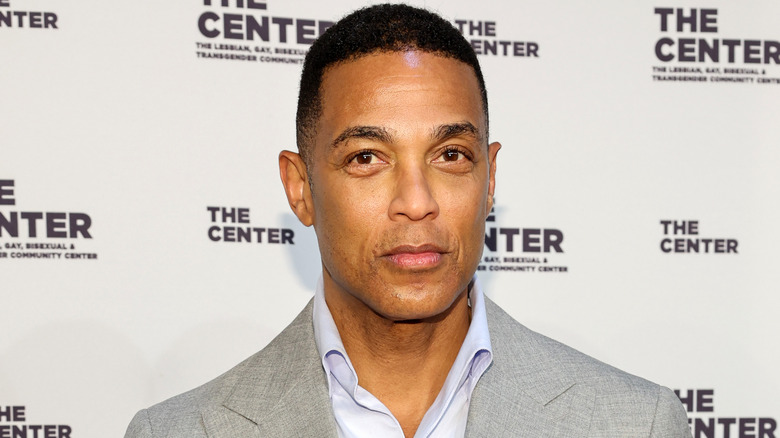 Cindy Ord/Getty Images
On April 24, CNN announced that their longtime host, Don Lemon, would be leaving the cable news channel. "CNN and Don have parted ways. Don will forever be a part of the CNN family, and we thank him for his contributions over the past 17 years. We wish him well and will be cheering him on in his future endeavors," the network tweeted.
Apparently, Lemon was just as surprised as the viewers, and he released his own statement on Twitter. "I was informed this morning by my agent that I have been terminated by CNN. I am stunned. After 17 years at CNN I would have thought that someone in management would have had the decency to tell me directly," he shared. Lemon continued, "At no time was I ever given any indication that I would not be able to continue to do the work I have loved at the network." CNN clapped back, saying, "Don Lemon's statement about this morning's events is inaccurate. He was offered an opportunity to meet with management but instead released a statement on Twitter." 
While many viewers are divided on Lemon's abrupt departure, his fellow on-air personality, Megyn Kelly, had a choice word to say about his supposed firing.
Megyn Kelly offers her opinion on CNN and Don Lemon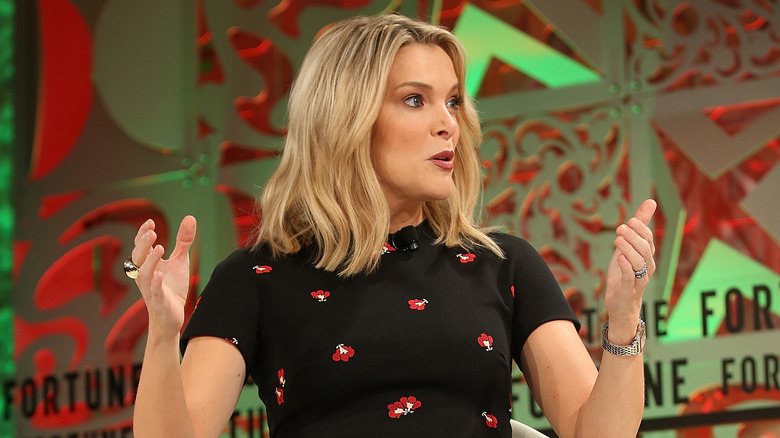 Phillip Faraone/Getty Images
Megyn Kelly received the news of Don Lemon's firing from CNN in real time during her April 24 podcast, "The Megyn Kelly Show." Kelly acknowledged Lemon's reaction on Twitter and stated, "He's not wrong. I mean, everybody knows I'm not exactly Don Lemon's fan, but he's not wrong. If that's true, that he was just told by his agent he was fired, and they didn't have the balls to tell him man-to-man, that's just classless. He's got a right to complain about that." The former Fox News anchor was informed that Lemon was on air that same morning, to which she replied, "Oh my God. So that's a you're escorted out of the building kind of situation" and wondered if there had been a "final straw."
Kelly was in the same boat as Lemon when she got fired from NBC in 2019 after making comments about using blackface as a means for a Halloween costume, per CNN. However, her termination wasn't as abrupt as Lemons and she got to walk away with roughly $30 million left in her contract. Lemon also has remaining years in his contract with CNN and it looks as if he's lawyering up. The New York Times reported that the news anchor has hired an entertainment lawyer, so Lemon may end up with a large sum of money to ease the sting of his firing.