Don Lemon Blasts Cold CNN Termination (& Alludes To Bigger Network Drama) - Exclusive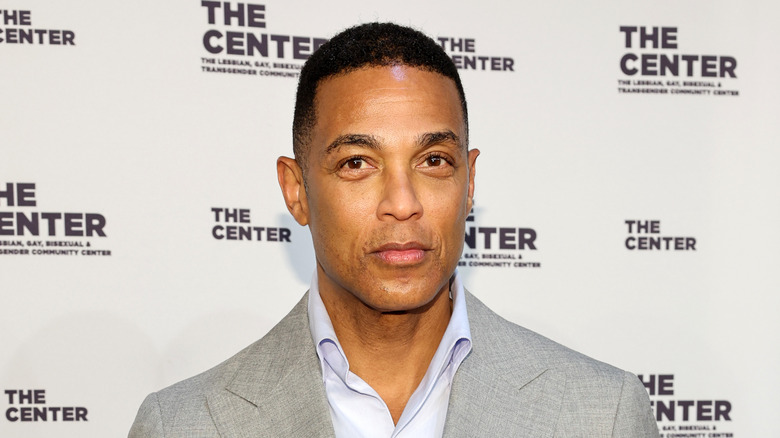 Cindy Ord/Getty Images
Don Lemon has been fired from CNN after nearly two decades and he is not happy about it. Lemon announced the news himself through his personal Twitter account. "I was informed this morning by my agent that I have been terminated from CNN," tweeted Lemon. "I am stunned. After 17 years, would have thought that someone in management would have the decency to tell me directly. At no time was I ever given any indication that I would not be able to continue to do the work I have loved at the network." He continued, "It is clear there are some larger issues at play. With that said, I want to thank my colleagues and the many teams I have worked with for an incredible run. They are the most talented journalists in the business, and I wish them all the best."
CNN has corroborated Lemon's exit with their own statement that lacked any hint of behind-the-scenes tension. "CNN and Don have parted ways," shared the network (via The New York Times). "Don will forever be a part of the CNN family, and we thank him for his contributions over the past 17 years. We wish him well and will be cheering him on in his future endeavors." At this time, the network has supplied no concrete reason as to why Lemon has been fired. However, a recent string of negative press surrounding the accomplished news anchor has many piecing together possible reasons for CNN's decision.
Don Lemon's history of alleged troubling on- and off-air behavior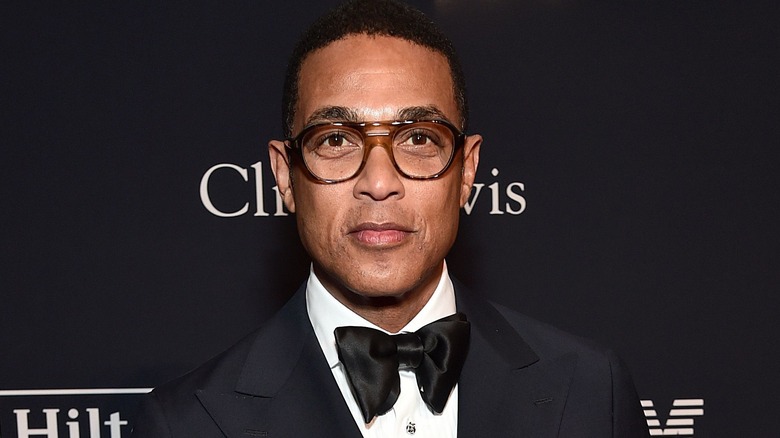 Alberto E. Rodriguez/Getty Images
For much of his career, Don Lemon was a beloved on-screen mainstay due to his perceived warm demeanor and his journalistic professionalism. At the same time, the TV personality often drew controversy because of misogynistic comments he's made on-air. For example, in 2014, Lemon's interview with a victim of convicted predator Bill Cosby caused outrage when he asked her an inappropriate question suggesting she could have prevented the assault. Other reports suggest that Lemon has an alleged history of mistreating his female co-workers, including Nancy Grace and "Live From" co-host Kyra Phillips.
Most recently, the anchor drew criticism for his on-air statements about former Southern Carolina governor and Republican 2024 presidential candidate Nikki Haley. On the February 16 episode of "CNN This Morning," host Lemon insinuated that Haley had passed "her prime" as a woman. Shortly after receiving online scrutiny, he apologized via Twitter, writing, "The reference I made to a woman's 'prime' this morning was inartful and irrelevant ... A woman's age doesn't define her either personally or professionally. I have countless women in my life who prove that every day."
After the February 16 episode, CNN put Lemon on a brief hiatus before letting him back behind the desk less than a week later. Things were seemingly going smoothly until Variety published a damning exposé on April 5 interviewing the CNN alum's former colleagues and detailing his alleged "malicious" and "diva-like behavior." Lemon's firing comes almost three weeks after the exposé's release.
Crisis management expert analyzes CNN and Don Lemon's dispute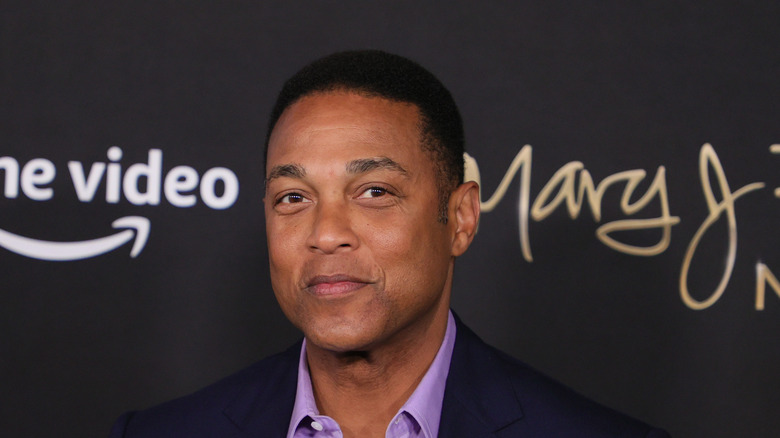 Theo Wargo/Getty Images
The breakup between CNN and former anchor Don Lemon is turning into a he-said-major-news-corporation-said, but crisis management expert Eden Gillott spoke exclusively with Nicki Swift to surmise what the two parties' angles are, and what the former anchor could possibly do next. In the aftermath of Lemon's social media announcement of his firing — in which he asserted that he discovered he was fired through his agent, not through his longtime bosses at CNN — the cable network released its own statement disputing the validity of its ex-employee's retelling of events as "inaccurate." In CNN's Twitter post, they claimed Lemon was "offered an opportunity to meet with management but instead released a statement on Twitter."
"Starkly different stories are being told by Lemon and CNN, which is expected in most breakups," public relations expert Gillott explained in the exclusive commentary to Nicki Swift. "But when the dust settles and the facts come to light, the credibility of one of them will be called into question."
Gillott hypothesized that no other news network will want to attach themselves to Lemon due to the bad press surrounding him right now. "He needs to take a pause and think about what direction he wants to take his career," they posited. "Airing your employment issues publicly signals to future employers that you're a risky hire because you may end up doing something similar to them." After working at CNN for over 17 years, Lemon may have burned some major bridges with this post-termination media fiasco.