Jazz Jennings Shares Update Following Gender Confirmation Surgery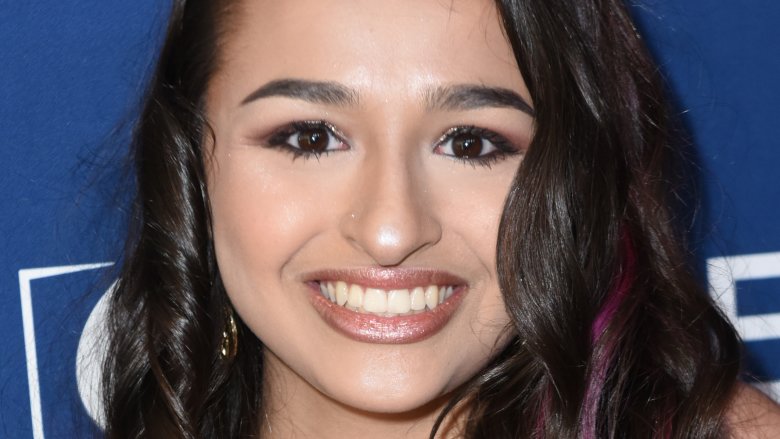 Getty Images
Jazz Jennings is sharing a health update with her fans.
On Thursday, June 28, 2018, the I Am Jazz star took to Instagram to reveal how she's feeling just two days after undergoing gender confirmation surgery. "I'm doing great," the 17-year-old wrote, captioning a snapshot of herself smiling from her hospital bed. "Thanks for all of the love and support💖." 
The transgender teen had announced earlier this month that she would be undergoing the surgery, which has often been discussed on her show, on Tuesday, June 26. "I'm so looking forward to it," Jennings, who came out as pansexual in 2016, said in a YouTube video at the time. "I've been looking forward to this my entire life."
"The reason why I'm being so open and documenting my journey with this procedure is because I feel education is super important," she went on. "If I put out this information for people to see, they won't need to ask anymore questions." Explaining that raising awareness on transgender issues also benefits the LGBTQ community, Jennings added, "A lot of parents who have transgender kids are like, 'What do I do? I don't know much about this process.' And seeing our show kind of helps them figure out what steps they could take to help their kids and what the journey might look like in the future."
Jennings, who was assigned male at birth but identifies as female, has documented her journey as a young transgender woman on her popular TLC series since 2015. As Nicki Swift previously reported, while the show has been praised for its transgender representation, is has at times made the famous teen a target of online hate and bullying — even from her fellow TLC stars. 
In November 2017, former Counting On star Derick Dillard was fired from the network following a series of transphobic remarks on social media, in which he misgendered Jennings and criticized her family. For her part, Jennings took the high road. "In the face of constant ignorance and hatred," she tweeted in response, "I prefer to disregard negative opinions and continue moving forward with love."