Chris Masterson Engaged To Girlfriend Yolanda Pecoraro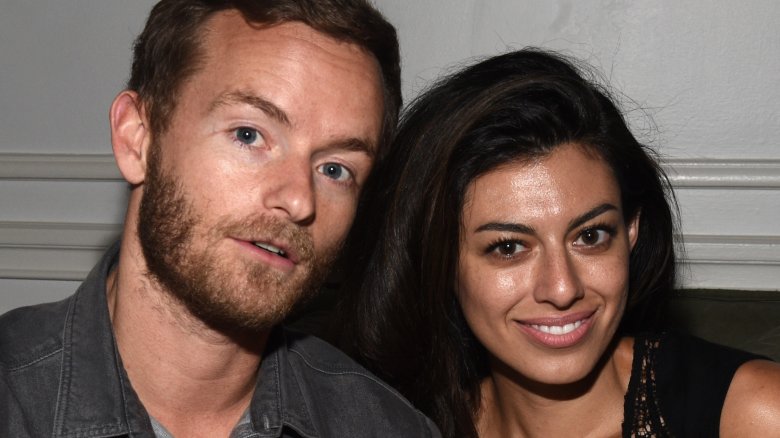 Getty Images
Chris Masterson and Yolanda Pecoraro are engaged to be married.
As reported by Us Weekly, Pecoraro announced that the former Malcolm in the Middle star had proposed on June 12, 2018. At the time, she'd posted a photo of her left hand in Masterson's on Instagram, showing off a sparkly new engagement ring. She captioned the picture, which appeared to be taken on a boat, with a simple heart emoji.
However, it'd appear that Masterson has remained mum on the topic on his own social media accounts.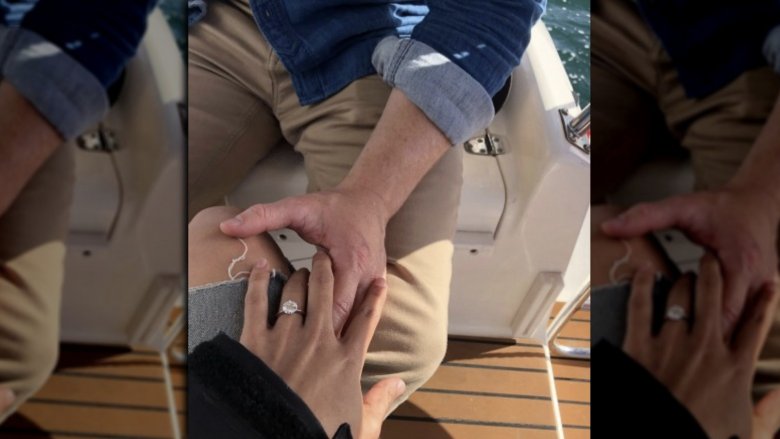 According to Us Weekly, Masterson, 38, and Pecoraro, 33, who are pretty darn private about their relationship, have been dating for more than a year, as they'd previously been spotted on vacation in Italy in July 2017.
The pair's engagement marks some positive news in the Masterson family. In 2017, Masterson's brother Danny, who's known for playing Hyde on That '70s Show, faced multiple allegations of rape. While he has not been arrested or charged with any crime, he was booted from his Netflix show The Ranch. There are rumors that the Church of Scientology, of which Danny is a member, may have covered up his alleged misconduct (via Huffington Post).