Twitter Already Has Thoughts On Elon Musk's Successor, Linda Yaccarino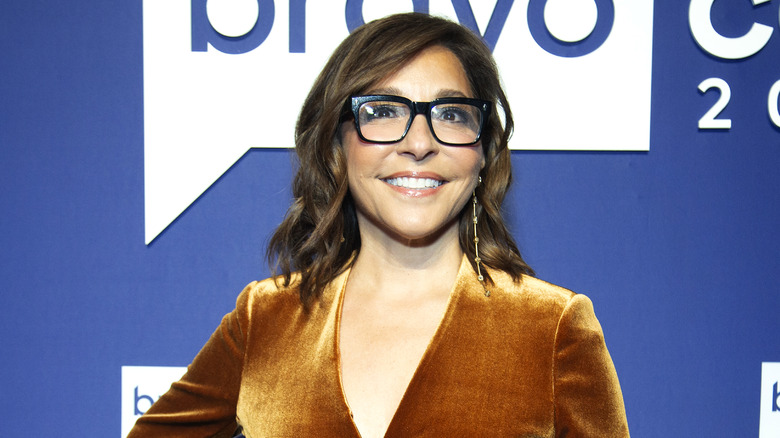 Santiago Felipe/Getty Images
On May 12, Elon Musk officially announced Linda Yaccarino as his successor as CEO of Twitter. "I am excited to welcome Linda Yaccarino as the new CEO of Twitter! @LindaYacc will focus primarily on business operations, while I focus on product design & new technology," he tweeted. Yaccarino had previously been the NBCUniversal advertising chief, having been with the company since 2011. She is believed to not only bring a wealth of advertising knowledge to Twitter, but a slew of invaluable contacts to help bolster the social media platform's ad revenue which had taken a major hit in recent years. "We've transformed our company and the entire industry—and I am so proud of what we've accomplished together," Yaccarino said in a statement announcing her departure from NBCUniversal.
A day before naming Yaccarino, Musk announced on Twitter that a new CEO for Twitter — which he plans to rename as "X" — had been chosen, and would start in six weeks. "My role will transition to being exec chair & CTO, overseeing product, software & sysops," Musk added. The decision comes after Tesla investors had urged Musk in December to refocus his efforts on the company.
Outlets had reported that Yaccarino was expected to be named as CEO when Musk announced a replacement had been found. Now that her role is official, people have taken to Twitter to share their thoughts on the new CEO, and spoiler alert: Yaccarino won't be taking over the platform without controversy.
The announcement upset people on both ends of the political spectrum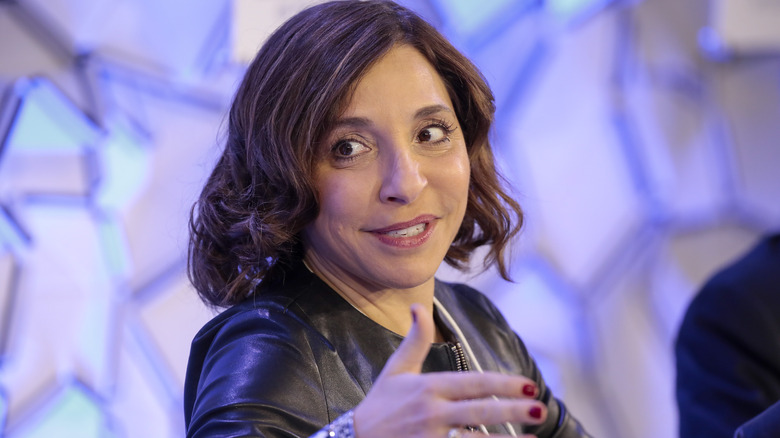 Bloomberg/Getty Images
The announcement of Linda Yaccarino as the new Twitter CEO brought derision from people on both the left and the right of the political spectrum. In 2018, while Donald Trump was still president, he appointed Yaccariono to the President's Council on Sports, Fitness, and Nutrition. The former NBCUniversal ad chief's ties to Trump upset a certain sect of Twitter users. "New Twitter CEO Linda Yaccarino is a former Trump appointee who follows insurrectionists and right-wing conspiracy accounts and likes their tweets," one person tweeted. "She's MAGA through and through. The coverage of her should reflect that fact."
Outrage was not limited to left-leaning Twitter. Many pointed out that Yaccarino was also the chairman of the World Economic Forum's Taskforce. This was a point of contention for right-leaning Twitter users. "I hope it's a really bad joke but this is reportedly the new Twitter CEO. Pro-mask, [pro-vax], and a participant in The World Economic Forum," one wrote. "I had joked earlier that AOC was the new CEO of Twitter. Unfortunately, I would've preferred her over Linda," another added while expressing concerns over the CEO's ties to the World Economic Forum.
Meanwhile, not everybody took issue with Yaccarino's appointment. There were some who believed that she could bring bipartisanship to the often politically-charged social media platform. "She [exists] between both worlds. She has assisted Donald Trump and Joe Biden without bias," one person wrote.