Les Moonves Won't Face Sex Crime Charges, Say Police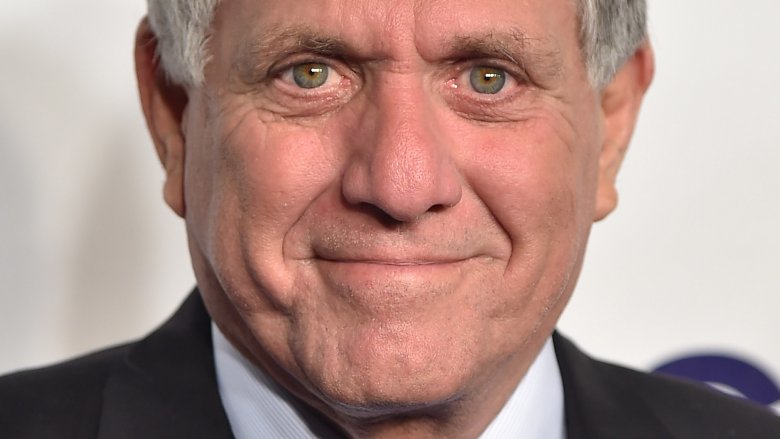 Getty Images
CBS CEO Leslie Moonves won't face criminal charges following a previous police investigation into sexual assault allegations.
On Tuesday, July 31, 2018, Los Angeles County prosecutors revealed that the Hollywood honcho won't be prosecuted in a sexual assault case made against him last year, the Los Angeles Times reports.
According to authorities, an anonymous woman filed a police report with the Los Angeles Police Department in 2017, in which she claimed that Moonves had sexually assaulted her on three occasions between 1986 and 1988. However, since the alleged incidents fall outside the statute of limitations, prosecutors have declined to pursue charges against him.
At the time of this writing, it has not yet been revealed whether this case is related to recent allegations made against Moonves in journalist Ronan Farrow's latest piece for The New Yorker. 
As Nicki Swift previously reported, six women accused the 68-year-old of sexual harassment and intimidation in the article. Published last Friday, July 27, it detailed over two decades' worth of alleged inappropriate behavior, including unwanted touching and kissing. 
CBS, which received intense scrutiny for its handling of Charlie Rose's sexual misconduct claims, has already launched an investigation into the allegations. However, it was announced on Monday, July 30, that the network's chief will continue to work amid the investigation.
Moonves, who joined CBS in 1995, has since denied the claims. Meanwhile, his wife of 14 years, television personality Julie Chen, has publicly come to his defense. "I recognize that there were times decades ago when I may have made some women uncomfortable by making advances. Those were mistakes, and I regret them immensely," Moonves stated in part. "But I always understood and respected — and abided by the principle — that 'no' means 'no,' and I have never misused my position to harm or hinder anyone's career."
Following Harvey Weinstein's ongoing sexual abuse scandal, which first broke last October, Moonves is just the latest powerful man in the entertainment industry to be accused of sexual misconduct. Given the momentum of the #MeToo movement, he most likely won't be the last.