The Former Real Housewives Stars Andy Cohen Doesn't Get Along With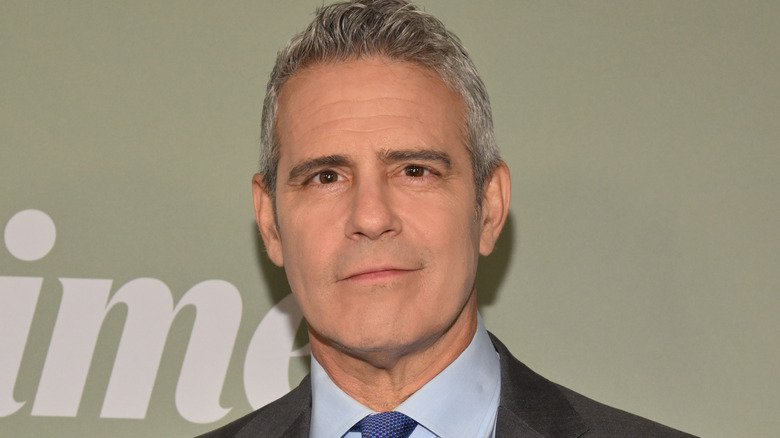 Slaven Vlasic/Getty Images
Andy Cohen may be a Bravo producer, former executive, and permanent "Real Housewives" reunion host, but he still gets caught up in the drama of the women who are being paid to fight for the cameras. Sometimes, Cohen entangles himself in the drama by being undeservedly harsh with certain "Housewives," such as Monique Samuels, a former star on "The Real Housewives of Potomac." Cohen explained these claims on "Watch What Happens Live," but the segment is proof that Cohen isn't exempt from backlash.  
During reunions, Cohen often pushes the women to open up about difficult subject matters or expound upon their neatly wrapped explanations for their actions, which ultimately unfurl their defenses. Sometimes, the housewives cave and give Cohen (and viewers) viral, unforgettable moments. Sometimes, however, they push back and turn the tables on him, leading to disagreements that usually get resolved by the end of the episode. On the less severe side are funny shade matches, which result in viral moments online. Other times, Cohen finds himself feuding with the cast members for months or years. 
Needless to say, it's the more serious disagreements that have led Cohen to form negative opinions about two particularly vocal housewives. 
NeNe Leakes sued Andy Cohen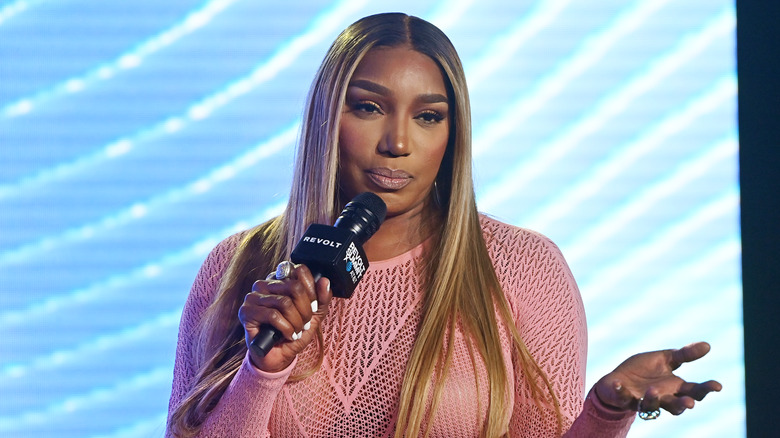 Paras Griffin/Getty Images
NeNe Leakes has never been afraid to clap back, even at her former boss, Andy Cohen. During the Season 6 "RHOA" reunion, after an uncomfortable line of questioning from Cohen, Leakes essentially asked him if he expected her to kiss his butt. Cohen remarked, "I do like it when you kiss my a**. It doesn't really ever happen but ... " There are plenty of examples of Cohen and Leakes going toe to toe during reunions, but the pair always seemed unwilling to wander too deeply into frigid waters. But that was in the past. 
In 2022, Leakes sued Andy Cohen and Bravo for racial discrimination after her departure from "The Real Housewives of Atlanta." Leakes has also taken to social media to air her opinions about her former workplace and Cohen. And while Cohen was slow to publicly address Leakes' accusations, he did mention her in his book, "The Daddy Diaries: The Year I Grew Up." A passage about Leakes tells you everything you need to know about a possible reconciliation between the two. "What a sad end to a relationship with someone I adored and put on a pedestal for years," wrote Cohen (via Us Weekly). 
Leakes hasn't directly responded to Cohen's view of their former relationship, but she possibly shaded him on her Instagram Stories. In a now-deleted story, she reposted a quote that read "Narcissistic men will slander your name to anyone that will listen!" (per Reality Tea) 
Danielle Staub also made serious accusations about Andy Cohen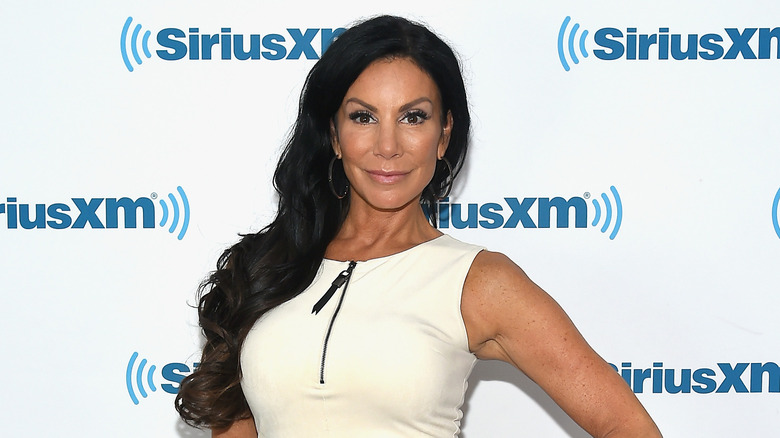 Ben Gabbe/Getty Images
Like NeNe Leakes, Danielle Staub, who previously appeared on "The Real Housewives of New Jersey," waited until she'd left her franchise to share her grievances about Andy Cohen. And boy, they were serious. In 2020, Staub posted a long message on Instagram, describing Cohen's alleged actions against her. "I am no longer forced to walk into the Lion's Den! Andy kept me In the dark long enough! He has taken what's mine and given it to others!" wrote Staub. "Now that you are a parent, I'd hoped you would see some of the pain you caused my family. Even when I left the show to protect my young children, you mocked me repeatedly, defaming me, and yet I still continued to give you over a decade to do right by me and mine!" At the time, even Staub's former publicist, Steve Honig, came out in defense of Cohen, calling Staub's comments "untrue and, quite frankly, disgraceful," per The Blast.
Staub also insinuated Cohen was an unfit parent on her podcast "Danielle Staub, Absolutely" (via Reality Tea). According to Us Weekly, Cohen also addressed his fraught relationship with Staub in his book by mentioning he left her subsequent email on read. Although, now that Cohen has publicized this tidbit, it might not be long before Staub adds more to the conversation.