Late Singer Christina Grimmie's Mother Tina Dead Following Cancer Battle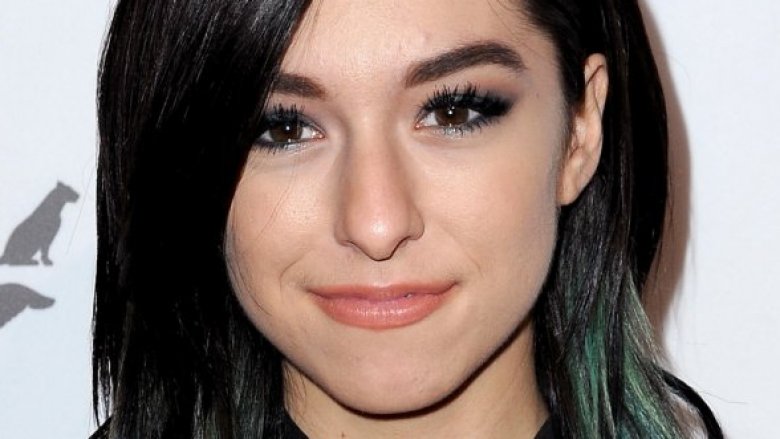 Getty Images
Late singer Christina Grimmie's mother, Tina, has sadly passed away.
On Sunday, Sept. 2, 2018, the Grimmie family released a statement via the former Voice contestant's Twitter account, announcing that Tina had died following her longtime battle with breast cancer.
"We are saddened to announce the loss of our beloved Tina, also affectionately known as 'Mama Grimmie' to the millions of fans of Christina Grimmie around the world. She will be missed immensely," the family stated. "Tina fought a courageous and brave battle with cancer for many years, even until her final hours with her family by her side." 
Their statement continued, "While this is a bittersweet moment for us as a family, particularly after losing Christina two years ago, we rejoice at the thought that Tina and Christina are united once again in the presence of our Lord and Savior."
Christina Grimmie, a popular YouTuber who found mainstream fame in 2014 after coming in third place on The Voice, was tragically shot and killed by a deranged fan while signing autographs after a concert in Orlando, Fla. in June 2016. She was just 22 years old. Her family has since fought for justice by filing a wrongful death lawsuit against the Orlando Philharmonic Orchestra Plaza Foundation, which owns the venue where she was shot, and tour promoter AEG Live. 
Christina's murder rocked the entertainment industry, and a number of musicians soon after expressed their love and adoration for the slain star on social media and on stage, including her friend Selena Gomez. "My heart is absolutely broken," the "Bad Liar" singer tweeted in an emotional tribute at the time. "I miss you Christina."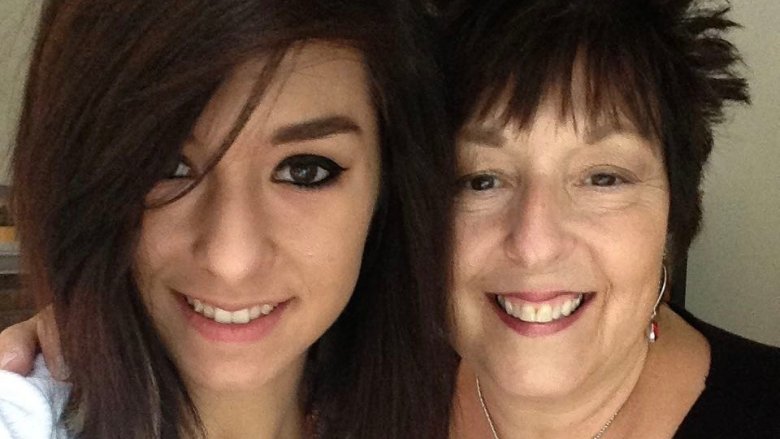 In lieu of flowers, the Grimmie family has requested donations to the Christina Grimmie Foundation in Tina's honor. The foundation provides aid and support to both families of gun violence victims and breast cancer patients.
While expressing their gratitude for the continued support of Tina's caregivers, their close friends, and Christina's devoted fan base, the family added in their statement, "Tina Grimmie was a powerful and shining example of motherhood, being an amazing wife while giving love and encouragement to others. Her laugh, energy, passion and joyful spirit will eternally be a part of all of us."
According to People magazine, Tina is survived by her husband, Bud, and their son, Marcus.
Our thoughts are with the Grimmie family during this difficult time.