Molly Shannon Comments On Sarah Jessica Parker And Kim Cattrall's Alleged Feud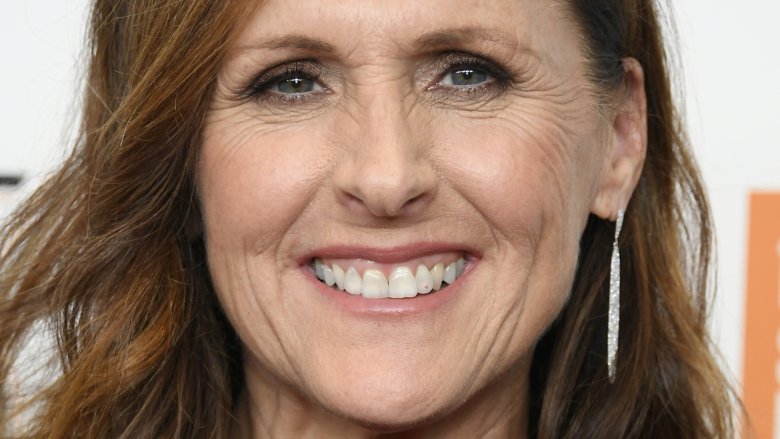 Getty Images
Saturday Night Live alum Molly Shannon is #TeamSJP.
During her Thursday, Oct. 4, 2018, appearance on Watch What Happens Live with Andy Cohen, the actress commented on the alleged ongoing feud between former Sex and the City co-stars Sarah Jessica Parker and Kim Cattrall.
"I don't think that's the way to handle something," Shannon told host Andy Cohen after a caller asked what she thought about Cattrall publicly calling out Parker earlier this year. "I think if you have something like that [that's] personal, you should deal with it personally. And Sarah Jessica's just the greatest, so I just — I didn't like it." 
Having appeared alongside Parker on the HBO dramedy Divorce since 2016, the 54-year-old actress previously came to her co-star's defense when the drama first went down. As Nicki Swift previously reported, Cattrall, 62, infamously slammed Parker, 53, on social media for publicly offering her condolences after Cattrall's brother was found dead in February 2018. Calling Parker "cruel" and saying she doesn't "need" her support, she wrote, "You are not my family. You are not my friend. So I'm writing to tell you one last time to stop exploiting our tragedy in order to restore your 'nice girl' persona."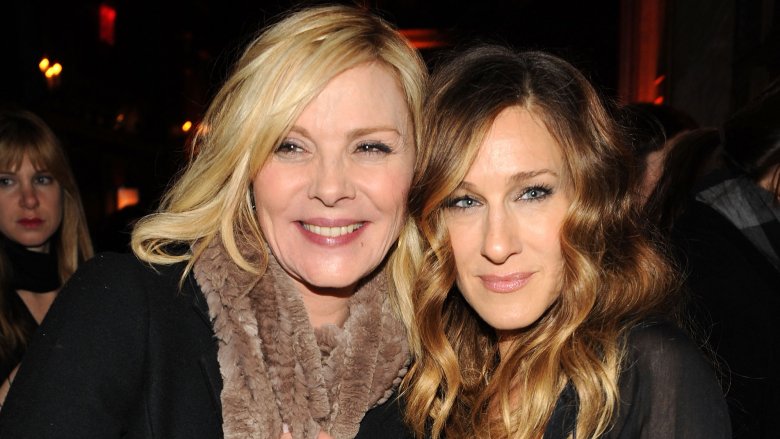 Getty Images
Prior to this, their long-rumored bad blood seemingly escalated when Parker confirmed that plans for the third SATC movie had been canceled in September 2017. Around that time, Cattrall claimed that she and Parker "were never friends" while saying she never wanted to make the film's third installment anyway.
However, Parker herself dismissed speculation that she and Cattrall were feuding while speaking with People magazine earlier this year, when she noted that she "never responded" to her former co-star's "really hurtful" comments. "So there was no fight; it was completely fabricated, because I actually never responded," the TV star said. "And I won't, because she needed to say what she needed to say, and that is her privilege."
As for where their alleged feud stands these days, it looks like Parker is still taking the high road. Earlier this week, a fan took to the comments section on Instagram to urge her to either replace or write out Cattrall's character in order to make a third SATC movie (via E! News). However, the actress replied, "Not sure if I can imagine doing another movie without her."