Meghan Markle's Half-Sister Samantha Reportedly Turned Away By Palace Security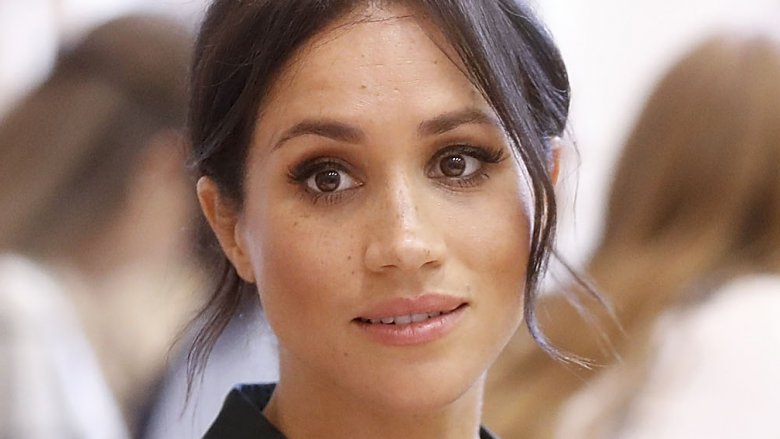 Getty Images
Meghan Markle's half-sister, Samantha, has been royally denied.
On Saturday, Oct. 6, 2018, Samantha Markle was reportedly turned away by Kensington Palace security after showing up unannounced amid her ongoing family feud, The Mirror reports.
Following what the media outlet called an "embarrassing stand off" with guards at the palace gates, Samantha allegedly left a letter addressed to the former Suits actress before leaving. According to a source cited by The Mirror, "This was a huge move on the part of Meghan's sister to try to see her face to face and the fact she was turned away speaks volumes." 
The insider added, "This is the closest Meghan has come physically to that side of her family since she married into the royal family but palace staff had clearly been instructed not to allow her access."
As fans of the royal family may already know, Meghan Markle's estranged relationship with Samantha and their father, Thomas Markle, has been well-documented in the press. Thomas infamously sparked a media storm over staged paparazzi photos just days before his famous daughter and her husband, Prince Harry, tied the knot in May 2018. After undergoing heart surgery, the 74-year-old was unable to attend their big day. While Thomas began to speak out against the royal family in the press, Samantha, who was apparently upset after failing to score an invite to their nuptials, took to slamming her half-sister on social media.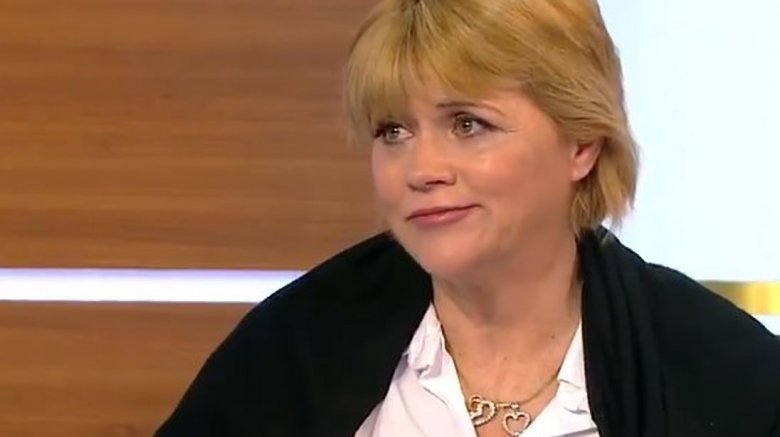 Twitter
As Nicki Swift previously reported, Samantha publicly apologized to Markle, 37, last week after flying to London to try to speak with her in person. "I would just say that there is so much water under the bridge and so much has spun out of control that was never intended to," the 53-year-old said in part on The Jeremy Vine Show. She added, "Moving forward, I apologize and I wish things could be different."