Is Paul McCartney's Ex-Wife Heather Mills Married? A Look At Her Rumored Love Life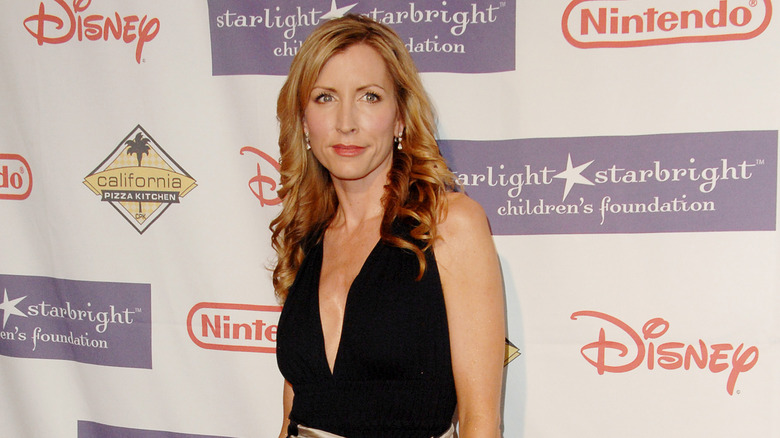 Jon Kopaloff/Getty Images
Former model and businesswoman Heather Mills is perhaps best known for her tumultuous second marriage to rocker Sir Paul McCartney and subsequent messy divorce and nasty legal battle over McCartney's assets. In the end, Mills walked away with £24.3m, a meager sum compared to the £125m she was hoping for and McCartney's purported net worth of $1.2 billion. It should be noted, however, that it was still more than the  £15.8m McCartney initially offered her. 
Following the ruling, Mills appeared relieved that the battle was finally over and told a gaggle of reporters waiting outside the court that she was "very, very, very pleased" with the amount she secured for herself and the former couple's shared four-year-old daughter, Beatrice. She added, "The most important thing for me was just to get this over and done with."
Even before the dust settled and the divorce was final, Mills was adamant that the high-profile split had taken a significant toll on her. "Every single day, I wake up, and I can't go out. There are six or seven [paparazzi] outside," she told Extra TV. And when asked if she would ever remarry, the answer was a resounding no. "Never," she declared. It appears, however, that the joke may have been on her. Here's everything we know about the new man Mills appears to be smitten with and has even been rumored to have married.
Heather Mills met Mike Dickman on a train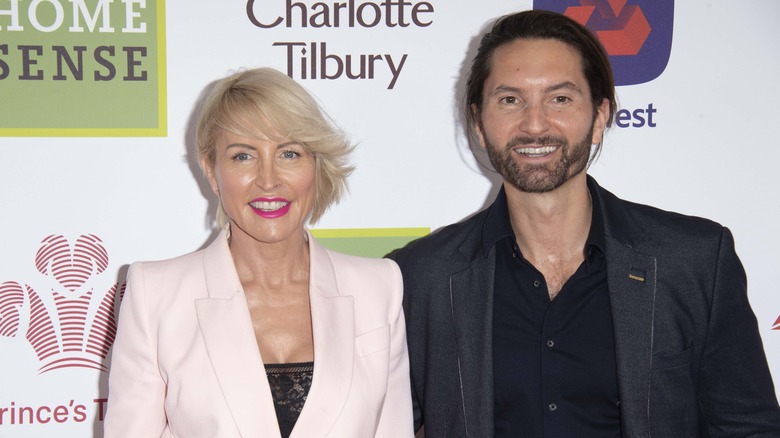 Stuart C. Wilson/Getty Images
Third time's the charm? The story goes that Heather Mills met her new beau, businessman Mike Dickman, in 2019 while on a train with her daughter, Beatrice. A source told the Daily Mail that "Heather kept eyeing him up and just before the journey ended at London Bridge, she passed him a series of notes when her daughter wasn't looking. One said, 'I think you're hot. Email me." And the rest is simply history!
According to his LinkedIn account, Dickman graduated from Durham University with a bachelor's degree in Classics and Classical Languages, Literatures, and Linguistics. Upon graduating, he took a position at Ernst and Young before embarking on a career in sports television. Currently, he is working as the co-founder of Malimi Productions Limited. 
Following their meet cute, another source told the Sun that both parties were "incredibly happy." The source went on to add, "They're completely in love. Heather has told pals he's the love of her life whilst, for his part, Mike adores her and is completely devoted." And as for the 17-year age gap? According to the source, it's a non-issue. "Heather's incredibly young at heart and gets on with all his mates," the insider noted. But were the two happy enough to take the plunge and say "I do"?
Heather Mills has refuted the claim that she is married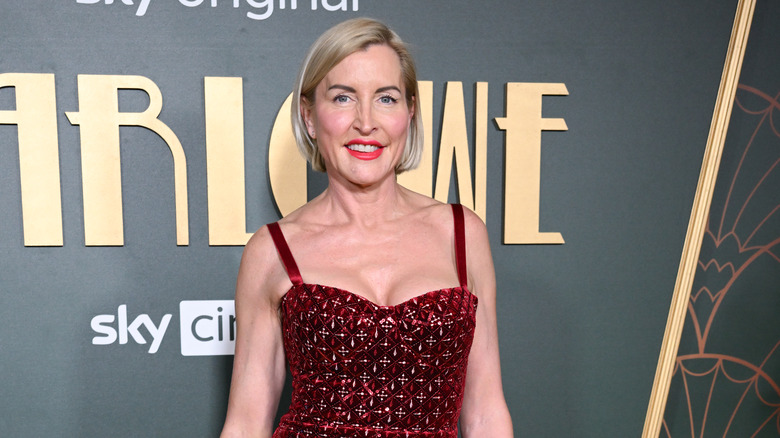 Karwai Tang/Getty Images
Is she, or isn't she? In December of 2021, it was reported by the Daily Mail that Heather Mills and her businessman beau got engaged in December of 2020 and tied the knot in 2021 during an outdoor beach ceremony in the Maldives. 
It should be noted, however, that Mills vehemently denied the reporting. On December 23, 2021, Mills took to Instagram to set the record straight. While citing that she was "obviously" not married, she also seized the opportunity to encourage her followers to donate to one of her favorite animal charities and promote her vegan food business, VBites. "If you would like to send a 'Fake news' wedding gift anyway (thank you to all who have offered), please make a donation to (@vivacharity ) Viva.org.uk my favourite animal charity and save the animals this Christmas by ordering @vbitesfoods gammon, turkey and beef free roasts — link in bio!" she penned in the Instagram post. 
Alexa, play "Let It Be" by The Beatles.