Meghan Markle's Half-Sister Samantha Comments On Pregnancy News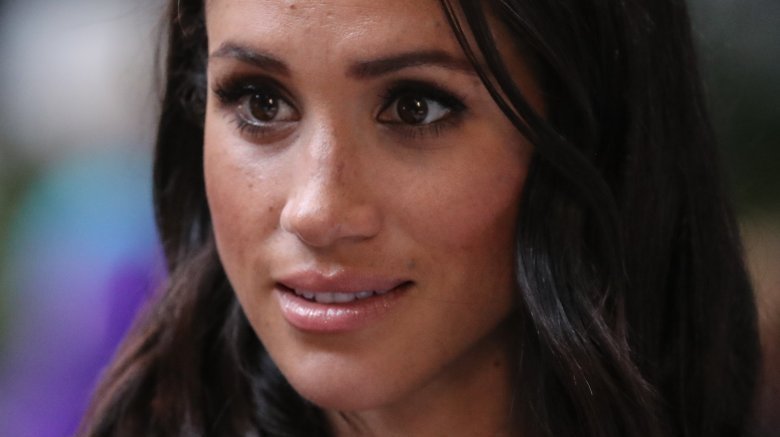 Getty Images
Meghan Markle's estranged half-sister has something to say.
On Tuesday, Oct. 16, 2018, Samantha Markle opened up about the duchess' pregnancy news while speaking with The Sun amid their ongoing family feud — and it sounds like she may be ready to bury the hatchet.
"It just makes everything that happened over the last year disappear," Samantha told the gossip rag. "I want Meghan to be happy and calm and have peace. Everybody needs to be positive."
As Nicki Swift previously reported, Meghan Markle, 37, and husband Prince Harry, 34, officially announced that they were expecting their first child together via Kensington Palace's Twitter account on Monday, Oct. 15. The royal baby is due sometime in the spring of 2019. According to a source cited by Us Weekly, the royal couple reportedly didn't personally share the baby news with Markle's estranged dad, Thomas Markle, prior to their public announcement. However, the insider alleged that the Duchess of Sussex told mom Doria Ragland "immediately." Ragland, who was the only member of her daughter's family to attend the royal wedding in May 2018, was also notably the only one of Markle's parents mentioned in the palace's statement.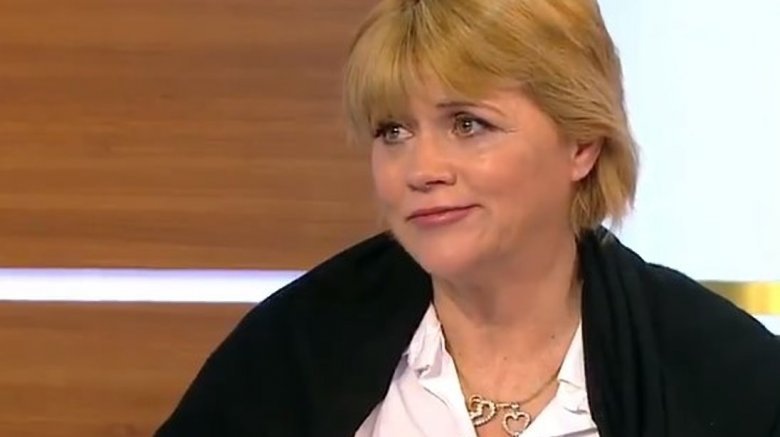 Twitter
For her part, Samantha told The Sun that she found out about the baby news via a text message from her 74-year-old dad. "I would hope that — for the sake of the baby, the family, the world and my dad — that leaving him out of the statement was not intentional," she said, adding, "If he is excluded, I won't be happy. It is in the best interests of the baby for my dad to be included."
As fans of Meghan Markle may recall, the duchess' strained relationships with Samantha and Thomas have continued to play out in the press for months. Most recently, Samantha publicly apologized to her half-sister earlier this month after flying to London to try to speak with her in person. However, the 53-year-old was reportedly turned away by Kensington Palace security after showing up unannounced on Saturday, Oct. 6. Since then, she's continued to slam the British royals on social media, as reported by Express.
At the time of this writing, Thomas has yet to publicly comment on the exciting baby news. However, a source cited by The Sun said that the former Hollywood lighting director is "absolutely delighted." The insider added, "Thomas sees this as a chance to fix the problems between him, Meghan, and Harry. He is desperate to be there for his grandchild and wants to play an active role in their life."