Treat Williams' Official Cause Of Death Confirmed After Fatal Crash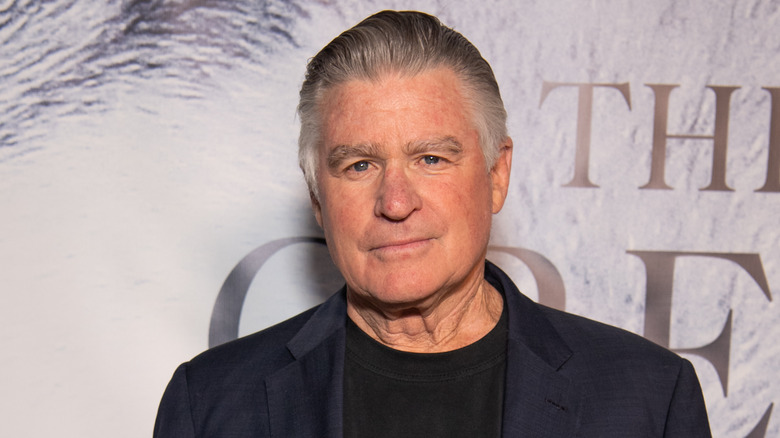 Emma Mcintyre/Getty Images
On June 12, 2023, beloved actor Treat Williams was involved in a fatal car accident that claimed his life. According to the Vermont State Police press release, the 71-year-old was riding a motorcycle when another driver, Ryan Koss, entered a parking lot and ran into him. Tragically, Williams "suffered critical injuries and was airlifted to Albany Medical Center in Albany, New York, where he was pronounced dead." Koss survived, barely sustaining any injuries. At the time, officials stressed that the investigation regarding Williams' death was in the early stages.
Williams' family has taken over his Instagram account, which they've used to post personal family photos. The account has also become a space for fans to share in the mourning process. On August 5, 2023, one of Williams' daughters posted a touching photo of herself and Williams. "My father had the heart to create a family on every set he was on," read the caption. "He was privileged enough to create a wonderful family on the set of Chesapeake Shores. He kept us updated on what everyone was doing, what was going on, who was having babies, and everything else that was special about their relationships. He loved his cast mates dearly. Thank you for welcoming him with open arms and loving him always."
Williams' official cause of death has been confirmed just one day later.
Treat Williams died due to gross negligence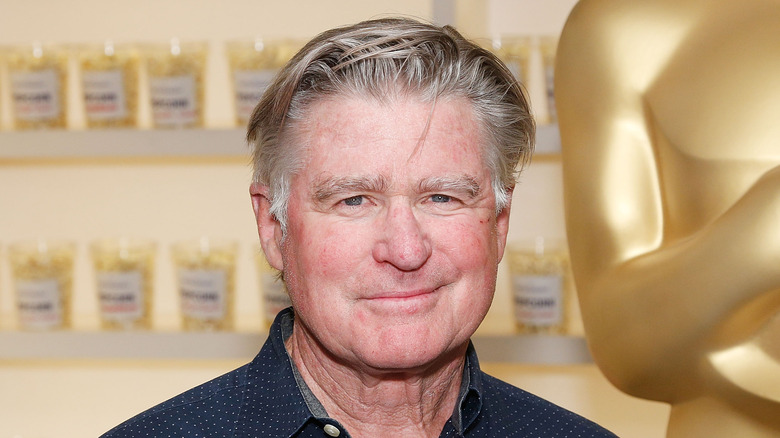 Lars Niki/Getty Images
According to Deadline, the Vermont State Police has released an updated press release, blaming Williams' death on blood loss and trauma. The Country State Attorney has officially recommended that the police department charge Ryan Koss with a "grossly negligent operation with death" charge. His arraignment has been set for September 25, 2023. According to Times Union, Koss is also an actor, who currently works for the Dorset Theater Festival. It's unknown how much time Koss could face if convicted. 
However, the outlet cited Vermont law, revealing that Koss's charge leads officials to determine "whether the person engaged in conduct that involved a gross deviation from the care that a reasonable person would have exercised in that situation."
As People previously reported, Williams survived for a few hours after the crash. According to witness Matt Rapphahn, Williams was conscious following the crash, which catapulted him more than 15 feet into the air. "Emergency services were asking him questions," revealed Rapphahn. "He was in a great deal of pain. But they had to get him onto the backboard to get him onto the stretcher and then onto the ambulance." Unfortunately, Williams did not survive his injuries and died as a result of the crash.