The Worst Shark Tank Deal That Kevin O'Leary Says He Ever Made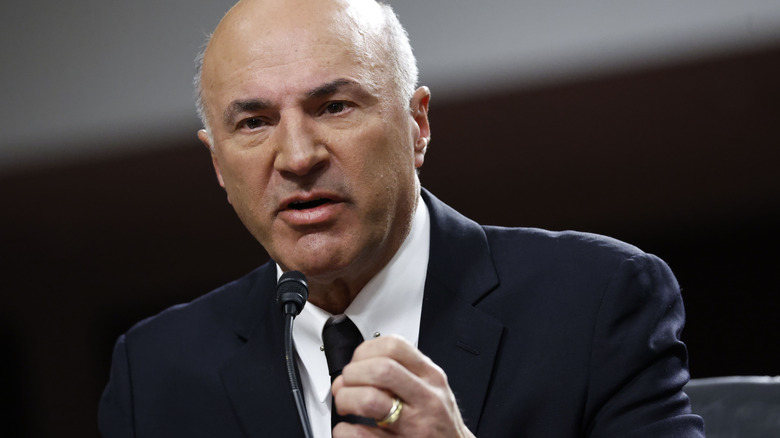 Bloomberg/Getty Images
Despite being called Mr. Wonderful, Kevin O'Leary isn't exactly the most wonderful when it comes to advising budding entrepreneurs on the hit reality series "Shark Tank." The SoftKey founder is known for his no-nonsense approach to giving constructive criticism to business owners, but he says it's only because he's trying to challenge them. "I'm trying to test the mettle of those entrepreneurs, because if they think it's tough in the 'Shark Tank,' wait until they get out in the real world. If they can't take a guy like me, then they're not ready," he told Business Insider. "Maybe people think I'm bullying them. That's not true. I'm the only guy there who tells the truth all the time. I don't care about your feelings; I care about your money."
According to Sharkalytics, O'Leary has invested over $8.5 million spread across 40 deals on the show, and it doesn't look like he's going to stop anytime soon. The multi-millionaire is known for his insistence on vying for royalty deals to ensure that his investment would return to him the quickest way possible. But considering how investments are always a risk, there are times when his deals don't pan out the way he expects them to. At one point, he even lost half a million to a company, confessing that it happened because he went against his instincts.
Kevin O'Leary's worst Shark Tank deal cost him half a million dollars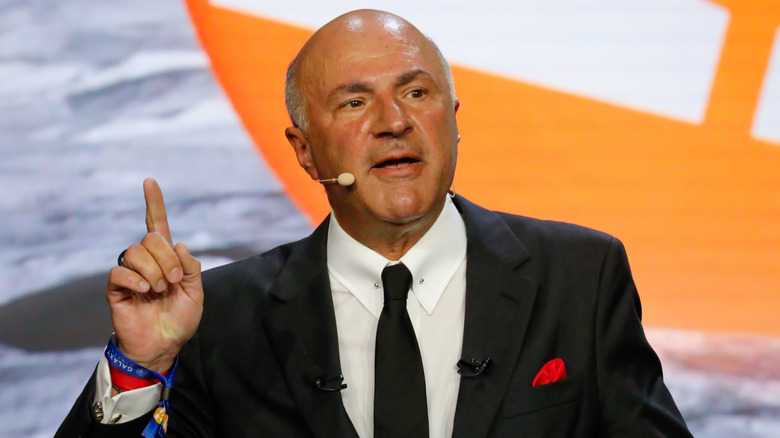 Bloomberg/Getty Images
Despite being meticulous about the businesses he backs on "Shark Tank," Kevin O'Leary admits that he's not particularly optimistic about most of them. Speaking with CNBC, he shared that only a small percentage of his deals actually manage to make him money. "You make 10 investments, you get two to three huge hits. And it pays for the other seven," he said. But what he didn't expect was to incur a colossal loss on one of his deals, and it's something he regrets to this day.
"You put $250,000 on a deal. And then the guy calls you up four months later saying, 'Look, I burned through all the cash. But, I know what I did wrong. I need another [$250,000],'" O'Leary recalled, refusing to name-drop the company due to legal issues. And even though he initially wanted to refuse, he went ahead and bit the bullet as the founder showed promise. "My gut said 'No,'" he continued. "But because I knew the guy and I liked him, and he was a friend ... I gave him another."
O'Leary says that he's still "pissed" about it, but knows that losing is part and parcel of investing. "What I've learned after doing this a long time [is] no matter how you feel, and how optimistic you are, in the moment of making an investment, pulling the trigger, you have no idea of the outcome. You have zero probability," he noted. "Anybody that says they do is full of s***."
Kevin O'Leary's most successful deals have one thing in common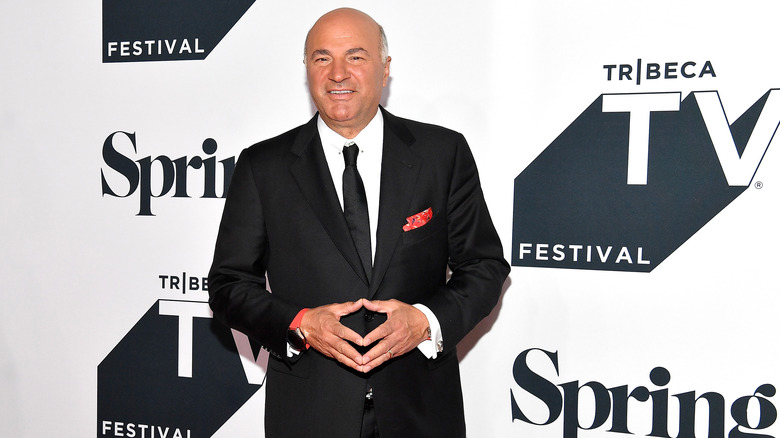 Dia Dipasupil/Getty Images
In another CNBC interview, Kevin O'Leary dished that he's had "more hits than losers" when it comes to "Shark Tank" investments, but most of those hits had a common denominator: they are women-owned. "I've been investing now for over 10 years on things like 'Shark Tank' deals — and other deals that are brought to me because of 'Shark Tank' — and the majority of my returns come from the companies run by women," he revealed. "Now this isn't some kind of academic research, this is real data. This is real money coming back to me."
O'Leary chalks it down to three reasons: women are a) phenomenal at time management, b) better at goal-setting, and c) great listeners. "Women are very good at allocating their time, so they know what to do not only with their time, but with their employees' [time,]" he explained, and went on to note that "women hit their objectives in sales 95 percent of the time" vs. men that usually only hit 65 percent. Most importantly, he said that women entrepreneurs know how to heed expert guidance. "Women are very good at listening, assimilating and redirecting, and that's how you make it in business."
With decades of experience under his belt, O'Leary offers a single piece of advice to aspiring founders. "Don't fear failure, particularly if you are an entrepreneur," he told GoBankingRates. "You are going to fail, and there's a great lesson to be learned from that."