Why Did Jesse Lee Soffer Leave Chicago P.D. After Season 10?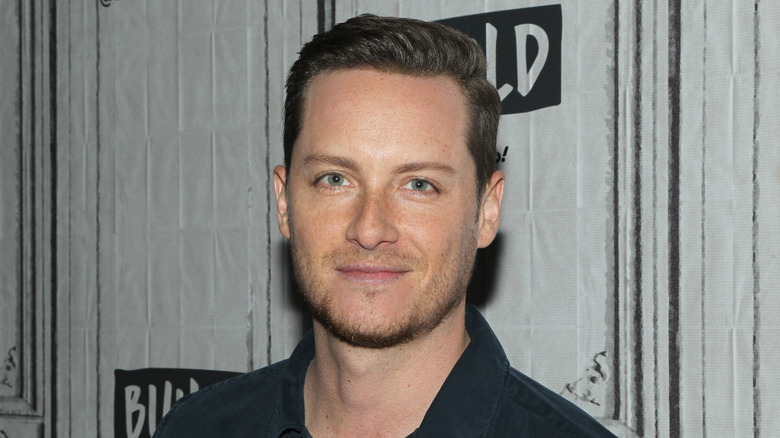 Jim Spellman/Getty Images
Jesse Lee Soffer has opened up about why he left "Chicago P.D." in 2022 after 10 seasons. The actor, who played Detective Jay Halstead, announced his departure from the cop drama ahead of its most recent season. In a statement to Today, Soffer thanked his fans and the cast and crew of "Chicago P.D." for their unwavering support during the past decade. He said, "To create this hour drama week after week has been a labor of love by everyone who touches the show." Adding, "I will always be proud of my time as Det. Jay Halstead."
Soffer has starred in the series since "Chicago P.D." premiered on NBC in 2014. In addition to "Chicago P.D.," Soffer has also appeared in other installments of the "Chicago" franchise, including "Chicago Fire" and "Chicago Med." Following his announcement, some of Soffer's co-stars paid tribute to the actor on social media, including Tracy Spiradakos, who played his wife, Detective Hailey Upton. She wrote, "Jesse, what can I say, you're the absolute best. Thank you for your kindness, your guidance and your friendship. You're the greatest onscreen husband a girl could ask for." LaRoyce Hawkins, who plays Officer Kevin Atwater, also wrote on Instagram, "To make a long story short, it will never be the same." Soffer has since addressed his exit from "Chicago P.D." in a recent interview with Variety.
Jesse Lee Soffer knew it was time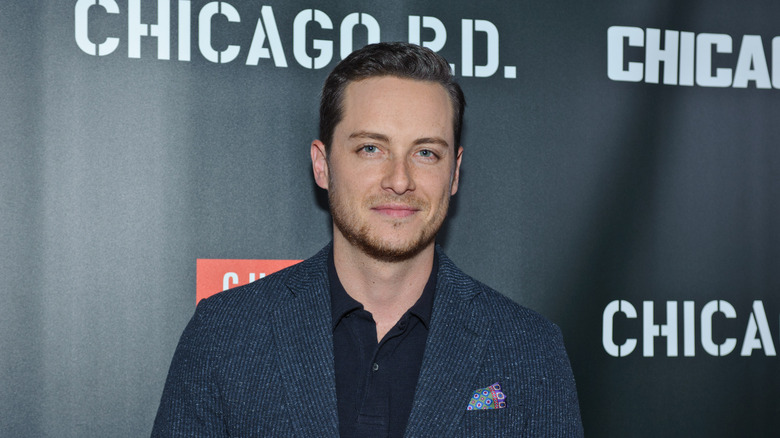 Timothy Hiatt/Getty Images
Jesse Lee Soffer said walking away from "Chicago P.D." was one of the hardest decisions he's ever had to make in his professional life. In February, the actor spoke with Variety about his decision to leave the NBC drama after 10 seasons as Detective Jay Halstead. On what led to his exit, Soffer said, "I've thought so hard about how to answer this question — and there's no good answer. ... Except I was ready for more." 
"Eventually, you know the character so well, there's not much that can shift or transform. I really wanted to grow and expand, and we've only got this one trip," he explained, adding, "If I signed up again, it would have been for another three years. I would have turned 40 on the show. I thought, 'You know what? It's time to take a risk.'" Soffer said he was just as heartbroken about leaving "Chicago P.D." as longtime fans were. Telling the outlet, "I love the fans of our show so much, and I love my fans. I know that they're still grieving this, and to some degree, I am too."
Following his departure, Soffer returned to the show in 2022 to direct Episode 16 of Season 10 entitled "Deadlocked." The episode — which aired in March 2023 — marked the actor's directorial debut. Chatting with TV Insider about his comeback, Soffer said it was like he never left. "It was great," he said. "It was a really kind of seamless transition," adding that he had a great time reuniting with his co-stars.
Jesse Lee Soffer is open to returning to Chicago P.D.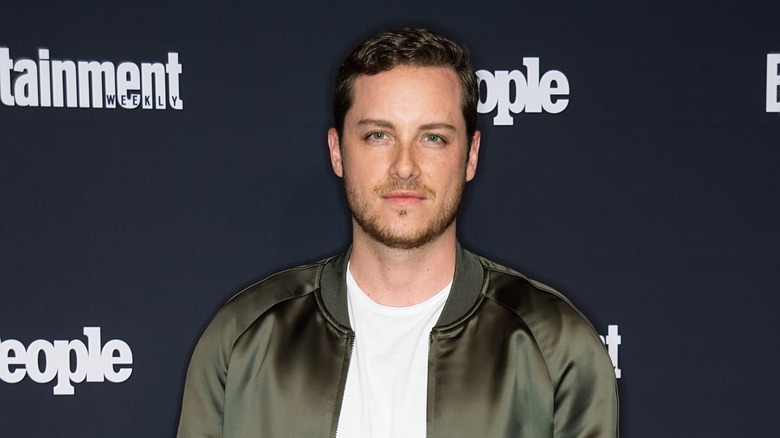 Gilbert Carrasquillo/Getty Images
Jesse Lee Soffer may no longer be a part of "Chicago P.D.," but he's not ruling out a possible return to the hit cop drama. In his interview with Variety, the actor spoke of the possibility of reprising his role as Detective Jay Halstead in the near future. He said, "Never say never. I feel so bad for the fans that are like, 'Is he going to come back?' 'What's he going to do?' 'What's going on with him and Hailey?'" Soffer bid farewell to "Chicago P.D." during episode 3 of season 10 when his character was sent on a lengthy mission to take down a cartel in Bolivia with the Army. Talking about his character, Soffer said, "I like to think — and I hope the fans think this too — that he's just in another country right now, doing what he does best and making the world a safer place."
In February, showrunner Gwen Sigan also discussed the possibility of Soffer returning to "Chicago P.D." with NBC. "Honestly, to me, the door is never closed," she said. "We've got Halstead ... and many other wonderful actors whose characters' stories are still out there in our world. It would be a privilege to have them come back." Regardless of his future, Soffer told Variety that he'll always love Jay Halstead. "Halstead's always going to be in my blood," he said, adding, "That's never going to change."