Lady Gaga's Love Of Bayonetta Continues After Secret Gamer Reveal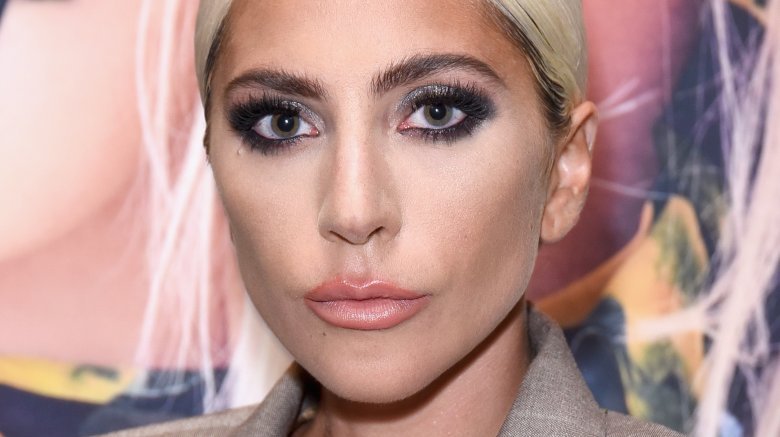 Getty Images
The overlap in the Venn diagram of pop music and video games at the very least includes Lady Gaga.
Over the Thanksgiving holiday weekend, the A Star Is Born actress took to Twitter to open up about her ongoing obsession with PlatinumGames' female-led, hack-and-slash series Bayonetta.
As Gaga, whose real name is Stefani Joanne Germanotta, wrote to her 77.2 million followers on Saturday, Nov. 24, 2018, "Still playing #Bayonetta middle of chapter XIII and my hands hurt and I have to sleep and it's 4 In the d*mn morning but this d*mn dragon with the face that I have to kill with my weave. Smh. Give it another go in the morning #gamer respect to the experts I need emotional support."
A number of Gaga's Little Monsters quickly replied to the post, with one fan writing, "SHE HAS THE BIGGEST RESIDENCY IN 5 WEEKS AND THE GOOD SIS IS PLAYING GAMES." Meanwhile, after quipping that the Mother Monster should "rehearse for [Enigma] and make LG6 instead," another person lovingly added, "Just kidding have fun gaming xx."
As Nicki Swift previously reported, Lady Gaga, 32, is indeed currently gearing up to embark on a two-year Las Vegas residency called Enigma, which will kick off at the Monte Carlo Hotel & Casino's Park Theater on Dec. 28. "It's the land of Elvis, Tony Bennett and Frank Sinatra, the Rat Pack, Elton John, Judy Garland and Liza Minnelli," the "Bad Romance" hitmaker stated when the coveted Sin City gig was announced a year prior. "It has been a life-long dream of mine to play Las Vegas. I am humbled to be a part of a historical line-up of performers, and to have the honor of creating a new show unlike anything Vegas has ever seen before."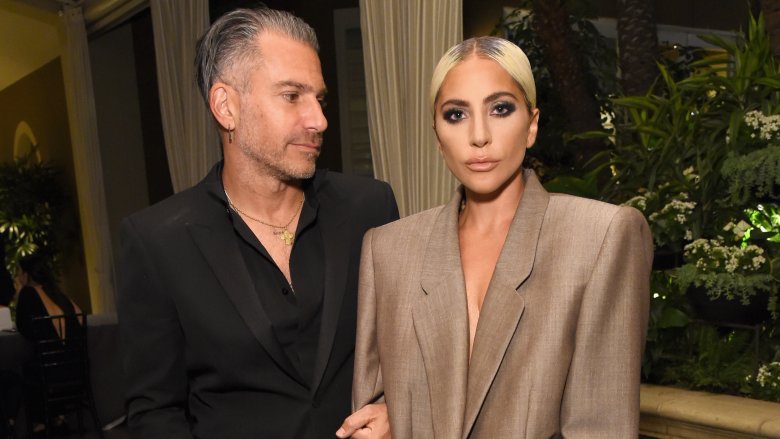 Getty Images
The "Million Reasons" singer previously revealed that she was a secret gamer early last month when she tweeted, "When you beat Chapter IV of Bayonetta and then realize Chapter V is going to kick your a**." Completing the post with skull-and-crossbones and crying-laughing emojis, the multi-hyphenate added, "Secret #gamergirl THE SHADOW REMAINS TOUGH!!!!!!" At the time, the official Nintendo Twitter account responded with a raising-hands emoji alongside a supportive, "You got this!"
Of course, Lady Gaga isn't the only celeb to boast some serious gaming skills. Amid actress Brie Larson's recent induction into the Marvel Cinematic Universe as Carol Danvers/Captain Marvel, readers may not be too surprised to know that she's also lifelong gamer. As the Avengers: Endgame star told IGN back in 2005, "My 15th birthday was a Nintendo party. It was awesome! I had a bounce house and I had all my friends dress up as their favorite Nintendo character and we played video games and had these giant blow-up hammers and whacked each other in the bounce house." A decade later, Larson opened up about her favorite hobby, telling BuzzFeed, "I know what I'm like when I'm at home, in my PJs, playing Zelda. I know that person really well."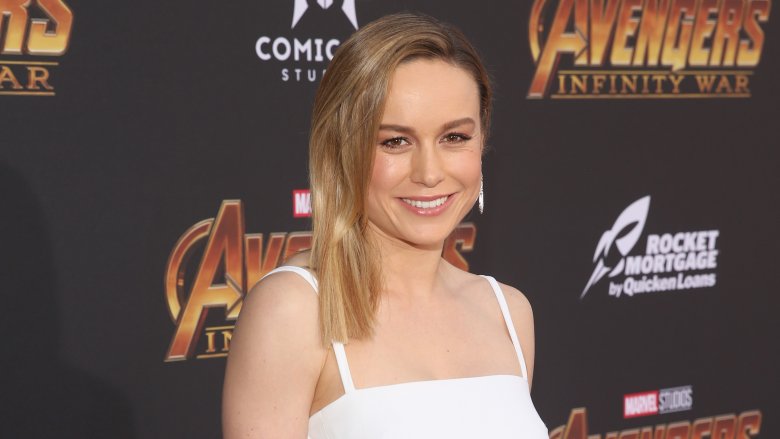 Getty Images
Apart from keeping her fans updated on her Bayonetta progress, Lady Gaga's been making headlines for a number of reasons lately — both professional and personal. Following her critically-acclaimed performance opposite actor-director Bradley Cooper in their A Star Is Born remake, the "Telephone" singer recently picked up a Golden Globe nomination for Best Performance by an Actress in a Motion Picture — Drama.
Gaga also officially set the record straight on her marital status this fall after nearly a year of speculation on her reported engagement to Hollywood talent agent Christian Carino. While being honored at Elle's 25th Annual Women in Hollywood Celebration in Los Angeles in mid-October, she notably thanked her 49-year-old "fiancé Christian" during her speech.
While keeping up with her busy-as-ever career and love life, the pop star has also continued to speak out on her ongoing battle with chronic pain over the last year.  "I get so irritated with people who don't believe fibromyalgia is real," she told Vogue magazine in September, adding, "For me, and I think for many others, it's really a cyclone of anxiety, depression, PTSD, trauma and panic disorder, all of which sends the nervous system into overdrive, and then you have nerve pain as a result." Gaga went on to call for people "to be more compassionate," before saying, "Chronic pain is no joke. And it's every day waking up not knowing how you're going to feel."
As 2018 winds down and we head into the New Year, it's probably safe to say that if there's anyone who deserves to take an action-packed break with Bayonetta this holiday season, it's Lady Gaga.