Janet Jackson And More To Be Inducted Into The 2019 Rock And Roll Hall Of Fame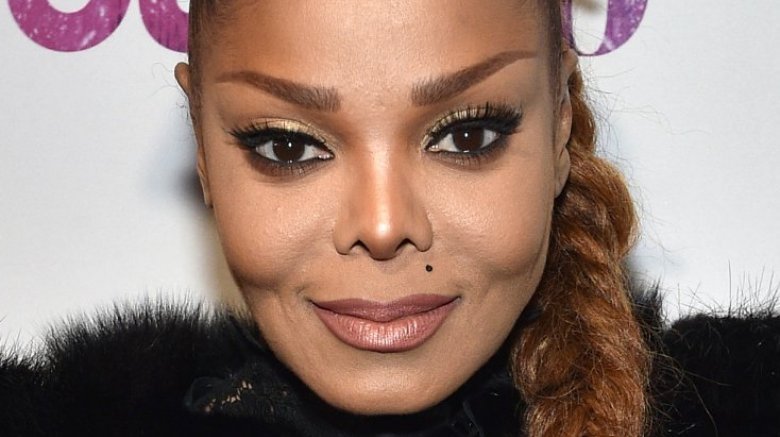 Getty Images
The 2019 Rock & Roll Hall of Fame inductees have been announced!
On Thursday morning, Dec. 13, 2018, it was revealed that seven artists — including pop icon Janet Jackson — officially scored a coveted place in the historical music institution, Entertainment Tonight reports.
For her part, Jackson responded to the exciting news on Twitter. "We did it u guys," she wrote to her 3.39 million followers alongside a purple heart emoji. "Thank U for all your love and support. #RockHall2019."
Meanwhile, other musicians who made this year's list include Stevie Nicks, The Cure, Def Leppard, Radiohead, Roxy Music, and The Zombies. 
As Nicki Swift previously reported, the nominees for the 34th Annual Rock & Roll Hall of Fame were first announced in October 2018, giving over 1,000 members of the music industry and fans alike the chance to cast their votes for who they'd like to see inducted. According to E! News, an artist or band must have released their first music recording at least 25 years ago in order to be eligible for a nomination. 
This round notably marked Jackson's third nomination, which already followed an impressive year in her decades-long career. The legendary pop star, who's received a number of accolades throughout 2018, previously stole the show at the 2018 Billboard Music Awards in May, where she received the Icon Award and gave her first televised performance in nine years. The honor celebrated the "Control" singer's cultural impact, and Jackson used the platform to discuss the power music has in the current sociopolitical climate.
"I'm anxious. I'm angry. I'm certainly concerned, but ... I'm optimistic," she told Billboard at the time, adding, "We women artists — and women in general — are saying we will not be controlled, manipulated or abused ... It's a blessing to be alive today and join in the fight for equality among all human beings."
Readers may already we aware that the class of 2018's inductees included the likes of Bon Jovi, Dire Straits, The Moody Blues, The Cars, and Nina Simone.
The 2019 Rock & Roll Hall of Fame induction ceremony will take place at the Barclays Center in Brooklyn, N.Y. on Friday, March 29, 2019.