Cybill Shepherd Claims Show Was Canceled After Rejecting Former CBS CEO Les Moonves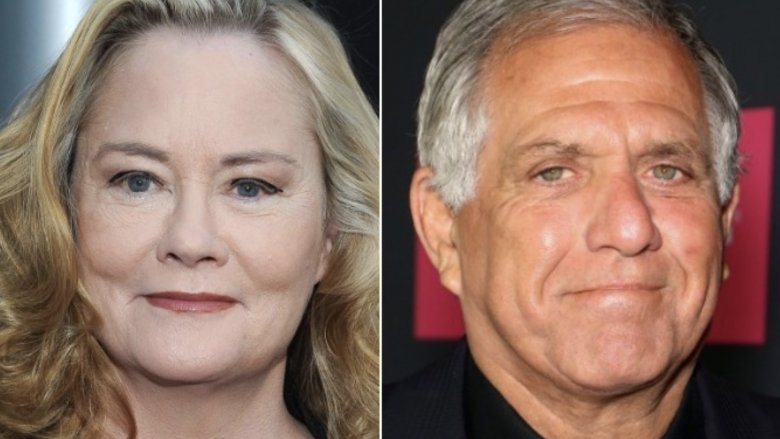 Getty Images
Actress Cybill Shepherd is speaking out about the cancelation of her Emmy-winning show, Cybill, and her interactions with CBS's former CEO Les Moonves, who has faced allegations of sexual misconduct.
In an interview on Sirius XM's The Michelle Collins Show, Cybill Shepherd claimed, as reported by Us Weekly, "My show could have run another five years, but I didn't fall on the right side of Les," adding, "I wasn't gonna fall at all for Les."
Shepherd said that she and Moonves had gone to dinner once, and, during the meal, he'd said that his then-wife Nancy Wiesenfeld didn't "turn him on." And apparently neither did a mistress, Shepherd said. Shepherd recalled that, after he drank some, he asked her, "Well, you know, why don't you let me take you home?"
She said she declined his alleged advances, telling him she had already planned on her friend, a Los Angeles police officer, giving her a ride home.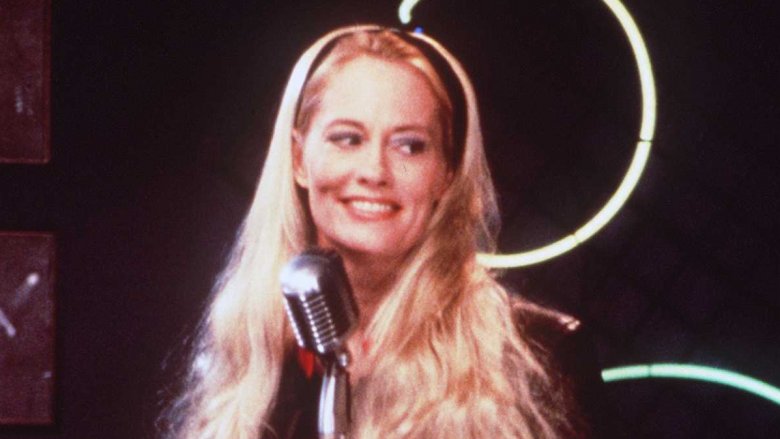 Getty Images
Shepherd then shared that she'd started getting notes about her character's behavior, telling her what she could and couldn't do on screen. To The Michelle Collins Show, she said, as reported by Page Six, "It's just funny to see somebody who's quote 'pretty,' you know, talking with some food in their mouth, not overdoing it. It's just funny. And then I got that note, 'Don't do that anymore. Don't have Cybill talk while she's eating.'"
She continued, "Then it was, okay, we had done one menopause episode, then we were going to do a second one." Shepherd claimed she was told that the show couldn't use the terms "menses," "menstruation," or "period." She shared, "I fought to say 'period' and that ended up in Newsweek or Time just that year. I had had to fight to say 'period.'" It reportedly wasn't long before Cybill was canceled.
Shepherd said that she believes that, had she accepted Moonves' invitation, her show wouldn't have gotten the axe when it did.
As noted by The Hollywood Reporter, Cybill aired from 1995 to 1998, and the show ended with a cliffhanger, showing the words "To be continued..." on screen. Its story, of course, never actually continued.
As Nicki Swift previously reported, journalist Ronan Farrow published a piece in The New Yorker in July 2018, detailing allegations of sexual misconduct made against Moonves and claiming that he'd engaged in "unwanted touching and kissing" during his decades-long career as a studio executive.
By September 2018, Moonves was booted by CBS (via NPR). According to THR, as more accusations mount against him, his $120 million severance package from the network could be in "serious jeopardy."
Moonves has denied allegations of wrongdoing, as has his current wife, former The Talk host Julie Chen.