Dr. Drew Weighs In On Ariana Grande, Pete Davidson Split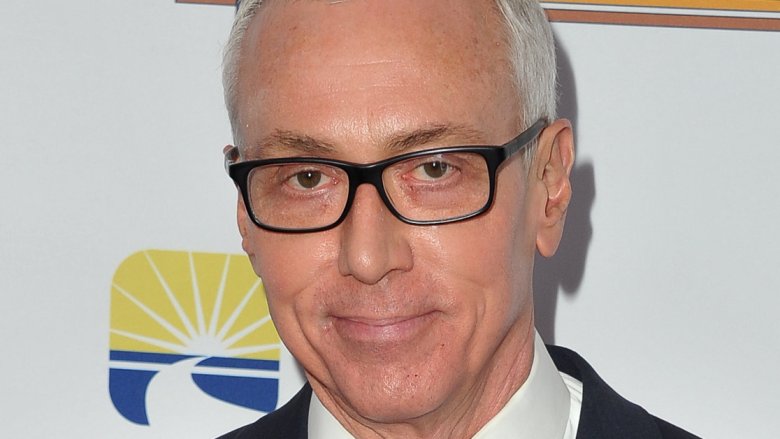 Getty Images
Dr. Drew Pinsky is weighing in on pop star Ariana Grande and comedian Pete Davidson's high-profile split.
During an interview with TMZ, published on Friday, Dec. 21, 2018, the celebrity doctor shared some words of advice for the formerly engaged pair — namely that the Saturday Night Live star needs to have some distance in order to heal.
"I said it when the breakup first happened — his safety is at risk. This is a very serious problem," Pinsky told the gossip rag, noting, "On top of all that, poor Pete Davidson is dealing with ... getting trolled online. And when you're unstable like that, it just cuts right through you."
The 60-year-old television personality went on to claim that Davidson, who opened up about his mental health struggle with borderline personality disorder in the past, may be more prone to experiencing "self-destructive" behavior and depression. However, Pinsky added, "He'll be OK, but he's gotta make it through this."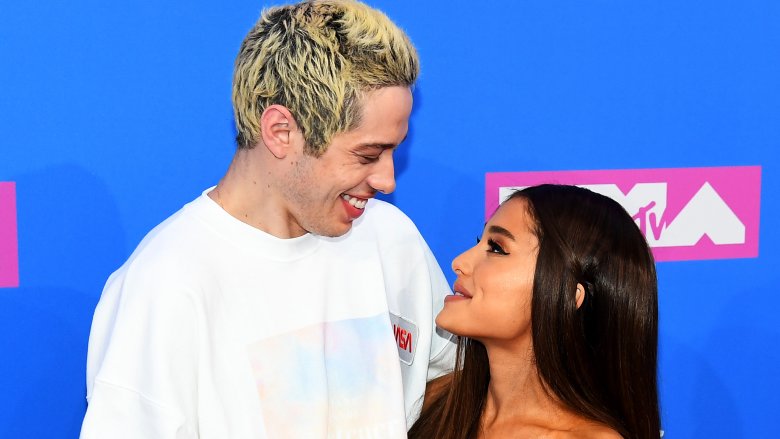 Getty Images
As Nicki Swift previously reported, Grande and Davidson, both 25, called it quits on their engagement in mid-October 2018 after five-months of dating. After addressing the online bullying he's suffered in the fallout of their breakup earlier this month, the stand-up comedian recently sparked widespread concern for his well-being when he appeared to experience suicidal thoughts in an alarming Instagram post. 
Grande was among multiple celebs and fans who expressed love and support for Davidson at the time, and implied in a since-deleted tweet that she was at Rockefeller Center, where her ex works at SNL. "All I want everyone to be healthy and happy. So desperately. Please. My god," the "Thank U, Next" singer wrote (via E! News), adding, "I'm downstairs and I'm not going anywhere if you need anyone or anything. I know u have everyone u need and that's not me, but i'm here too."
As Pinsky noted during his recent interview with TMZ, "It's nice for Ariana Grande to express her love and support of him." However, he claimed, "She needs to stay away. This is a major loss. He needs to manage that loss and every time he comes in contact with her, that clock starts ticking again — it just resets ... All those fantasies return of reconciliation and it's bad."