Ewan McGregor's Daughter Clara Denies Calling Him Out For Leaving Mom Eve Mavrakis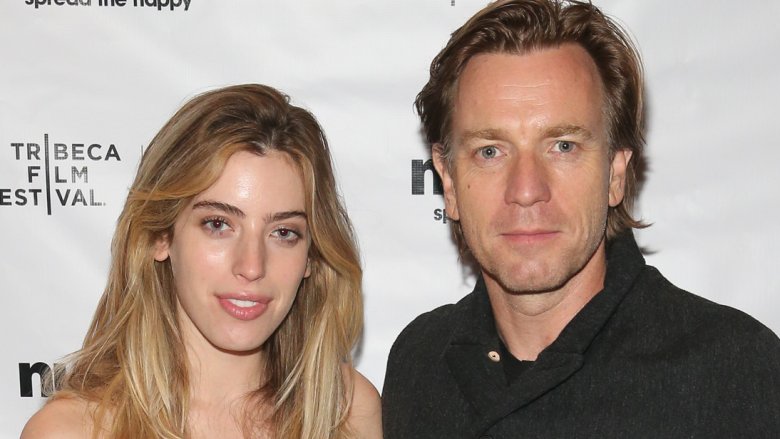 Getty Images
Actor Ewan McGregor's eldest daughter, Clara, is setting the record straight.
On Wednesday, Jan. 16, 2019, the 22-year-old model took to her Instagram Stories to address recent reports that she'd called her famous father out earlier this week for leaving her mother, production designer Eve Mavrakis.
"Let's make one thing clear. I was not attacking my dad or calling him [an] a**hole," Clara wrote to her 38,200 followers, captioning a screenshot of a headline accusing her of attacking the Christopher Robin star. "I was simply saying she deserves someone who isn't one. ALSO this isn't news. F**k tabloids. Don't believe what you read."
The reports in question stemmed from a previous Instagram post which featured a snapshot of Mavrakis donning a bikini on the beach. "My mother, ladies & gentlemen," Clara wrote in the caption, adding, "50 is the new 30 apparently." 
According to Entertainment Tonight, a fan had written in the comments section, "Good to know you have the smoke show genes ... keep her away from your boyfriends." To which Clara reportedly replied in a since-deleted comment, "Nah I keep her away from a**hole men who leave my goddess of a mother."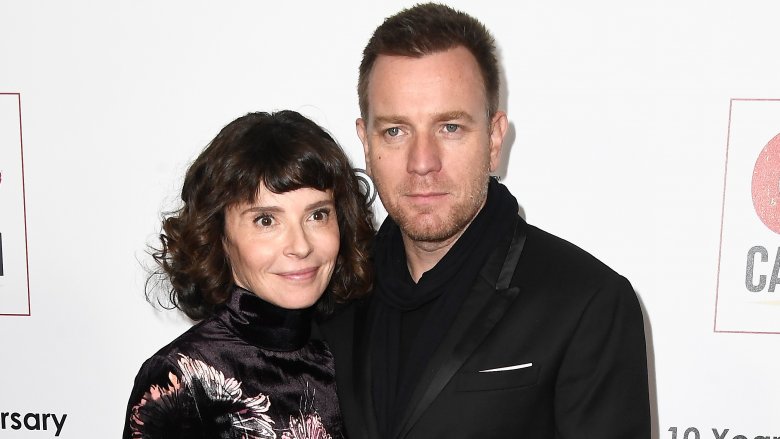 Getty Images
As Nicki Swift previously reported, Ewan McGregor, 47, filed for divorce from Mavrakis, 52, after 22 years of marriage in January 2018. The estranged exes, who married in July 1995 after meeting on the set of the British crime show Kavanagh QC that same year, initially separated in May 2017. However, the news of their split only broke months later after photos of McGregor kissing his new girlfriend and Fargo co-star, Mary Elizabeth Winstead, at a cafe in London leaked in the press. 
Having cited irreconcilable differences in his divorce filing, the Trainspotting star is seeking joint legal and physical custody of his and Mavrakis' three minor children: 17-year-old Esther, 17-year-old Jamyan, and 8-year-old Anouk. 
For her part, Clara previously made headlines for calling Winstead "a piece of trash" on social media in July 2018. However, she later expressed regret for the comment, telling The Times, "There had been a lot building up to it and a lot to deal with, not to make excuses or anything, but, yeah, it wasn't my finest moment."