Bill Cosby's Prison Goes On Lockdown After Drone Detected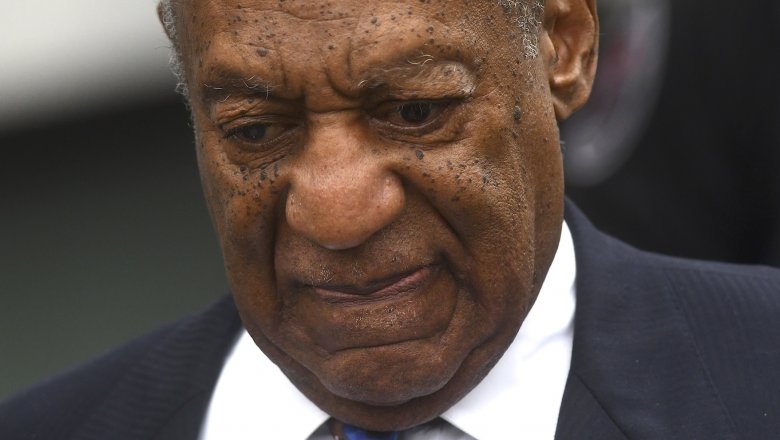 Getty Images
Disgraced comedian Bill Cosby is apparently a hot target for media outlets looking to publish photographs of him behind bars. Or, at least, that's what's been suggested after a drone was spotted at his prison.
According to TMZ, Cosby was walking around the facility's yard with an escort, which he reportedly has because he's blind, when a drone made its way across the area sometime during the week of Jan. 20, 2019. The prison, State Correctional Institute Phoenix, reportedly discovered the drone and subsequently placed the entire premises on lockdown for an entire day. All Pennsylvania prisons received "drone detection systems" in 2018, as noted by TMZ.
The gossip rag further reports that prison officials believe the drone was being used as a way to capture photographs of Cosby, 81. However, at the time of this writing, it's unknown if the drone actually managed to take any shots.
Cosby's legal team was reportedly informed of the security breach.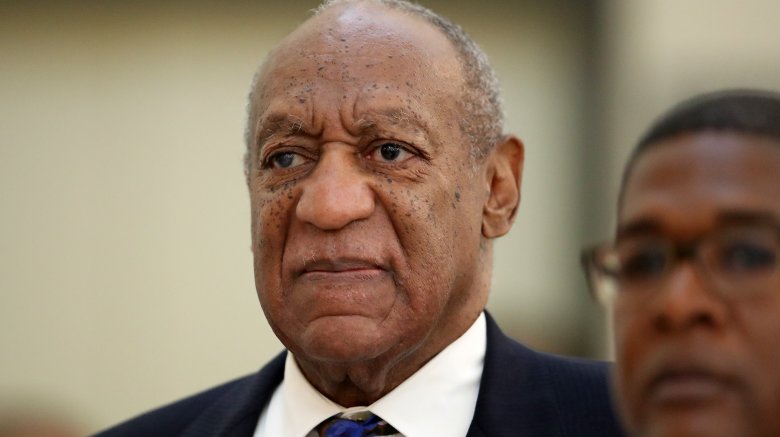 Getty Images
On Sept. 25, 2018, the former Cosby Show star, who has been accused of drugging and raping dozens of women, was sentenced to three to ten years in prison for the 2004 sexual assault of Andrea Constand. The following December, while he was locked up, Cosby made headlines for a reportedly leaked phone call he made, in which he claimed to have contacted his late mother. He also alleged that people were "using sonic pressure" on his head and that they — presumably prison officials — have "some kind of eye in the cell."
He went on to say, "Their plan is to make me look totally crazy, so nobody believes anything I am saying!"
So, is Cosby "crazy?" Or, could his phone call have been an effort to prove to the court that he is mentally unwell and should be moved from prison to a psychiatric facility?