Fans Are Worried After Seeing Giuliana Rancic's Red Carpet Look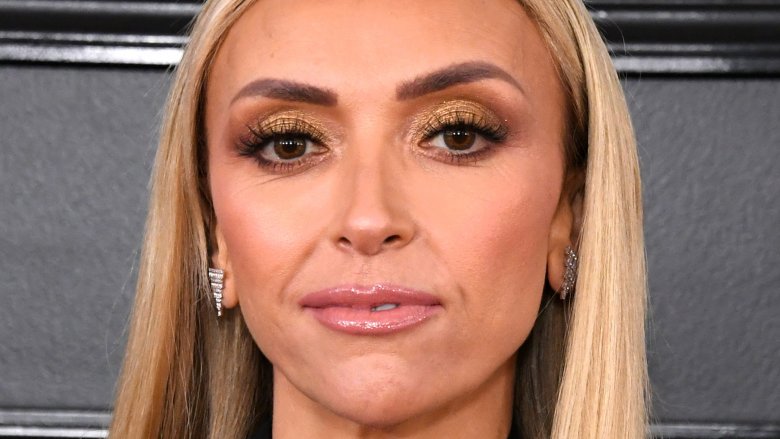 Getty Images
Movie fans seemed more concerned with E! News co-anchor Giuliana Rancic's appearance than her interviewing skills ahead of the 2019 Oscars.
While co-hosting the network's red carpet coverage alongside TV personality Ryan Seacrest, Rancic's skinny frame took center stage outside the Dolby Theatre in Los Angeles on Sunday, Feb. 24, 2019, Radar Online reports.
Paired with neutral makeup, a simple black headband, gorgeous jewelry by Dena Kemp, and black Jimmy Choo stiletto heels, Rancic donned a lacy halter top and ballgown skirt combo designed by Kellny NG (via E! News). Of her eye-catching look, the celeb correspondent told Seacrest, "We looked at a few, but I really loved this one! It just felt like an Oscar gown to me, you know?"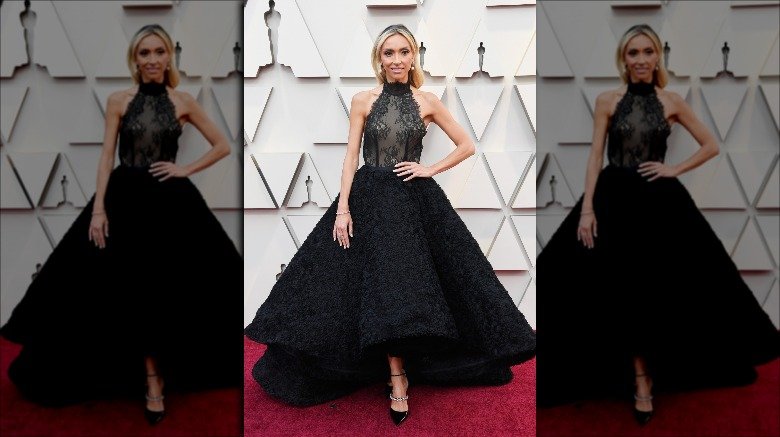 Getty Images
Unfortunately for Rancic, not everyone agreed with this assessment, and it wasn't long before her looks became the target of concern and criticism on social media. A number of fans took to Twitter to express their worries over her thin figure. "Giuliana Rancic looks too skinny," one person wrote. Another Twitter user posted, "Is anyone else concerned about #Giuliana Rancic's skeleton figure? Her bones are popping out everywhere!!! It's NOT a healthy look. #pleaseeat."
Meanwhile, other viewers went straight into body-shaming Rancic, with one person tweeting, "OMG, Giuliana Rancic looks horrible!" Another Twitter user wrote, "Is Giuliana Rancic's bony back making anybody else uncomfortable?" Multiple fans went so far as to accuse Rancic of having an eating disorder. "Watching the ERedCarpet and Giuliana Rancic really needs to have a sandwich," one fan tweeted. "I am surprised that her dresser does not say that she looks anorexic. I think it is time to find someone else." Someone else suggested, "@GiulianaRancic you should probably see a doctor."
At the time of this writing, Rancic, 44, has yet to publicly address this matter. However, as one social media user noted, "Man, Giuliana Rancic can't catch a break. She's been out of the spotlight for a lonnnnnnng time, then goes to the Oscars and gets weight shamed immediately."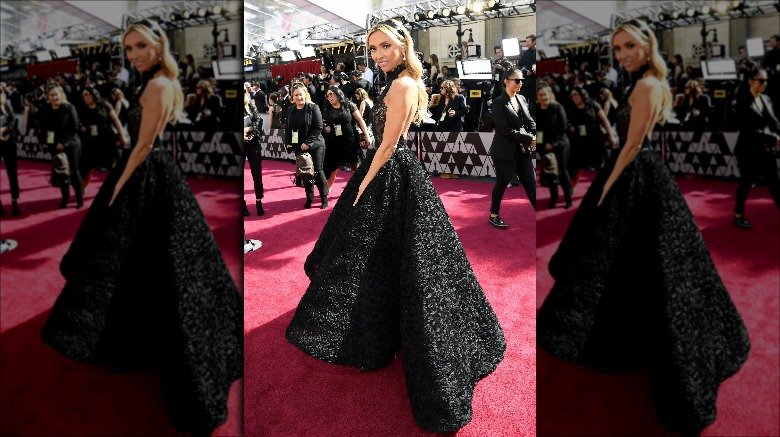 Getty Images
Unfortunately, this isn't the first time Rancic's weight has become a topic of controversy and criticism in the media. In 2015, the E! host's slim figure made headlines following her red carpet coverage at the Golden Globes, during which online speculation ranged from allegations of an eating disorder to suggestions that her cancer had returned. Readers may already be aware that Rancic was diagnosed with breast cancer in 2011 (via People). After undergoing a double mastectomy, she has thankfully since been cancer free, according to Today.
"Some people were saying, 'The cancer is probably back,'" Rancic later told People. "And they were accusing me of every eating disorder. I thought to myself, 'God, if someone really thought I had an eating disorder, what a horrible way to approach it.'" Revealing that she'd been taking a cancer-suppressing drug which had affected her weight, she admitted that the criticism is "really hurtful." Rancic added, "I'm sorry that some people think I'm disgustingly skinny, as they put it, but there's nothing I can do. I'm lucky that I even have the type of cancer that reacts to the medicine." 
At the time of this candid interview, Rancic confessed that she wished she could put on some weight, saying, "I look in the mirror and it's hard for me. I am really thin. I want to look fit and beautiful and sexy, and I can't." As for the ongoing criticism over her weight loss, she said, "I refuse to be broken [by what people say]...I have so many beautiful things in my life."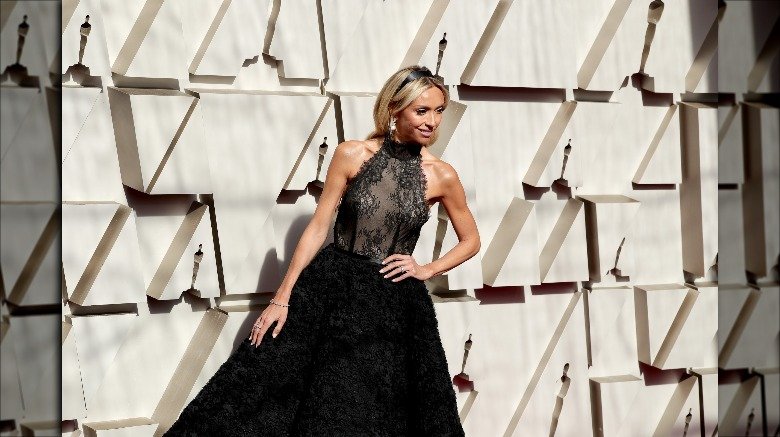 Getty Images
As for the 91st Annual Academy Awards ceremony itself, multiple fans have taken to social media to rave over the host-less event (via Entertainment Weekly). Readers may remember that comedian Kevin Hart infamously stepped down from hosting the award show after his history of making controversial comments about the LGBTQ+ community in past tweets and stand-up bits resurfaced in December 2018. 
As Nicki Swift previously reported, the films battling it out this year for the coveted Best Picture award include the likes of Roma, The Favourite, A Star Is Born, Bohemian Rhapsody, BlacKkKlansman, Black Panther, Green Book, and Vice.