This Is What Bradley Cooper's Ex Thinks About Lady Gaga Performance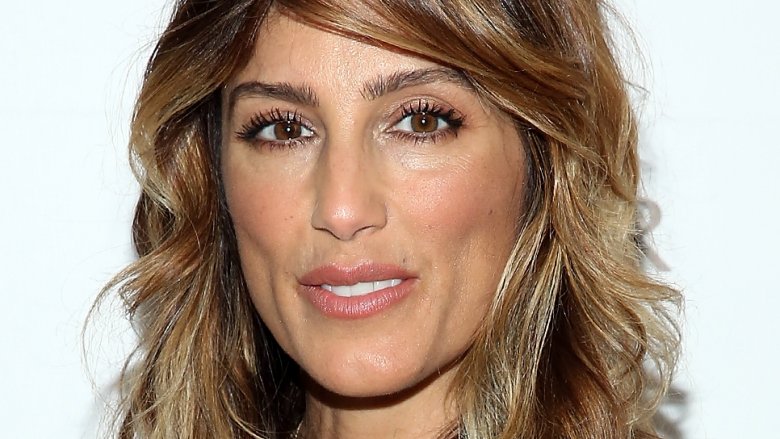 Getty Images
After Bradley Cooper performed with Lady Gaga at the 2019 Oscars, it seems like everyone has something to say, including the actor's famous ex.
Jennifer Esposito, who was married to Cooper for a short time in the 2000s, took to social media to give her two cents about Cooper and Gaga's steamy performance of "Shallow" from their film, A Star Is Born. After comedian David Spade questioned Cooper and Gaga's true relationship — asking Instagram followers, "Is there any chance these 2 aren't f**king?" — Esposito responded with a simple "Ha," as captured by Comments by Celebs. Yikes. Clearly, there seems to be some bad blood between Cooper and his ex-wife.
But Esposito doesn't want people reading too deeply into the comment she left on Spade's Instagram post. According to her, it wasn't left as a dig at Cooper. Addressing her comment, she tweeted out on Tuesday, Feb. 26, 2019, "So confused. I get off a flight to see a comment I made of 'HA' to a joke from @DavidSpade has gone wild!?" She continued, "Has everyone gone mad? Somehow I'm insulting an X by laughing at a joke someone else made? Pls take your insanity elsewhere."
She also took to the time to reply to a few Twitter users. In response to someone telling her that it seemed like a jab at Cooper because of "the way [she] said it," Esposito wrote, "Ha." At a post defending her, she responded, "Can you imagine if I said HA HA. So dumb."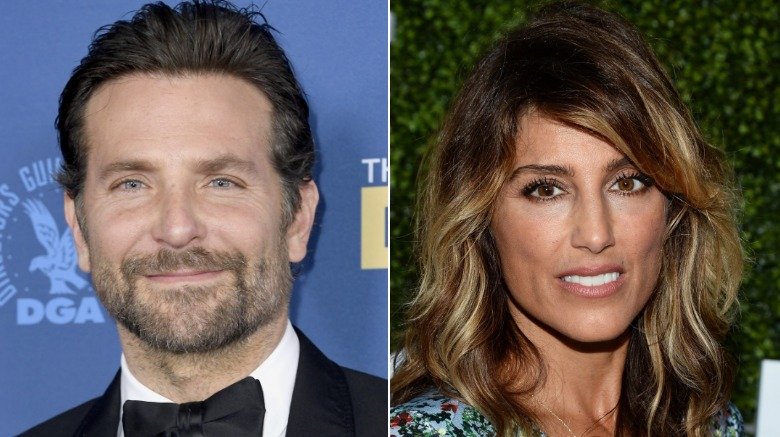 Getty Images
Cooper and Esposito wed back in December 2006, after having previously announced their engagement that October (via People). But the two celebs wouldn't be together for long. Cooper and Esposito broke up by May 2007, just four months after saying, "I do," as noted by People.
And, since their split, Esposito hasn't had anything all that nice to say about her former husband. In her memoir Jennifer's Way (via Us Weekly), the Blue Bloods star opened up about their past relationship. "Finding someone to love, who loved me, in this lonely city of Los Angeles was seeming more and more impossible every day," she stated. "Then I met someone and accepted a date."
But there were reportedly problems pretty early on in their romance. "I should have noticed the red flags from the beginning — actually, they were more like an entire marching band squad of red flags — but I ignored them because, honestly, I didn't think the relationship was really going to go anywhere," Esposito shared. "He was funny, smart, cocky, arrogant, and a master manipulator. I didn't necessarily find him that attractive, but I figured that I could enjoy his sense of humor and nonsense for a while."
While she admitted that the two could have fun together, she also noted that Cooper allegedly had a "mean, cold side." She added that the relationship between them became focused solely on Cooper and his needs before the pair eventually agreed to go their separate ways.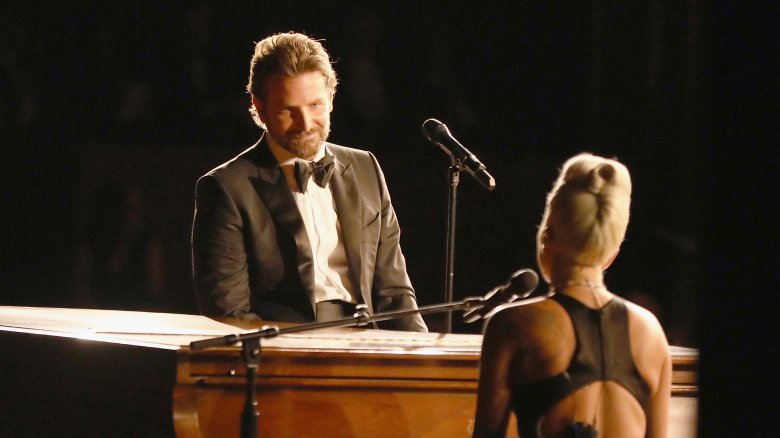 Getty Images
While Esposito and Spade's comments about Cooper and Gaga are making headlines, they weren't the only stars to remark on the A Star Is Born co-stars' Oscar performance. Former Spice Girl Melanie "Mel B" Brown also discussed the award show performance, telling Good Morning Britain's Piers Morgan that it made her feel "uncomfortable" for Cooper's longtime girlfriend, Irina Shayk, with whom he shares a child.
"But I would like to think it was part of the whole performance, because there's a women's code and hopefully that's not ... hopefully it's only professional," Brown noted, before Morgan declared that the performance had "[crossed] a few lines."
So, how did Shayk feel about her partner's on-stage performance of "Shallow?" Well, Shayk hasn't spoken out publicly about the moment, but she appeared to be in good spirits at the Oscars, where she was reportedly one of the first people out of their seats to give Cooper and Gaga a standing ovation (via People). So, we'd assume that her relationship with Cooper is rock-solid, and they're doing just fine.
Plus, let's remember that Cooper and Gaga are professional actors. Their intimate performance of "Shallow" isn't evidence of any romantic interest between them but rather proof of their talent as entertainers. Not everything is as dramatic as it is in the movies.