What Miranda Cosgrove Has Been Doing Since iCarly Ended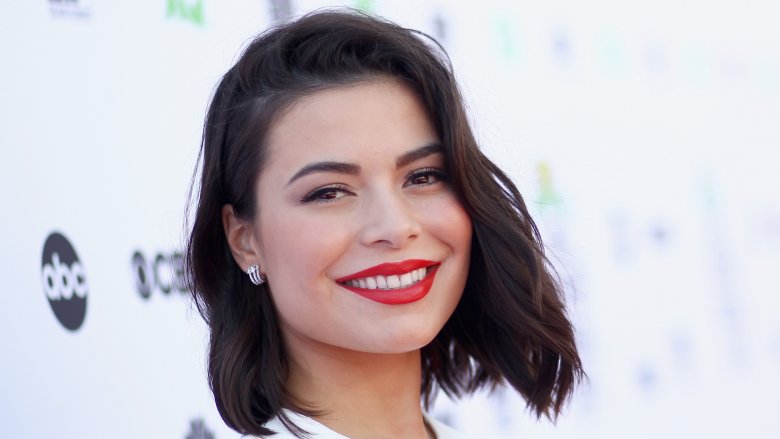 Tommaso Boddi/Getty Images
Miranda Cosgrove spent six years as the original Internet influencer Carly Shay on the Nickelodeon hit iCarly. She's been relatively out of the public eye since her days as a teen sitcom star, but don't worry, Miranda Cosgrove is doing just fine.
Immediately following the final season of iCarly, Cosgrove decided to pursue higher education. In 2012, she told MTV News that she was "picking between USC and NYU," but ultimately chose the University of Southern California for obvious reasons. "I want to keep acting, and I thought it would be easier if I lived in L.A.," she told People. "And I get to stay near my family." She enrolled to study film, but "switched to psychology" a year before she was set to graduate. 
The change in major hasn't stopped her acting career, however. According to her IMDb page, Cosgrove supplied the voice of Felonious Gru's oldest adopted daughter in Despicable Me 2 and Despicable Me 3.
She ventured into the horror genre in 2015's The Intruders, playing a teenage girl trying "to uncover the dark secrets behind her new home" after her mother's traumatic death. The following year, she joined NBC's Crowded, a sitcom about adult daughters who want to move back in with their parents. Unfortunately, the network pulled the plug after one season and 13 episodes.
A television movie was next on the horizon with 2017's Spaced Out, a workplace comedy about "a working-class genius" and his struggles to fit in with a team who are building a rocket to Mars. She stayed in the television medium for her followup project, History of Them, serving as the voiceover narration for a daughter's recollection of her parents' relationship.
Next up is the sci-fi drama, 3022. While the film is currently in post-production with no official synopsis is available, a casting notice describes the plot as follows: "A crew of astronauts travels to a space station when Earth explodes and they're the only human beings left." We're here for it.
Between a full course load and a busy acting career, Cosgrove still finds the time to volunteer for Kitten Rescue LA. Who doesn't love kittens?