Is Kim Kardashian Really Moving To A Different State With Kanye?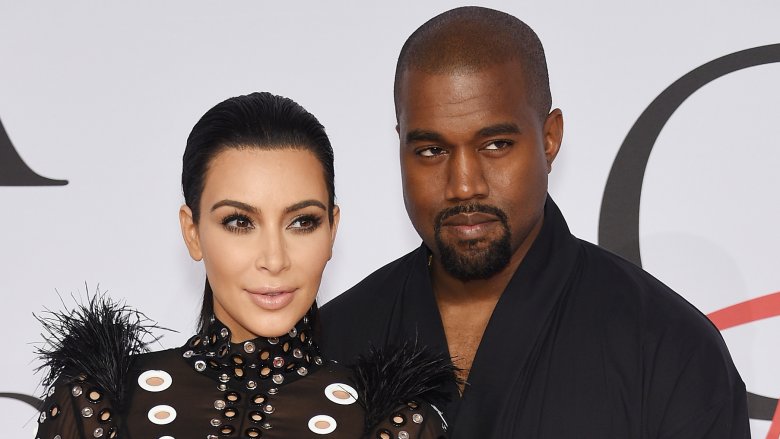 Dimitrios Kambouris/Getty Images
When you think of Kim Kardashian and Kanye West (well, besides the usual), you think of sunny California and Hidden Hills mansions. But in what could be another reality show, the famous couple is possibly making a move to Wyoming.
In Sep. 2019, TMZ reported that Kanye bought a sprawling ranch in The Cowboy State. It's unclear how much the "Famous" rapper ponied up for the real estate deal, but the listing was offered at $14 million. The 9,000-acre property, according to Inman, is called Monster Lake Ranch and includes "two freshwater lakes, two homes, eight cabins, a restaurant, a bird barn, several stables and horse corrals."
So, what does Kim actually think about a possible move to Wyoming?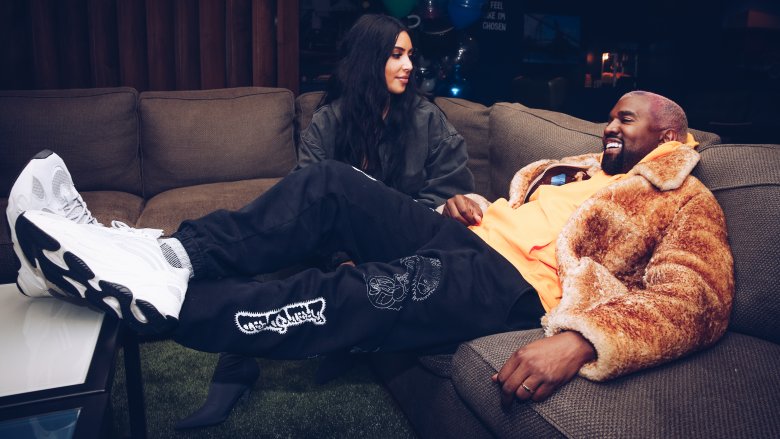 Handout/Getty Images
During a recent appearance on The Tonight Show With Jimmy Fallon, Kim discussed the ranch and the possibility of their growing family moving there in the future. "We love Wyoming, it's always been such an amazing place," Kim explained. "My husband did just buy a ranch there, and his dream and his vision is to move there." She added that the property is "the prettiest place you've seen in your entire life," and even her sisters "had this dream of getting a ranch and just spending our summers there and getting away."
Kim explained that Kanye is "so excited to maybe be moving to Wyoming," but she was hesitant to say if she was willing to live the ranch life full-time. "I love LA, so I envision summers, I envision some weekends," she said. "But yeah, we love it."
Although Kim is a fan of the area's majestic beauty, the amenities on the property are a totally different story. She recalled her first visit to the ranch, where the couple stayed in a small cabin without electricity or plumbing, forcing the reality star to pee in a bottle. "He wanted a romantic little night for us up above, and I'm like, that's not my vision of romance, dude," Kim joked.
Kanye and Kim taming the Wyoming open country is just begging for a KUWTK spinoff. The world needs to know if the couple will keep their horses in the back.