The Real Reason Steve Buscemi Didn't Join The Sopranos Cast Before Season 5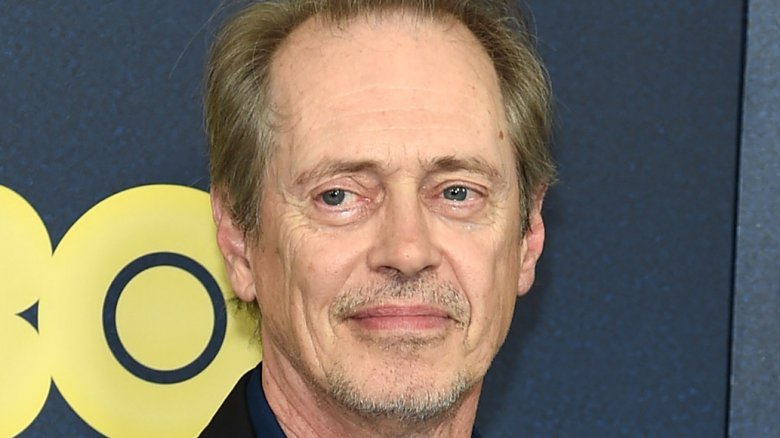 Jamie Mccarthy/Getty Images
Steve Buscemi wasn't cast in The Sopranos until the fifth season of the HBO smash — but the producers and directors of the mob-themed hit wanted to have him involved much earlier.
The multi-talent had directed several episodes of the series — and was nominated for an Emmy for one of them — before finally being cast as Tony Blundetto, a cousin of Tony Soprano. But why the delay? As show creator David Chase once confessed, he wanted Buscemi in front of the camera sooner, but was simply too starstruck to even ask. 
"We never talked about it," Chase said in The Sopranos Sessions (via Cheat Sheet). He added that he was "embarrassed" to offer Buscemi a part on the show because he was so famous and so successful. "He's Steve Buscemi!" Chase exclaimed. "He's got a thriving feature [film] career, and the TV life is very difficult for an actor."
Still, Buscemi was honored to take on this role. "I've been a big fan of the show since the very beginning, and having directed a couple of episodes and gotten to know everybody, I was thrilled that I was asked," he told press in 2004. "I had the time of my life."
Steve Buscemi's roles on The Sopranos were a perfect match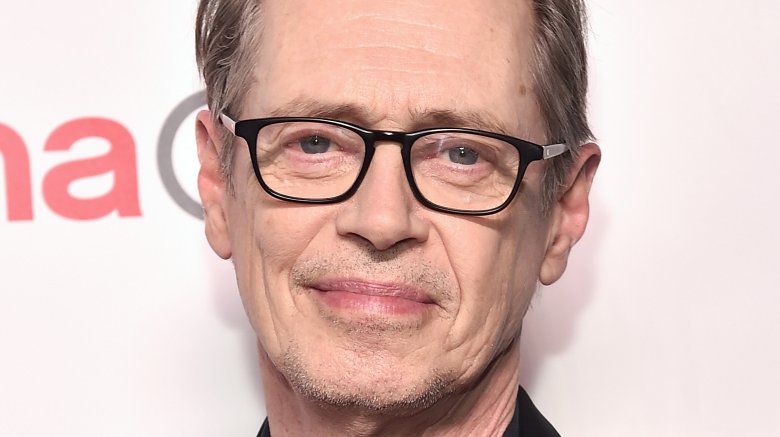 Alberto E. Rodriguez/Getty Images
It may have taken five seasons for Steve Buscemi to appear in The Sopranos, but it turns out his work on the show was a match made in mobster TV heaven — both behind and in front of the camera.
"I think just the more I do it, the more at ease I become there," Buscemi said of The Sopranos while speaking with The Morning Caller in 2006. "I guess having acted on the show for a season, you do feel like you're more part of the family."
In fact, the actor-director loved this on-screen turn so much that after (spoiler alert!) his character was whacked, he came back in a cameo. "It was just one night. I always love working on the show no matter if it's directing or acting and I love working with Jimmy [Gandolfini]," Buscemi said. "I was more conscious that this probably won't happen again for a long time, so maybe I did savor the moment a little bit more. But once you're in the scene you don't really think about that. You just concentrate on the work."
While you're here, check out Tony Sirico's real life of alleged crime before The Sopranos.