The Real Reason Katherine Heigl Left Grey's Anatomy After Season 6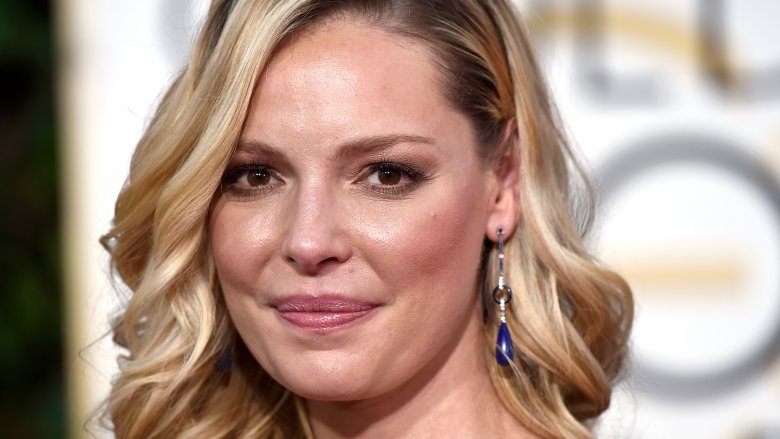 Frazer Harrison/Getty Images
Katherine Heigl left Grey's Anatomy in the show's sixth season in 2010 despite being a fan favorite and an Emmy winner for the series. A big reason why Heigl left was due to her own apparently massive ego. So how did that ego grow? She starred in two major blockbusters — 2007's Knocked Up and 2009's 27 Dresses — making her a bona fide movie star. From there, Heigl's ego manifested itself in various ways. In 2008, Heigl withdrew her Emmy consideration for her role of Izzie Stevens on Grey's Anatomy, saying in a statement, "I did not feel that I was given the material this season to warrant an Emmy nomination and in an effort to maintain the integrity of the academy organization, I withdrew my name from contention. In addition, I did not want to potentially take away an opportunity from an actress who was given such materials."
Naturally, that public call-out earned the ire of the show's writers and all-powerful showrunner Shonda Rhimes, The New York Times reported, with insiders saying the Grey's Anatomy writing staff in particular took her comments as a slap in the face. It turns out, a year earlier, Heigl asked for a raise that would have put her salary on par with that of show's lead, Ellen Pompeo, who played the title role of Meredith Grey. ABC reportedly released a statement at the time saying they'd already given her a significant pay increase.
Katherine Heigl didn't stop complaining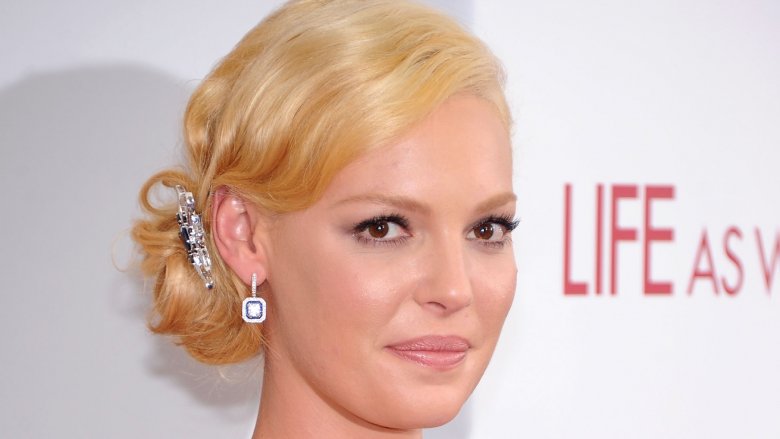 Bryan Bedder/Getty Images
Katherine Heigl also complained about the show's filming hours, which didn't endear her to the show's creators or crew, nor to the general public, many of whom began regarding her as an entitled brat. On The Late Show With David Letterman in 2009, Heigl griped, "Our first day back was Wednesday and it was—I'm going to keep saying this because I hope it embarrasses them—a 17-hour day, which I think is cruel and mean." Letterman then asked how long she'd remain on the show with those dire, inhumane conditions, to which Heigl replied, "Yeah, that's what I keep wondering." She then added that she had two years left on her contract but that she wanted to "live a little."
She left the show the following year, and, unfortunately for her, her burgeoning movie stardom didn't last long. Her next batch of movies were critical (and often commercial) flops, including The Ugly Truth (2009), Killers (2010), New Years Eve (2011) and One for the Money (2011). Heigl has since hinted that she'd be interested in returning to Grey's Anatomy, but Rhimes has made it clear that won't happen anytime soon. "It was really nice to hear her appreciating the show," Rhimes told TV Guide in March 2012. "We are on a track we have been planning, and the idea of changing that track is not something we are interested in right now." Sorry, Izzie.
Interested in more Grey's horror stories? Learn why poor McDreamy doesn't get much TV work anymore.