The Truth About Rupert Grint's Girlfriend Georgia Groome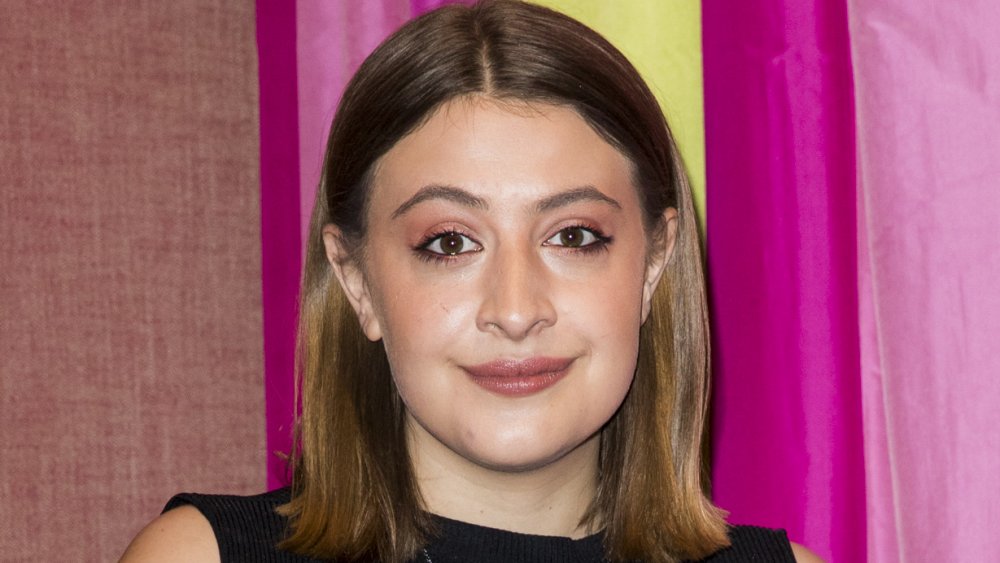 Tristan Fewings/Getty Images
Rupert Grint rose to fame playing Ron Weasley in the Harry Potter movie series. After getting his big break at the age of 11, Grint quite literally grew up right before our eyes — as did co-star and on-screen love interest, Emma Watson. The chemistry between the two was palpable on-screen, but as soon as the director called "cut," the fireworks faded. That's because the longtime friends had more of a brother-sister relationship and weren't interested in being anything more. While Grint kept his off-screen love life under the radar over the course of the series, when Harry Potter wrapped in 2011 the 31-year-old sparked a romance with actress Georgia Groome. The two have been in an on-again/off-again relationship for the better part of a decade, but it's something the two have managed to keep relatively private — even from eagle-eyed fans. So who exactly is the famous redhead's leading lady?
She isn't riding Rupert Grint's coattails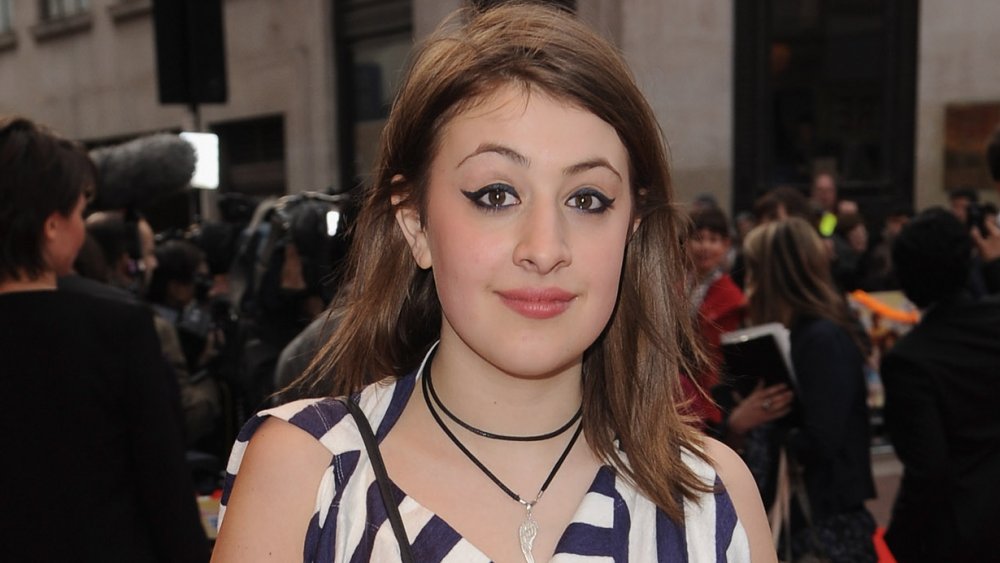 Ian Gavan/Getty Images
Although she hasn't appeared in a box office-shattering movie series, Groome is certainly a celebrity in her own right. The 27-year-old has appeared in almost a dozen films. Groome made her film debut in the British indie London to Brighton in 2006. Perhaps her most notable role, however, is Georgia Nicolson in Angus, Thongs and Perfect Snogging. For her turn as Georgia, Groome won the award for Best Child Actor at the Buster International Children's Film Festival. She also starred in The Bill and a handful of short films. In addition to her big screen credits, Groome has also taken her talents to the theatre. In 2009, the actress made her stage debut in the play Tusk, Tusk at the Royal Court Theatre in London. Recently, it seems Groome has decided to step out of the limelight a bit, as her most recent project was a 15-minute comedy short called Period Piece in 2018.
She might already be Mrs. Rupert Grint
Tim P. Whitby/Getty Images
Despite the fact that fans just recently found out their relationship even existed, the longtime lovers might have already tied the knot. The two first sparked marriage rumors in April 2019 when they were seen out and about in North London with Groome sporting what appeared to be a wedding band on that finger. 
In a December 2018 interview with The Guardian, Grint opened up about how "turning 30 felt strange," but he isn't afraid to embrace adulthood. "I'd like to settle down and have kids soon. If I had a son, would I call him Ron? It's quite a good name, but probably not. And Grint's a tough name to pair a one-syllable first name with." Could he and Groome have decided to settle down sooner rather than later? 
Maybe. But if their ability to keep their relationship under wraps is any indication of how good the couple is at keeping things on the down-low, we might not know if they're actually husband and wife for yet another decade. 
Now that you know what's up with Grint's relationship, find out if his Harry Potter co-stars, Emma Watson and Tom Felton, are involved in a top-secret romance of their own.