What Is Kendall Vertes From Dance Moms Up To Now?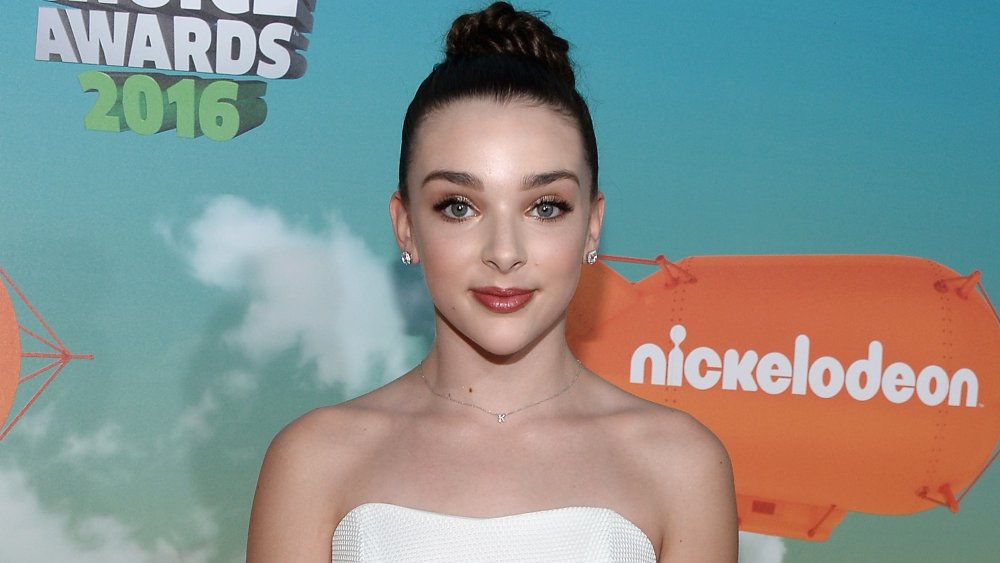 Frazer Harrison/Getty Images
We may receive a commission on purchases made from links.
Kendall Vertes was just 10-years-old when she rose to fame starring on the second season of Dance Moms. Vertes stuck around on the Lifetime show for five seasons, parting ways after drama ensued between her and dance instructor Abby Lee Miller. Despite the estrangement from Miller, Vertes has continued to maintain friendships with JoJo Siwa and her other co-stars and fellow dancers from the Abby Lee Dance Company since leaving the show. E! News reports that Vertes had a springtime reunion with Dance Moms co-stars Maddie Ziegler and Nia Sioux in 2019. A photo Vertes shared on Instagram shows her with Ziegler and Sioux on April 8, 2019. The photo, which got more than 370,000 likes, was captioned, "Family reunion". Vertes was also recently spotted at Siwa's 16th birthday party, which aired on Nickelodeon as Jojo's Dream Birthday Special. 
Not one to bask in the limelight of her co-stars, Vertes has racked up more than 7.5 million followers on Instagram and more than 1 million subscribers on YouTube. Part of Vertes' secret to staying in the spotlight is that she hasn't slowed down. She's been dancing since she could walk, but the 16-year-old recently added acting and singing to her resume since she parted ways with the show that made her famous. 
Kendall Vertes is an aspiring singer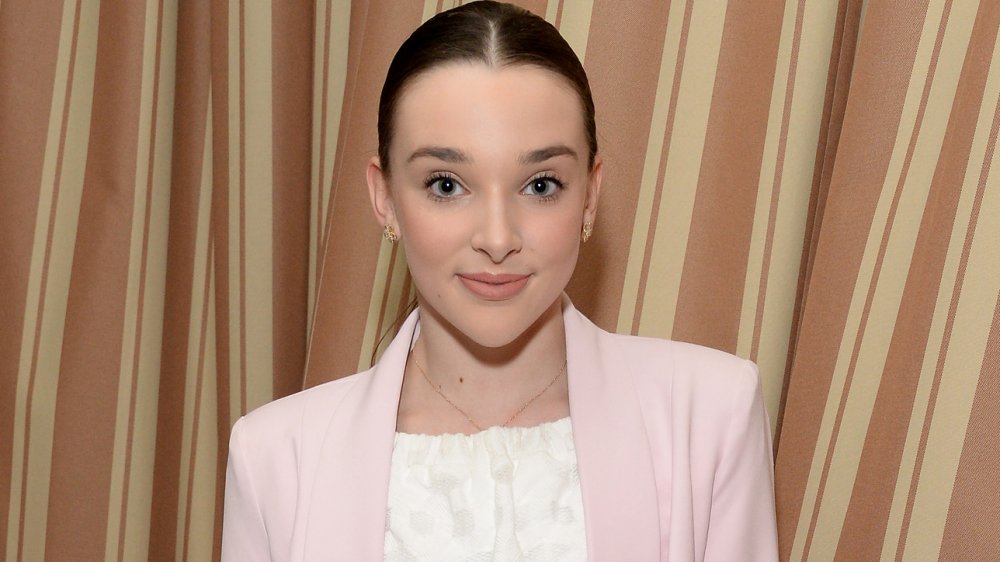 Michael Kovac/Getty Images
Dance Moms made it very clear that Kendall Vertes is quite comfortable doing fancy footwork. Since leaving the show, she's also shown that she has a knack for singing. Her first single, "Wear 'Em Out", hit the airwaves in 2015 and now has almost 24 million views on YouTube. The army-inspired video relies heavily on Vertes' dance skills, with long, choreographed sequences that feature the Dance Moms alum and other dancers clad in military garb showing off their moves in an airplane hangar. 
Vertes released her second single, a pop-infused friendship anthem titled, "Where Would I Be Without You?", in late 2016. The official video for the song was unveiled in February 2017. Since then, it's raked in more than 4 million views. Shortly after, she released a revamped version of the video that featured a rooftop party and fireworks. 
In late 2017, Vertes dropped her first official album, a holiday EP that she aptly named, K-Mas.
Kendall Vertes has big screen aspirations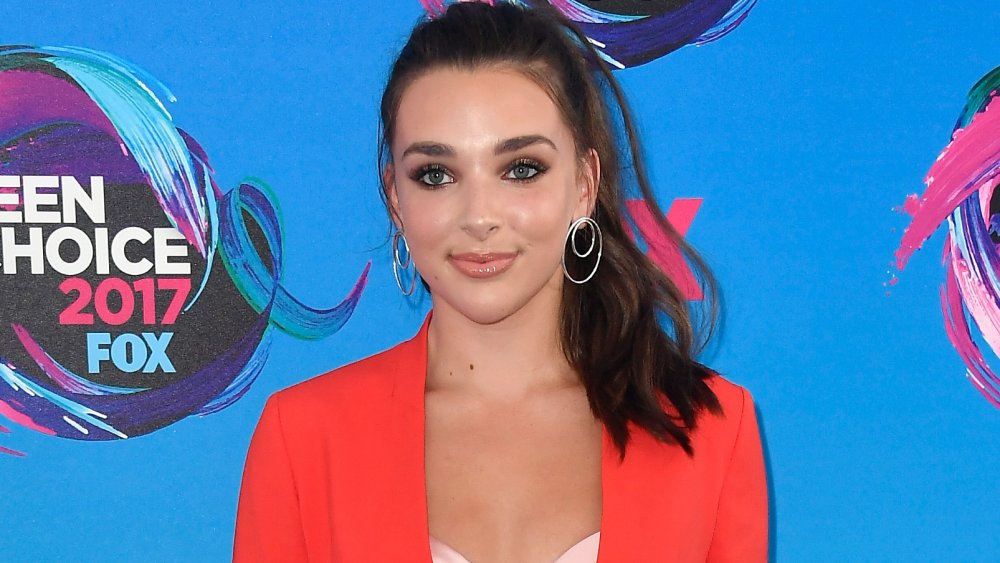 Frazer Harrison/Getty Images
Kendall Vertes may have gotten her start dancing her heart out on a reality show, but she's comfortable being in front of the camera as an actress too. Since leaving Dance Moms behind, the teen has been in a handful of movies. In a 2016 interview, Vertes dished to International Business Times that she didn't see herself pursuing a career as a professional dancer in the long-run. "I want to act and sing, but I really don't want to be a professional dancer just because that's not something I want to do." Vertes appeared in the The Irreplaceables: Dance Movie in 2019 which reunited her with fellow Dance Moms alums Chloe Lukasiak and Kalani Hilliker for a documentary-style movie that followed the teens and their mothers on a dance tour throughout Peru. 
The same year 2019, Vertes landed a role in the movie Rapunzel: A Princess Frozen in Time. 2019 appears to be a big year for Vertes as she is also set to appear in Anastasia: Once Upon A Time and a Christmas flick titled, Santa In Training.