This Is How Much Steelo Brim Is Actually Worth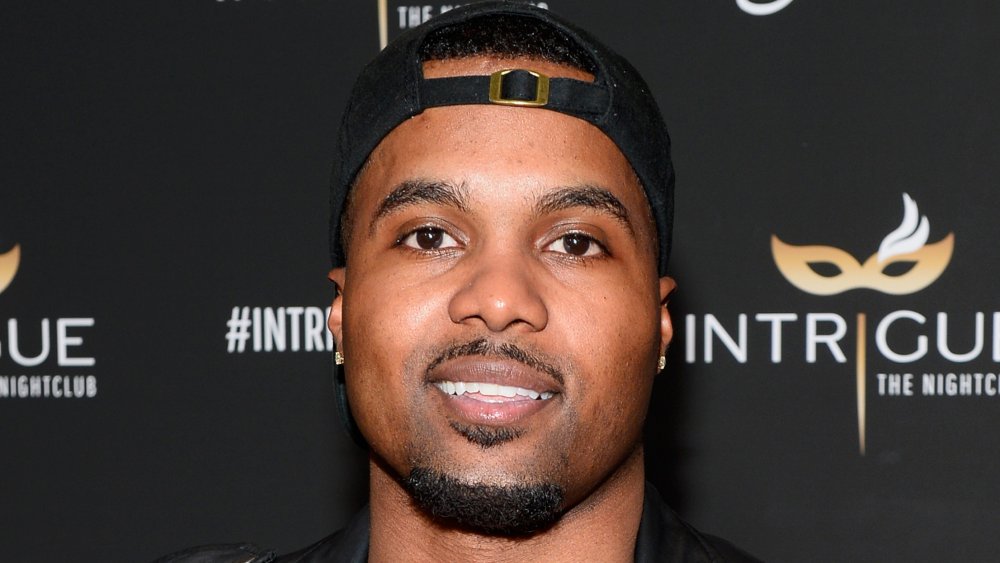 Bryan Steffy/Getty Images
Despite the fact that he's only 31-years-old, Sterling "Steelo" Brim, has been a staple on MTV for a decade now. In 2009, Brim got his start on Rob Dyrdek's Fantasy Factory and regularly appeared on the show until the end of its run in 2015. In 2011, Rob Dyrdek invited Brim to co-host his MTV comedy clip show, Ridiculousness, and he's been holding down the fort with Dyrdek and Chanel West Coast ever since. 
In addition to his co-hosting duties, the television personality has also put on his producer hat for the hit MTV show. From 2011 to 2012, Brim served as a consulting producer for 10 episodes. By 2018, Brim was upped to an executive producer, overseeing quite a few episodes during the eleventh and twelfth season. Over the years, Brim hasn't branched out super far from his MTV hosting gig, but from 2012 until 2013 he did voice a character on Nicktoons' animated series, Wild Grinders.
Brim has made a living being himself and making people laugh with his special brand of humor, but exactly how much money has he racked up over the course of his career?
Steelo Brim's hosting gig is keeping him quite comfortable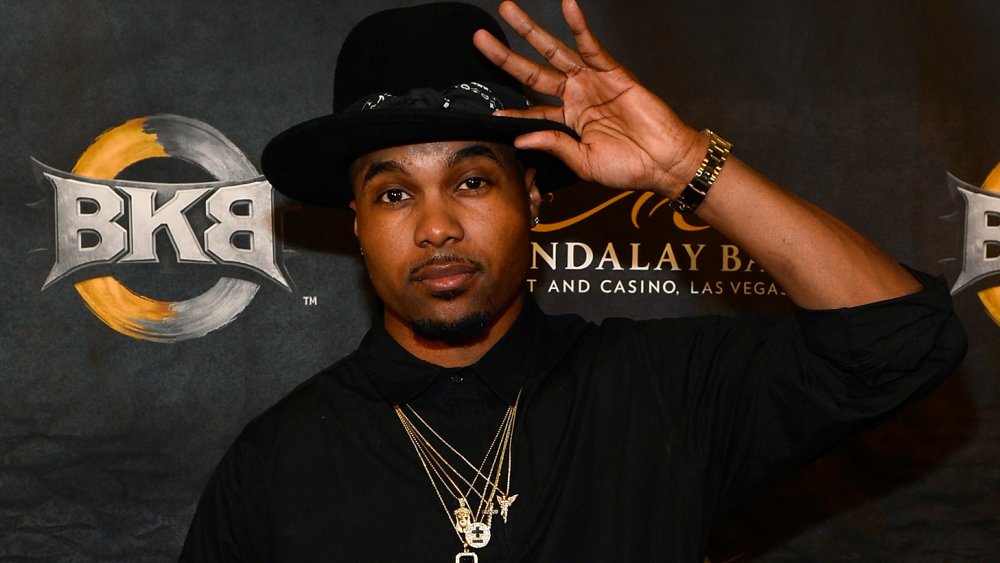 Bryan Steffy/Getty Images
According to Celebrity Net Worth, Steelo Brim has amassed a net worth of $3 million. It seems like being friends with Rob Dyrdek certainly pays — just ask Chanel West Coast how much that relationship has inflated her bank account. Seeing as how Brim's main gig these days is Ridiculousness, it comes as no surprise that he's making his millions there. The host reportedly earns $140,000 per episode — not a bad chunk of change for sitting around and laughing at videos with friends.
When he's not earning a living on the set of Ridiculousness, Brim is living it up in his multi-million dollar estate in Thousand Oaks, Calif. While we don't know the host's annual salary, it's enough to afford a mortgage on the $3.4 million home the TV personality purchased in 2018. According to the Los Angeles Times, his 5-bed, 5.5. bath residence is complete with a pool, spa and a theater room — work hard, play hard!
If you think Brim is worth quite a bit of cash, you'll never guess how much his mentor and friend Rob Dyrdek is sitting on.