Jessica Biel And Justin Timberlake's Prenup Has An Outrageous Clause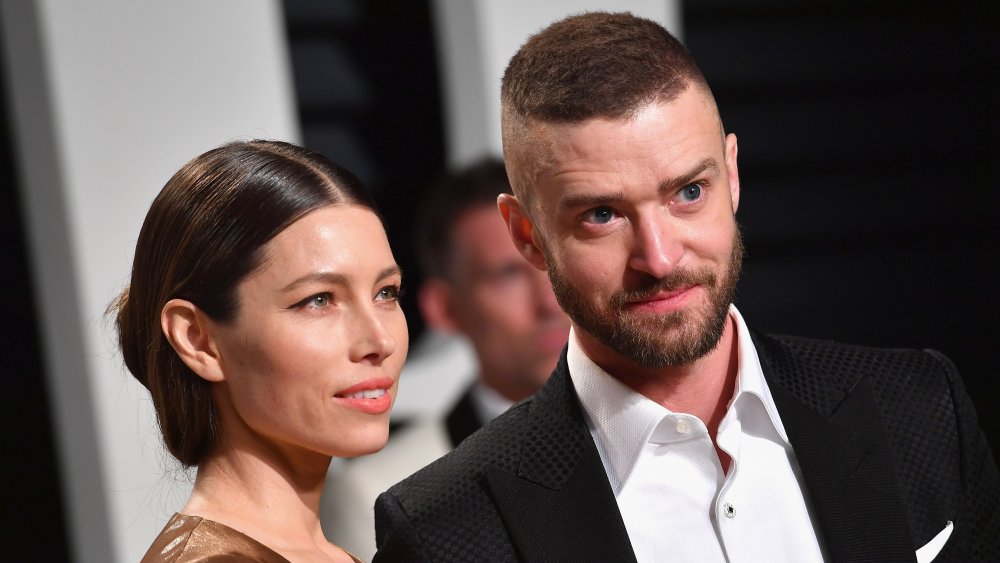 Pascal Le Segretain/Getty Images
What is Jessica Biel and Justin Timberlake's 'love contract' all about?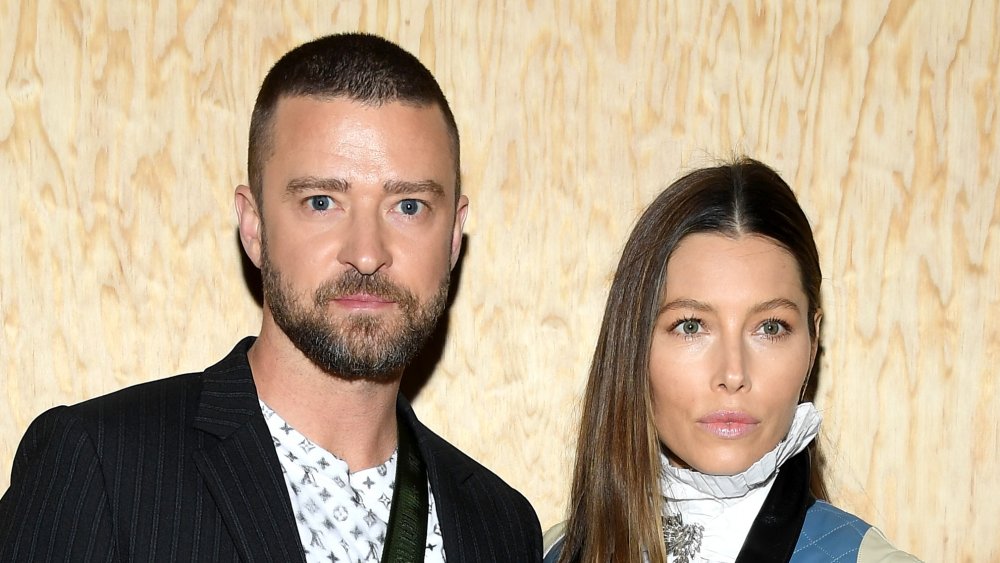 Pascal Le Segretain/Getty Images
When Justin Timberlake and Jessica Biel tied the knot in 2012, they supposedly sparked a trend of lifestyle clauses in prenups called "love contracts." As asset-protection attorney Ann-Margaret Carrozza explained to Fox Business, "These clauses can deal with items of concern such as substance abuse, infidelity, weight gain, spending." The New York Daily News first reported on the duo's supposed love contract, claiming their prenup has a clause stipulating Timberlake must pay Biel $500,000 if he's ever unfaithful.
We're not sure how the sum was decided on, but it's a small drop in the bucket when you consider Timberlake is reportedly worth $250 million. Would the threat of losing $500,000 actually stop him from stepping out on Biel? Given his level of wealth, it doesn't seem like much of a deterrent, but you never know. Not to mention, Biel is supposedly worth an impressive $18 million. It's not as sizable as Timberlake's treasure chest, that's for sure, but she's not hurting for half a million.
What's more? This wild clause might not matter in the end, as the couple technically resides in Tennessee "which is an equitable distribution state, so if a divorce is ever filed judges in the states have more room to change the terms of any agreement to ensure fairness," The Blast noted.
There's a good chance Jessica Biel and Justin Timberlake will get over this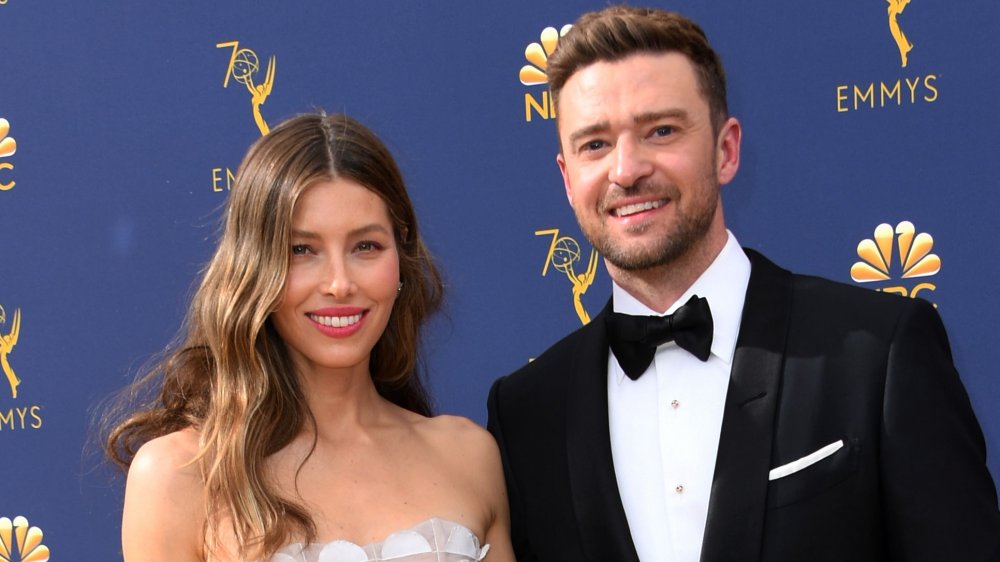 Valerie Macon/Getty Images
Although this prenup talk is interesting, there's a good chance fans won't witness the drama play out in court. "Obviously Justin drank too much this time, but Jessica believes he didn't cheat on her," a source told People. "What's most important to her in life is her family and being the best mom to Silas," said the source about the possibility of divorce while referencing the couple's 4-year-old son. "She'll never break up her family over something like this."
Timberlake sounds as equally as committed, with an insider telling the outlet, "I don't think he would do anything to change his current situation. He has grown up a lot over the past few years and enjoys every minute of being a dad. He even likes the added responsibilities."
We're not here to judge the couple for any decisions they might make about their marriage, as it's simply none of our business. But if this prenup clause does to come into play one day, you know we'll be here to share our two cents. In the meantime, if you thought this whole "love contract" business was weird, check out some more funky facts about Justin Timberlake and Jessica Biel's marriage.