The Truth Behind Chanel West Coast's Hidden Hobby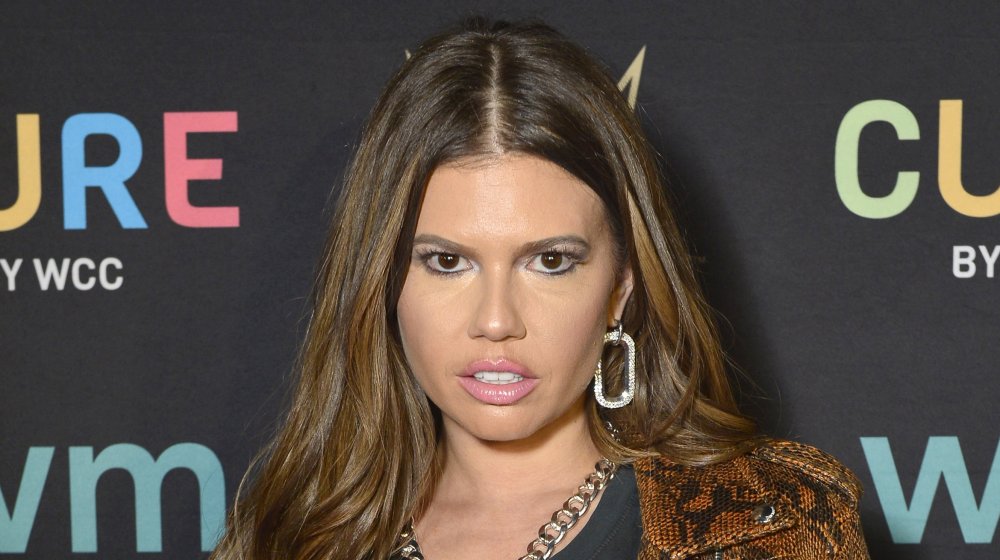 Jerod Harris/Getty Images
MTV maven and budding rap artist Chanel West Coast found fame on skate-pro Rob Dyrdek's reality television show, Rob Dyrdek's Fantasy Factory after being offered a role by Dyrdrek himself in 2008.
The former pro-skateboarder dished to Medium about how he met the starlet, explaining "She had ... on Myspace, talked to my cousins and they were like, 'She's so dumb, she thinks she's a rapper.' And then when I met her, I was like, 'She doesn't just think it, she really believes it, and she's actually good at it.'" The next thing West Coast knew, she was being offered a job as a "rapping receptionist at the Fantasy Factory." It was a lucky break and one that shot the Los Angeles-born celeb to stardom.
Although she's known for starring in the hit reality TV show and then following Dyrdrek to co-host MTV's Ridiculousness, the rapper also has an unexpected talent. So what's the truth behind Chanel West Coast's hidden hobby?
Chanel West Coast can shred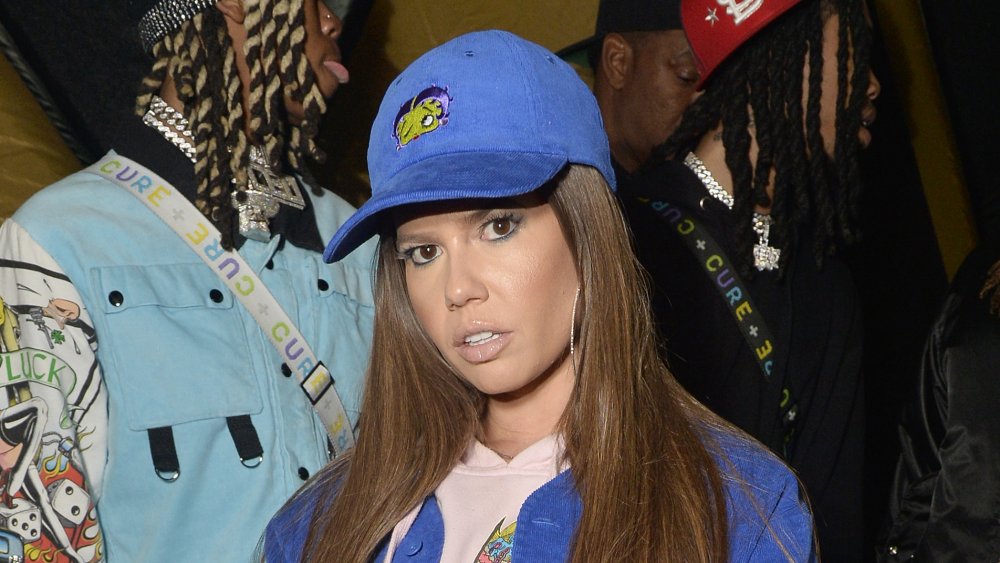 Jerod Harris/Getty Images
Although it's clearly written on Chanel West Coast's biography page on her website, little is known about the starlet's love of skateboarding. As it turns out, the "I Be Like" rapper's hobby began at a young age, where she immersed herself "in hip-hop, and [picked] up skateboarding in the process."
It makes sense then that West Coast would connect so well with her co-star, Rob Dyrdek, who was once a professional skateboarder before he pivoted to reality TV. Slowly but surely, with her MTV fame to back her up, the starlet began appearing at publicized skateboarding events, such as making an appearance at 2013's ESPN X Games and even showing off her skateboarding skills herself. Of course, while she knows her way around a board, it's not like Chanel West Coast is a pro herself. While she seemed to fare relatively well at the 2013 X Games, she's also had some faceplants too. Ouch!
Considering West Coast is close to Dyrdek, and the duo shares a mutual hobby, it makes perfect sense that he picked her to voice Flipz in his skateboarding animated series, Wild Grinder. Although the show only lasted for three years, we'd say West Coast has the perfect voice for cartoons because of her infectious laugh — something that she's become known for in her professional career, as well. Maybe professional laughing is her other hidden hobby...