What Chanel West Coast Was Like Before The Fame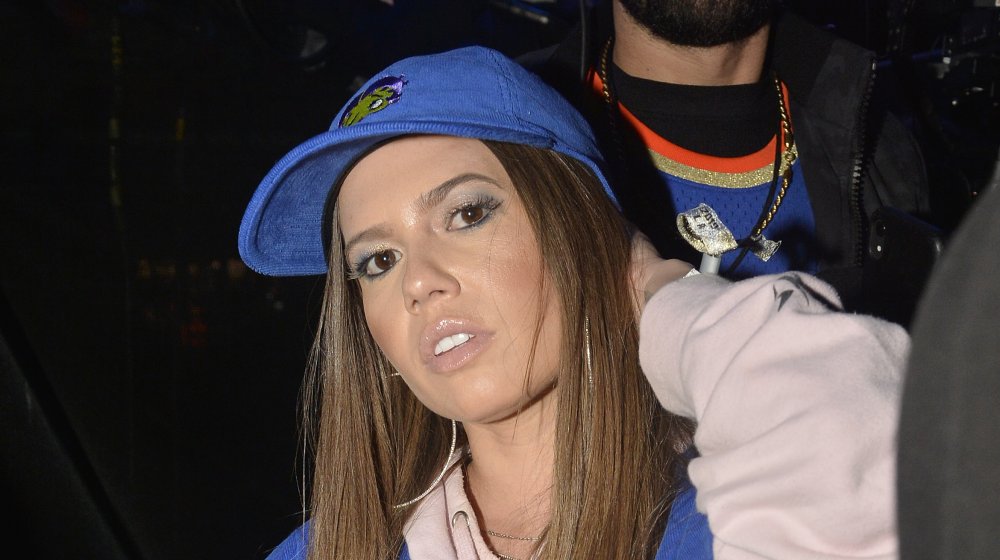 Jerod Harris/Getty Images
Chanel West Coast is a name that will ring a bell with diehard MTV fans. Rising to fame on Rob Dyrdek's reality television show, Rob Dyrdek's Fantasy Factory, West Coast (real name Chelsea Chanel Dudley) formed a close relationship with Dyrdek that, in part, led to him offering her a co-host gig on his show, Ridiculousness. 
Besides being an MTV regular, West Coast also has her own YouTube channel that rakes in decent money for the starlet. Over the years, West Coast has also made some money here and there as a rapper. Although she was once signed to Lil Wayne's Young Money label, things never really panned out for the Los Angeles-born celeb. West Coast felt like she was cast aside when Iggy Azalea started dominating the charts as a white female rapper. As she detailed to LA Weekly, "When I first started rapping, I was, like, 'I'm gonna be, like, the female Eminem.' So to see somebody blowing up in my position ... it was the hardest ... I've been doing this since I was 14 years old."
Although some people have been wondering what exactly the MTV star has been up to in recent years, West Coast is clearly getting by just fine, having purchased a $1.65 million home in the Hollywood Hills in 2019. While she may be rolling around in dough thanks to television success and endorsement deals, her rise to the top wasn't always cushy. Here's what Chanel West Coast was like before the fame.
Chanel West Coast had a peculiar upbringing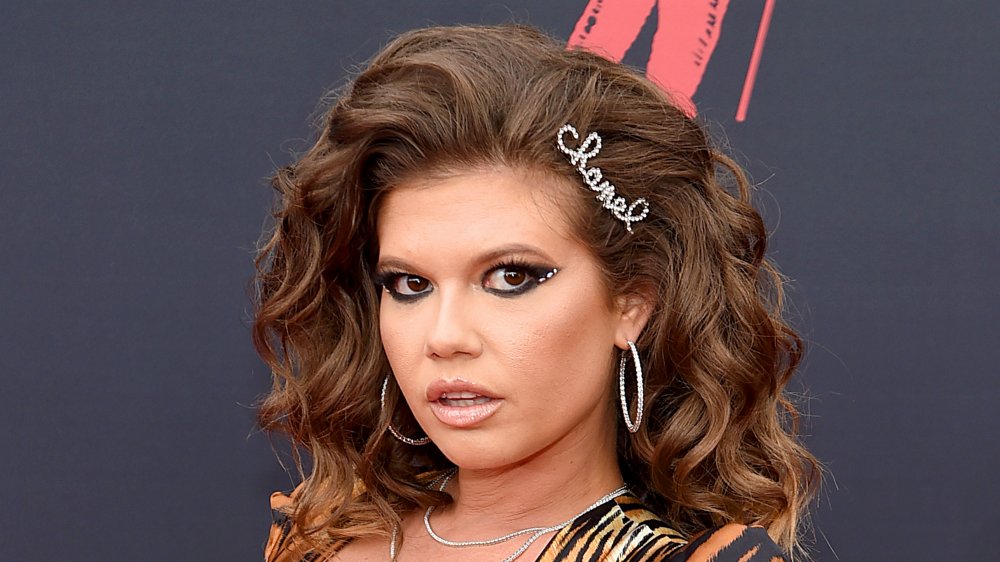 Jamie Mccarthy/Getty Images
Chanel West Coast always knew she wanted to make it big in the entertainment biz. In fact, she has her father to thank for her glitzy aspirations. According to the celeb's website, she grew up splitting her time living with her mom in North Hollywood and her dad in New York. A local DJ, her father would "bring his then eight-year-old daughter" with him on nightclub gigs around the city. It's a bold move, but it's one that clearly struck a chord with West Coast. "I've always been around music," she wrote on her website. "I knew it's what I'd do for the rest of my life. I didn't have a choice."
The time West Coast spent with her mother wasn't all that normal, either. In an interview with LA Weekly, the rapper revealed that she moved around the San Fernando Valley, where "she started listening to hip-hop and smoking weed at age 11." West Coast also opened up about her mother growing marijuana "to the pay the bills." 
However, regardless of her family's financial situation, West Coast continued to push forward with her dreams of becoming a rapper, taking singing and dancing lessons in the process. As her website notes, she also immersed herself in hip-hop and even picked up skateboarding.
Chanel West Coast was worried that getting a reality TV job would hinder her music career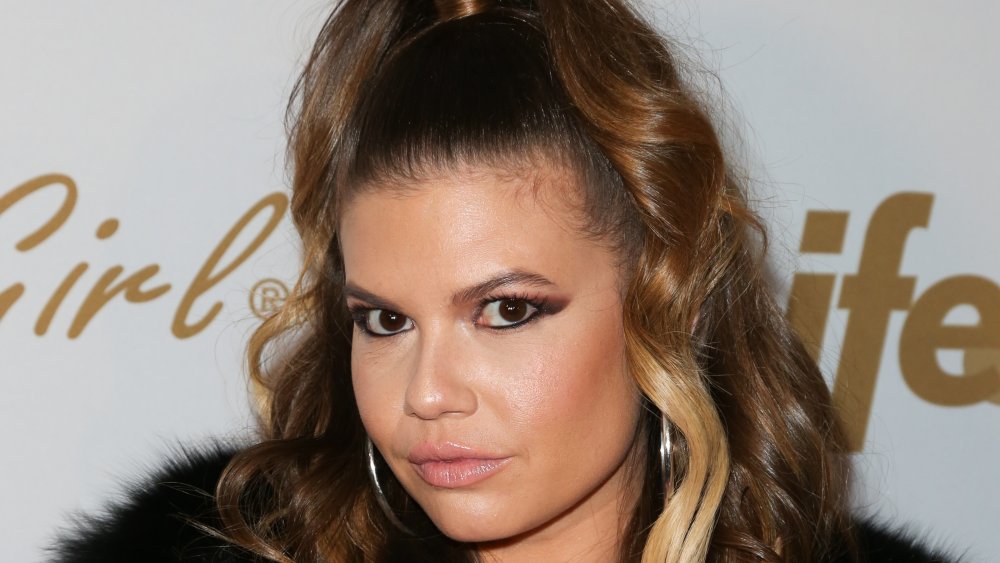 Paul Archuleta/Getty Images
According to Chanel West Coast's website, the aspiring rapper officially launched her MySpace music page when she was just 17. It's through the social networking site that she first connected with Rob Dyrdek. "I've always been about networking," West Coast revealed to the No Jumper, detailing how she found her way on Dyrdek's MTV show, Fantasy Factory. "Rob met me and realized I'm very authentic and real ... I was just funny and kind of fit the mold perfectly, I guess, and they asked me to be on it ... and then that, I don't know how that led to Ridiculousness. That's a whole other story."
So why did she decide to go down the reality TV route when she was so focused on being a rapper? Simply put, she needed the money. "The first thing that crossed my head was, 'Is this going to ruin my chances of being taken seriously as an artist?'" she explained to LA Weekly. As the article then goes on to reveal, she sometimes worries her initial instinct was correct. In 2017, West Coast talked to TooFab about the reason she thinks her rap career hasn't taken off, "People for some reason can't put two personalities together ... You know me for my goofy laugh first, so then going and hearing my music as art... I just think a lot of people like to hate on me."
Regardless of whether or not West Coast is ever taken seriously as a rapper, it's probably pretty safe to say that, as long as Rob Dyrdek has a show on MTV, she'll at least have a solid reality television career for years to come.