Where Does Chanel West Coast Live And How Big Is Her House?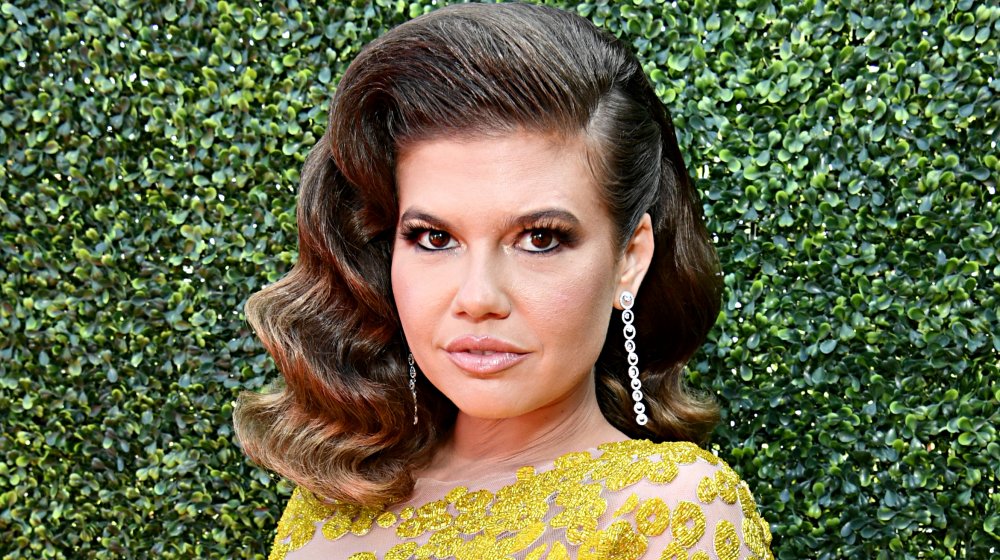 Emma Mcintyre/Getty Images
Chanel West Coast (real name Chelsea Chanel Dudley) rose to fame on MTV's hit show Rob Dyrdek's Fantasy Factory, appearing on the show from 2009 until 2015. By 2011, thanks, in part, to her relationship with Rob Dyrdek, West Coast had landed a gig on another one of Dyrdek's projects — Ridiculousness. Over the years, Ridiculousness has made the TV personality a ridiculous amount of money. So what does West Coast spend her millions on? Well, a really nice house for one thing.
Growing up, West Coast lived a bicoastal lifestyle, splitting her time between her mother's North Hollywood home and her father's New York City residence, according to the rapper's website. However, when it was time to put down roots of her own, West Coast decided to set up residence, well, on the west coast — shocker, right?
When she's not busy filming or dodging a lawsuit from Sharon Stone, where exactly does the MTV star call home?
Chanel West Coast headed for the hills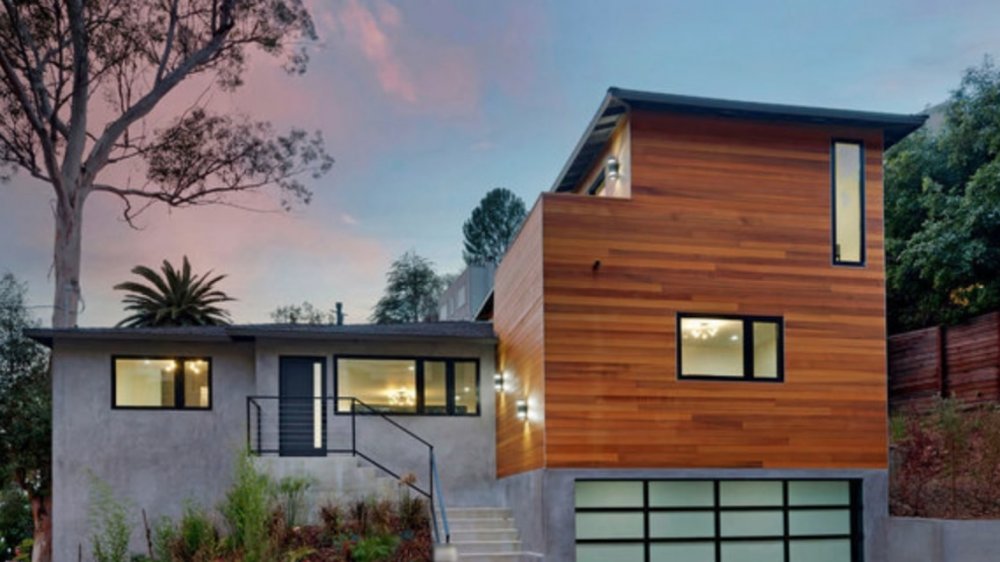 Redfin
In 2019, Variety revealed that Chanel West Coast had dropped some major cash on a Hollywood Hills home in Los Angeles, California — $1.65 million, to be exact. According to the outlet, the rapper's home was originally built in 1954, but underwent major renovations in 2018. 
Side note: watching West Coast try to function in a house from the '50s definitely sounds like a Cribs spin-off that would do fairly well on MTV — just saying. 
The TV personality's pad clocks in at 2,600 square feet. West Coast is definitely living in the lap of luxury, but, given her over-the-top and unique style, the house appears to be surprisingly normal — aside from the fact that it's worth more than a million bucks, of course. The 3-bed, 3.5 bath home, which sits on .18 acres, features a private balcony attached to the master suite, a finished basement, skylit hallways, and a fully-landscaped outdoor space.
Clearly, West Coast is doing quite well for herself. The rapper finds herself in good company with these celebrities who also have beautiful, modest homes — well, modest by celeb standards, at least.