This Is The Personal Gift Emma Watson Hides For Fans Around The World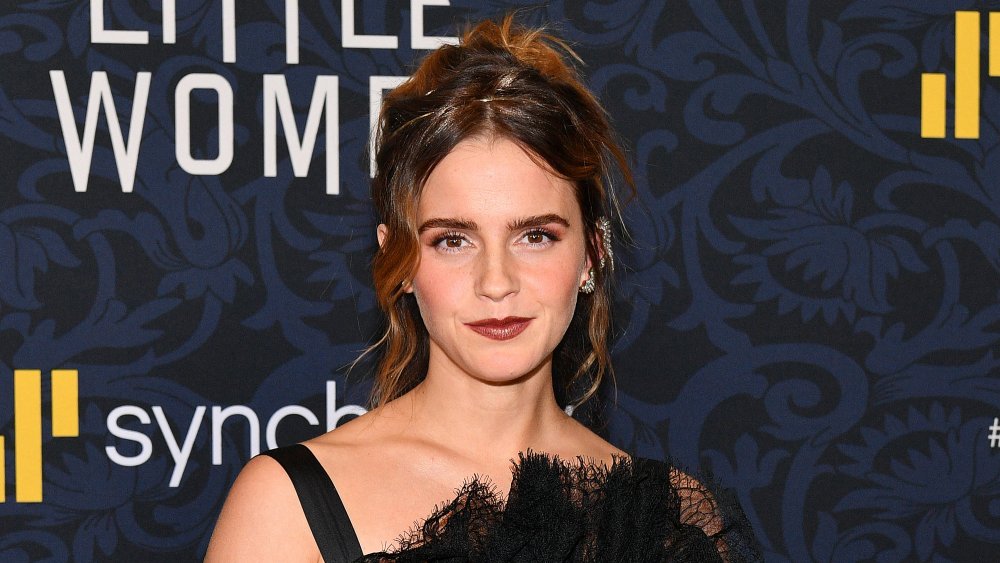 Dia Dipasupil/Getty Images
Emma Watson may have taken a two-year break from movies — which she can afford to do thanks in part to the money she made from Harry Potter — but now that she's taking on new roles again, audiences will be able to see her in Greta Gerwig's much-lauded adaptation of Little Women. And the star is celebrating the release of the film by hiding very special personal gifts for fans to find.
In partnership with Book Fairies Worldwide, Watson, who happens to have studied English at Oxford, is participating in the largest book fairy event ever by leaving copies of Little Women novels in 38 countries around the world for people to find and keep in an effort to encourage people to read. What makes these copies of the book even more special is that each one includes a handwritten note from Watson herself.
"I'm excited to reveal a global effort with @bookfairiesworldwide to hide 2,000 copies of Little Women! #LWBookFairies starts today and features over a hundred different editions of Louisa May Alcott's classic novel to celebrate the release of #LittleWomenMovie, every one of which has a special note from me inside," Watson wrote on Instagram along with a picture of herself holding the novel as well as an image of her leaving a couple of books for lucky treasure-seekers to spot.
And while this is definitely a noble novel-related endeavor that fans will surely appreciate, it isn't the first time this former onscreen bookish witch has turned into a real-life bookish fairy.
Emma Watson has been a book fairy before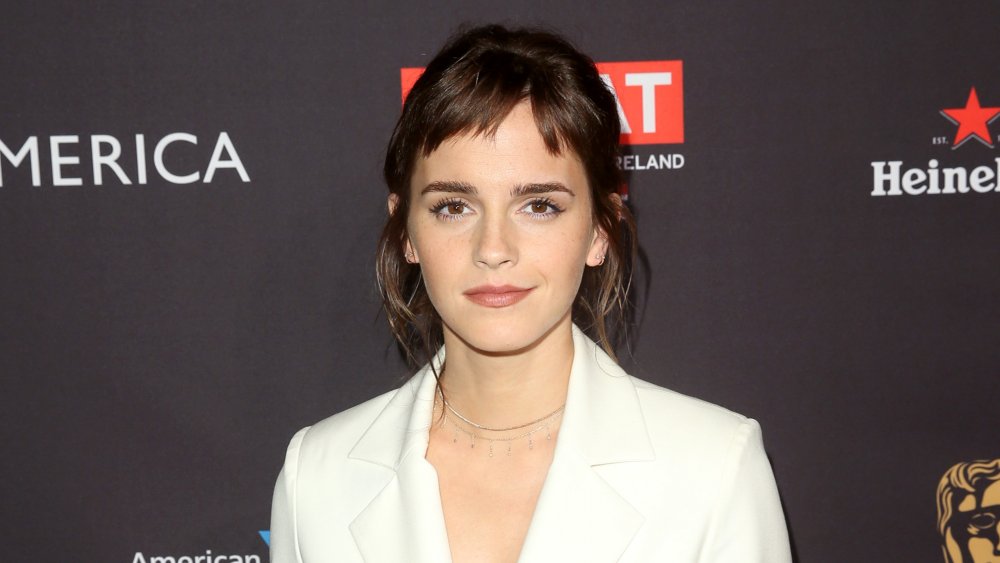 Jesse Grant/Getty Images
An enthusiastic book fairy, Emma Watson has shared her love of literature before. In 2017, she participated in the project's launch by leaving feminist books around for readers to find in honor of International Women's Day. Those who found the gifts took to social media to share what they had picked up. One person in London tweeted about finding Caitlin Moran's How to Be a Woman. While another person in Paris nabbed a copy of Sheryl WuDunn and Nicholas D. Kristof's Half The Sky.
Those in Watson's usual stomping grounds were certainly thrilled by the treasure hunt, but the books weren't just spotted in England and France. Another Twitter user shared, "Just found @the_bookfairies in Dubai!"
While Watson could very well hop from country to country to hide the books by hand, she revealed that she gets a little help from "book fairies around the WORLD." In fact, in December 2019, the organization behind the project posted on Instagram about Watson's participation, while encouraging others to get involved. 
"Book fairies are happy, happy people. This is the state you would normally find a book fairy in — searching for the perfect place to leave a book that is likely to make a stranger's day while trying to avoid being seen," they captioned a photo of the star. "Anyone can be a book fairy." Of course, that begs the question: are you the kind of person who would make an ideal book fairy?