Where Does Kate Gosselin Live And How Big Is Her House?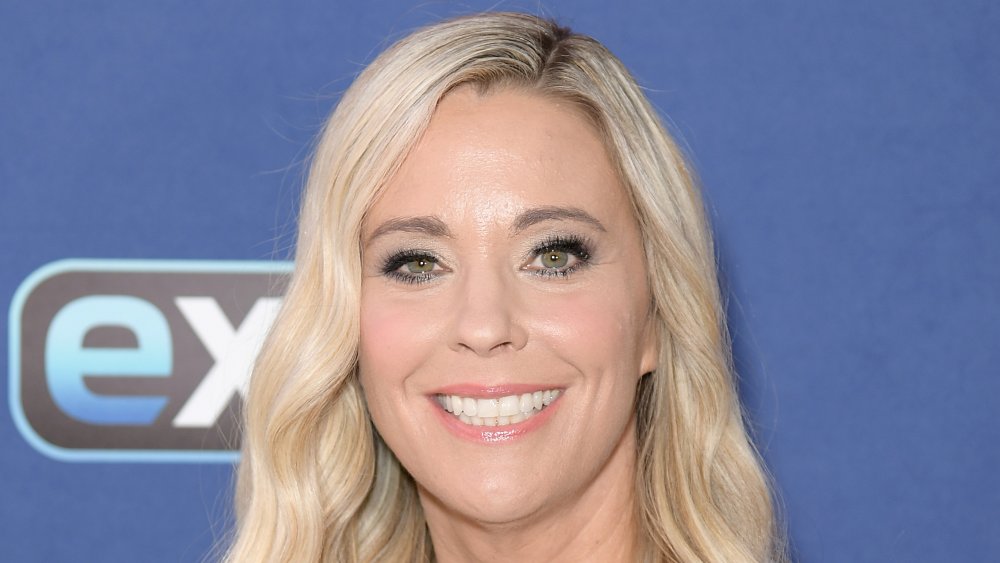 Michael Loccisano/Getty Images
Kate Plus 8 alum and TLC network veteran Kate Gosselin made a pretty nice income during her time on reality TV. After securing her own solo show following the controversial demise of Jon & Kate Plus 8, The mom of eight reportedly earned $250,000 per episode on her spin-off and supposedly raked in more than $125,000 for her time spent on Dancing with the Stars. Although Gosselin says much of her dough is tied up in college funds for her large brood, she was still able to secure a beautiful home for herself and her children.
We don't want to divulge everything about the property just yet, but let's just say it's a far cry from Kate and Jon Gosselin's starter home — that 5-bedroom 2½-bath Cape Cod-style casa sold at a loss for $258,000 in 2010. In fact, Kate has completely transformed her lifestyle since viewers met her family in 2007. Have we piqued your interest yet? Here's the real deal on where Kate Gosselin lives and the size of her house.
Can you say upgrade?
Robyn Beck, Frederick M. Brown/Getty Images
Before Kate and Jon Gosselin called it quits for good, they purchased a home together in Wernersville, Pa. — a gorgeous place situated on nearly 24 acres of land. TLC dedicated an entire episode of Jon & Kate Plus 8 to the family upgrading its digs. At 6,000 square feet, with five bedrooms and six bathrooms, the place had enough space for the older twins, Cara and Mady, to enjoy some elbow room away from the sextuplet's bedrooms. Another plus? "More family living area; less bedroom size," Kate said on the episode. Since the big clan was all about spending time together, the new layout seemed to jive with the Gosselins' vibe.
Alas, Jon didn't last long at that address. In fact, Kate landed the rights to their sprawling abode, worth about $1.1 million, after their cantankerous split in 2009, and she still resides there today.
Will Kate Gosselin ever move?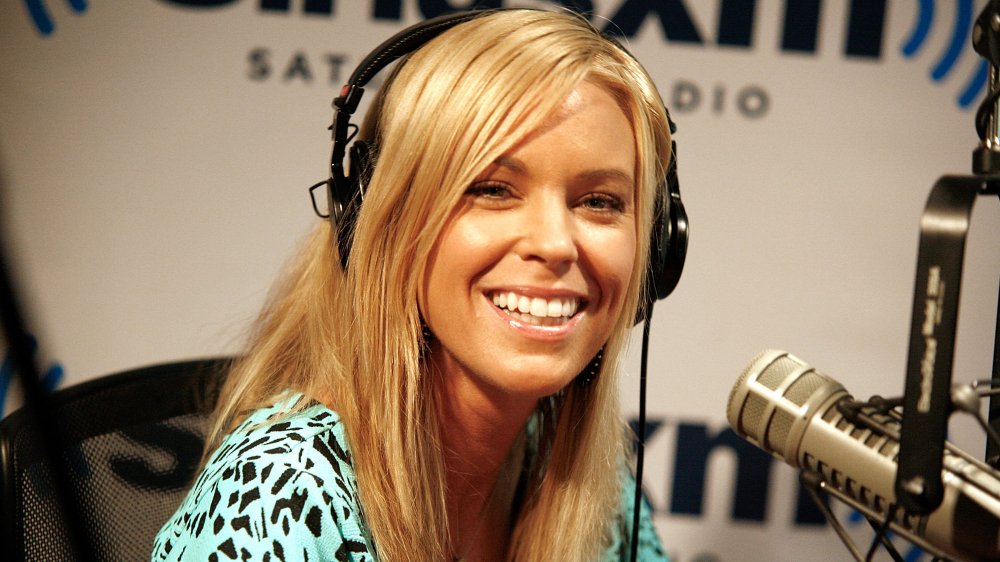 Andy Kropa/Getty Images
Will Kate Gosselin will ever move out of her large home? That's anybody's guess, but one thing is clear: Her property won't be filled with a bunch of kids for much longer. 
"It is the biggest mixed bag of emotions and stress I have ever faced," Kate told People when her oldest, twins Mady and Cara, graduated from high school in 2019. "Mady and Cara really steered the ship in terms of applying to colleges; they knew what they wanted, and I trusted them. That same feeling is going to have to carry me through my fears now when I think about them going off on their own, fending for themselves, being alone for the first time."
The sextuplets aren't far behind. Kate's youngest children started their freshman year as the twins graduated from high school. Even if all of her kids don't leave home for college, Kate may no longer need all that elbow room. "Pretty soon it's just going to be me and the dogs around the house," she told Today in 2019. Who knows, perhaps the reality star will move into a chic condo and launch an empty-nest-themed show come 2023. At any rate, here's the scoop on what her life is like today.