This Is How Much Lady Gaga's Ex Christian Carino Is Worth Now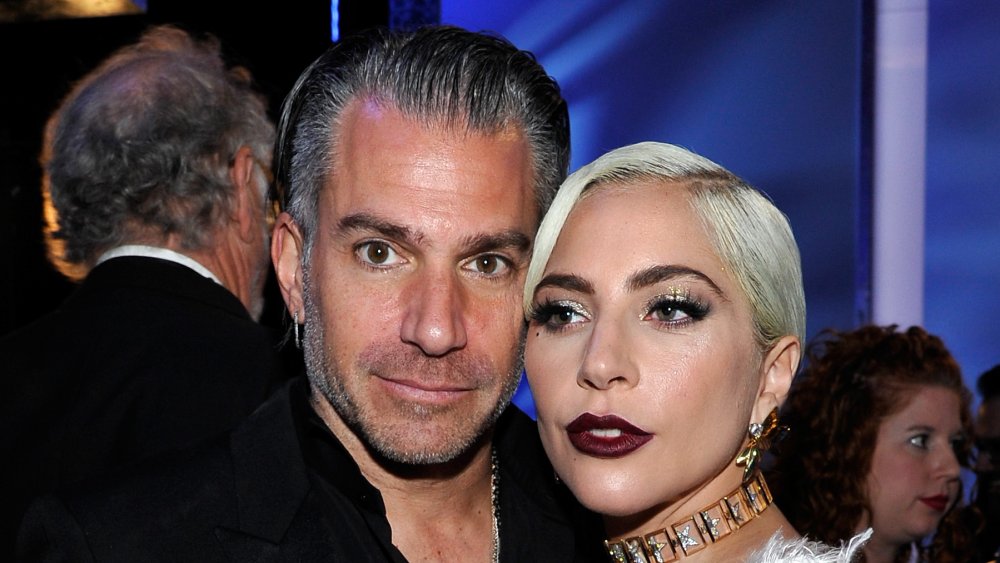 John Sciulli/Getty Images
Christian Carino is no stranger to the world of A-list celebrities. Although he's most well-known for his relationship with ex-fiance Lady Gaga, he's actually surrounded by celebs quite often, as he's a Hollywood agent with a long list of clients. He works for the Creative Arts Agency, and the company's website boasts that the stars under their roster are "world-class clients" ranging from "actors, directors, writers, producers, musical artists, comedians, authors, athletes, coaches, broadcasters, teams, leagues, chefs, [and] designers." It's a mouthful, but it must mean Carino is quite busy, right?
Well, there's no denying his success, as he mingled with the "It" crowd way before he planned to make the Mother Monster his blushing bride. According to Daily Mail, Carino considers designer Tommy Hilfiger a long-term friend, and in the past he's been romantically linked to both The Walking Dead's Lauren Cohan and Amber Heard.
While some may believe that Carino's time on the A-list is up now that he's yet another one of Lady Gaga's exes, we have a feeling he'll do just fine where he is. Let's see how much Christian Carino is worth now.
Christian Carino makes his money from other celebs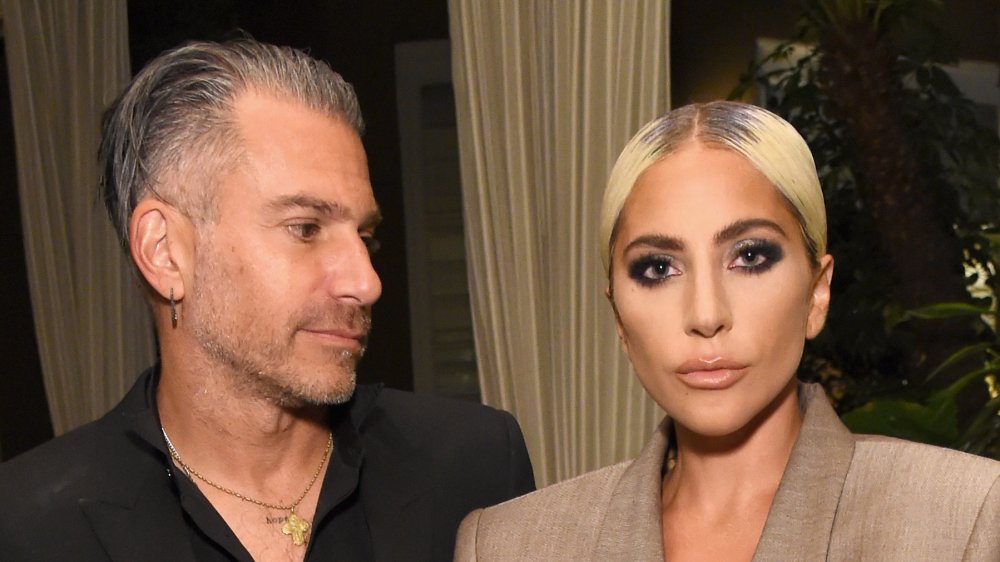 Michael Kovac/Getty Images
Christian Carino must be raking in some good dough — sure enough, the Creative Arts Agency really does house high-profile stars, ranging from industry veterans to popular up-and-comers. A brief look at their musical roster is enough to confirm this, with names such as Beyoncé, Daft Punk, Harry Styles, Justin Bieber, Lana Del Rey, and, you guessed it, Lady Gaga herself.
Although the talent agent has never outright revealed how much he makes, Gossip Gist seems to have a pretty good idea, claiming Carino's net worth sits at a pretty $5 million. We don't have much else to go on, but one thing is for sure: the ring he presented to Gaga at the time of their engagement was a definite looker. According to E! News, the "Shallow" crooner's dazzler was "a gorgeous round pink diamond surrounded by smaller jewels." What's more, it was worth around a whopping "$300,000 [to] $400,000." Not too shabby, Christian.
While Carino's relationship with the A Star is Born actress ultimately didn't work out, we're pretty sure that his mountain of connections will undoubtedly be enough to further his career in Tinseltown — although he may want to get rid of the very obvious Gaga tribute on his arm first.