This Is How Much Tara Reid Is Actually Worth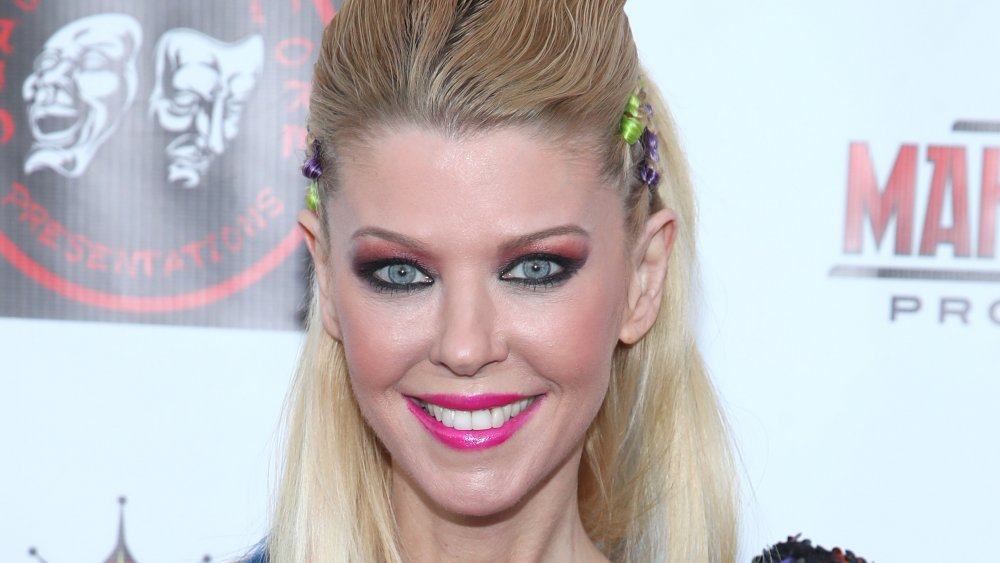 Randy Shropshire/Getty Images
To some, Tara Reid may seem like just another noughties "It" girl whose star has faded. Once at the top of Hollywood, the American Pie actress graced top magazine covers and dated fellow icons of the era, including 'NSYNC's JC Chasez and Fred Durst.
Reid was undoubtedly making a pretty penny during this time, too, as the first American Pie flick grossed a whopping $235 million worldwide. Unfortunately for the starlet, she couldn't quite live up to her initial success in the years to come and picked largely forgettable roles (Josie and the Pussycats, anyone?). By the time the cast of the iconic teen comedy got back together for 2012's American Reunion, Reid had already built up her reputation as a party girl, essentially causing Hollywood to blacklist her totally, with the flick earning her a substantially smaller salary than her peers.
Nevertheless, the Van Wilder actress soldiered on, continuing to try and make a name for herself in Tinseltown. What's interesting is that Reid succeeded — through a bizarre stroke of luck. Here's how much Tara Reid is actually worth.
Tara Reid is definitely living comfortably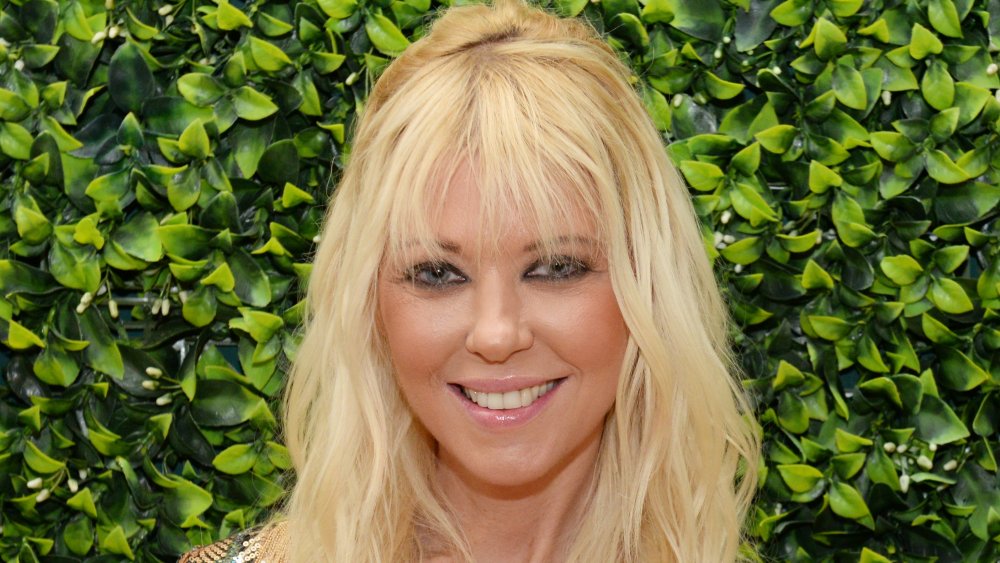 Vivien Killilea/Getty Images
With a reported net worth of $2 million, Tara Reid certainly doesn't have to worry about finances. However, considering she's perceived as such a poster child for early aughts celebs gone bad, how exactly is she still making money?
In 2013, Reid starred in a "so bad it's good" comedy that put her on the map again: Sharknado. "It's like a cult film," the actress dished to The Hollywood Reporter. "It's amazing to me what happened with this little film. It still blows my mind away. It really does." Sure enough, the gag movie was definitely a hit, as it expanded into a franchise and produced five more flicks.
It seems like aging has helped the New Jersey native find work, too. "I'm finally getting to play older roles," Reid gushed to Celebretainment, revealing that she's working with Sandra Bullock for one flick, and Netflix for another. "That's what I needed because I was kind of stuck. I looked too young to play the 'mom' yet I was too old for a 'high school girl.'" What's most surprising is that now, the blonde actress shows no signs of stopping. As she proudly told Mirror, "I am a fighter and now everything has turned around. I have 13 movies I am working on now... my whole world has changed."
Tara Reid isn't just a one-trick pony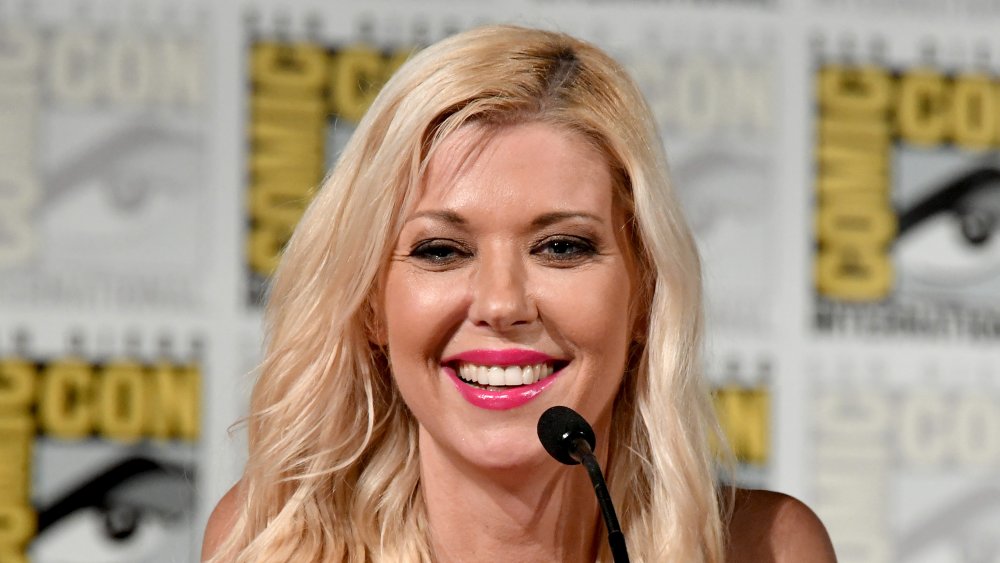 Mike Coppola/Getty Images
It's not just parody flicks and comedies that have made Tara Reid the money she has today — she's also done a variety of side jobs as a means to rake in the dough. In an interview with People, the actress once revealed she got paid $60,000 to simply appear to an event in Dubai! With a line of bikinis and shirts under her belt, too, the American Pie alum has certainly dipped her toes in a variety of different ventures.
Of course, these days, it looks like Reid is prioritizing acting above anything else. "Every actor ­always goes 'What am I ­going to do next? What if I don't get another movie?'" she explained to Mirror. "But with what I'm doing now it means I'll be working for the next nine years."
As for giving fans another piece of the pie? According to Reid, she would indeed be on board for another American Pie flick. "There's a lot of talk about [a fifth film], but there's always talk about everything, so you never really know until you know," the starlet told Us Weekly in 2019. "I hope so!"