The Truth About Shakira's Huge Tax Evasion Scandal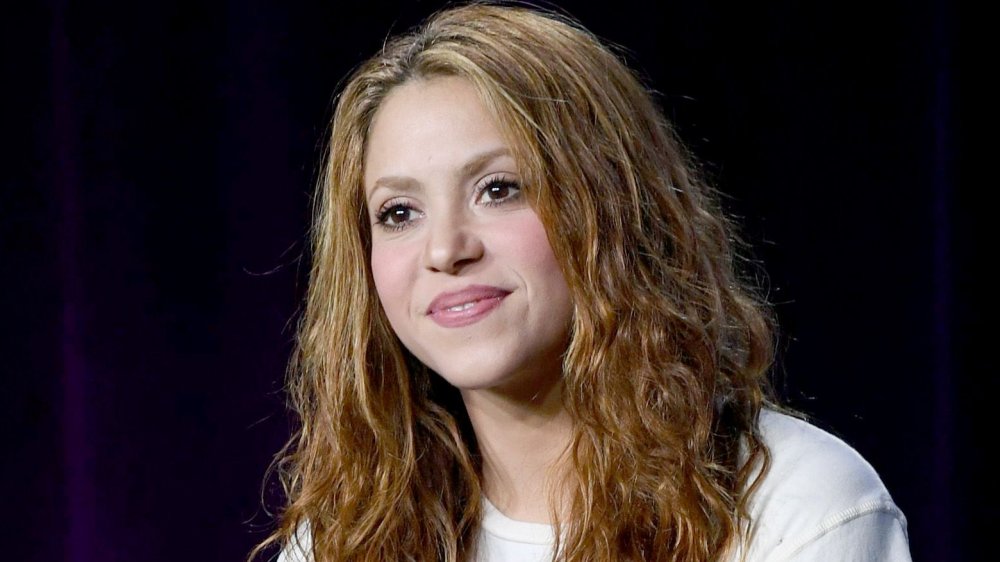 Kevin Winter/Getty Images
It's safe to say that Shakira isn't exactly known for being a lawbreaker. The Columbian songstress is more so known for her hip-shaking jams, international fame, and, more recently, her Super Bowl LIV halftime performance in 2020. When she's not off touring the world, the crooner lives with her two sons and partner, soccer player Gerard Piqué, in Barcelona, Spain. It's precisely because she's a resident of the Spanish-speaking country that the "Hips Don't Lie" singer found herself involved in a huge tax evasion scandal in 2018.
The news came as a shock to the world as Shakira is seen as quite the philanthropist, having founded the Barefoot Foundation for underprivileged children in 1997. In 2011, former President Barack Obama appointed the Latina to his Advisory Commission on Educational Excellence for Hispanics. Ironically, in addition to her work with her foundation, the popstar's work with the World Bank also led to her being selected for the commission.
While the "Waka Waka" singer managed to settle the highly publicized incident, it still begs the question: what exactly happened? Here is the truth about Shakira's tax evasion scandal.
Shakira claimed she was living in the Bahamas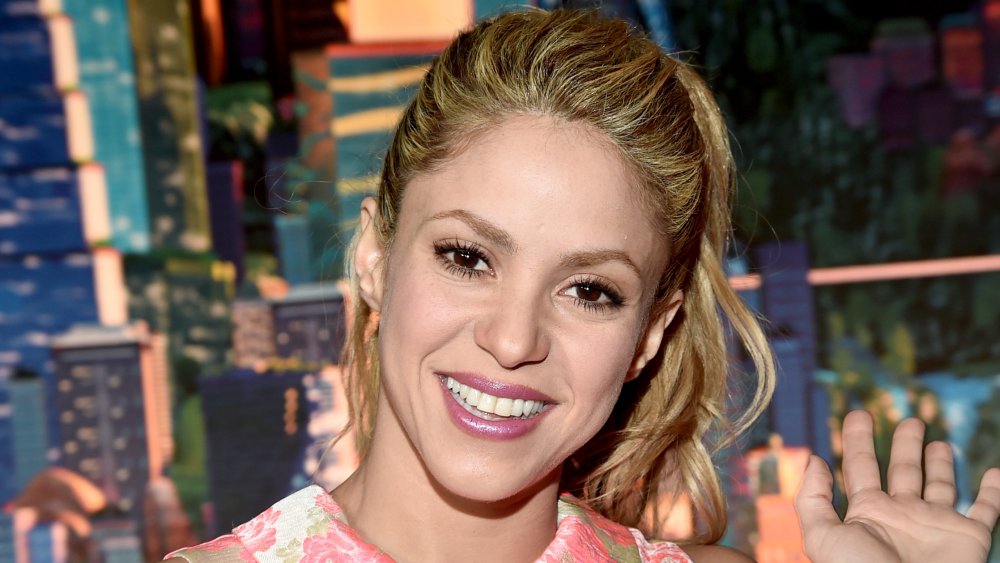 Alberto E. Rodriguez/Getty Images
In 2018, Shakira made headlines when she was charged with tax evasion in Spain. As revealed by The Guardian, Spanish prosecutors alleged that the songstress avoided €14.5m in taxes "by claiming to live in the Bahamas while actually resident in Catalonia." However, in 2015, Shakira had changed her permanent residence from the Bahamas to Barcelona when she moved to live with her partner, Gerard Piqué.
So, what exactly was the problem? Well, "prosecutors allege that she was already living in the Catalan capital between 2012 and 2014, and should have paid tax on her worldwide income for those years in Spain." The outlet also notes that there were also claims that Shakira was a Spanish resident for "most of the year, only traveling abroad for short periods." However, according to Daily Mail, the Columbian singer's defense team insisted that she "earned most of her money in international tours and did not live more than six months a year in Spain" — meaning she wasn't eligible for the tax law.
Finally, in June 2019, Shakira appeared in court in Barcelona. Per El Pais, the "She Wolf" crooner stated she "didn't understand" why she was being investigated and gave details of her "professional commitments," such as being a judge on The Voice, which proved her time away from Spain. So, what was the outcome?
Shakira has settled her debt with Spain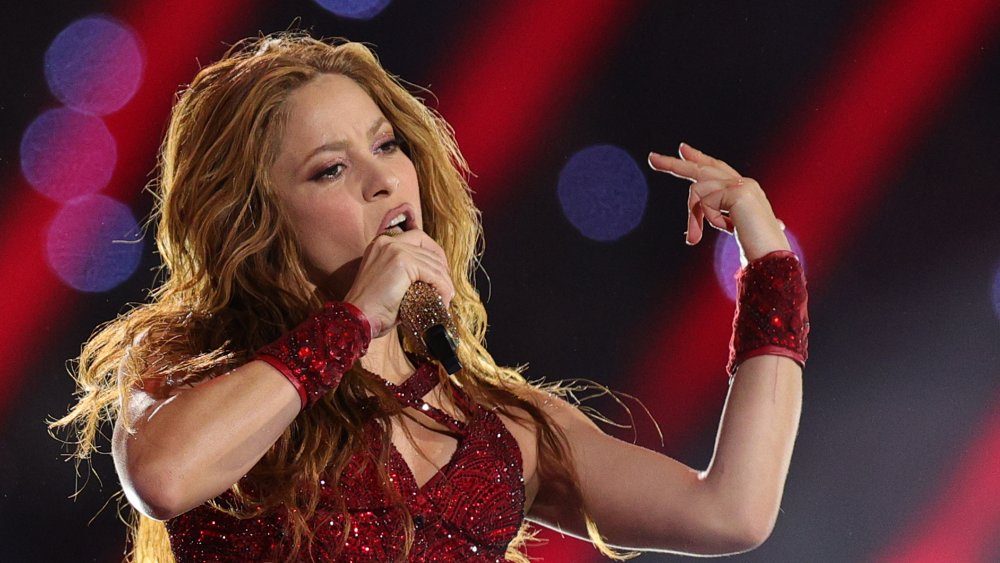 Maddie Meyer/Getty Images
On June 6, 2019, Shakira appeared in court to testify over her alleged €14.5m tax evasion in Spain. Per The Guardian, the Latina crooner claimed she was "up-to-date with her taxes, had given her full cooperation to the investigation, and had no outstanding debts with the tax authorities."
Sure enough, as revealed by Catalan newspaper, El Periódico, the singer had paid everything she owed to the tax department. "As soon as she learned how much she owed the Spanish tax authorities – and before a complaint was filed – Shakira paid the full amount, as well as providing the tax office with exhaustive information," read a statement released by her PR company (via The Guardian). "For this reason, there is currently no debt whatsoever." Since all the payments have been made, it appeared that the final thing to discuss with Shakira would be "the interpretation of rules over when Shakira began to be liable to pay taxes as a resident in Spain." 
Even though she settled the tax evasion situation, it seems like the singer just can't catch a break. These days, she's found herself back in the gossip rags for her Super Bowl LIV halftime performance — which some critics deemed too provocative. Unfortunately, throwing money at your problems won't always make them go away.