Here's Everything Meghan Markle Can't Do After Stepping Down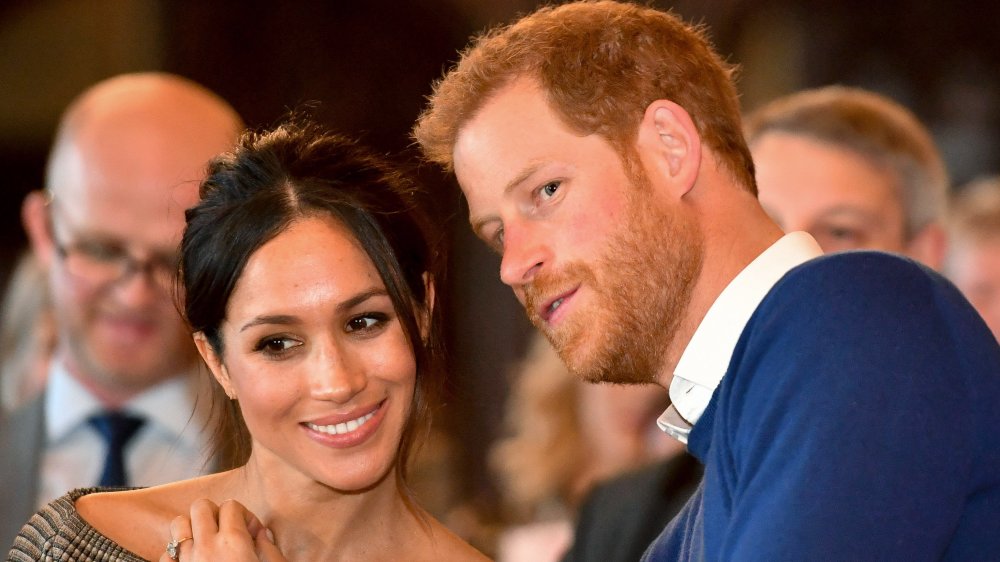 Wpa Pool/Getty Images
The world collectively gasped when news broke that Prince Harry and Meghan Markle were stepping down as senior royals. (You can quit your family? Who knew!)
Since then, much has unfolded between the young family of three and a long line of royals who reportedly expressed everything from regret and shock to disappointment and fury at the couple's decision. We can only hope the Duke and Duchess of Sussex are living their best lives after "Megxit." They've already announced that they plan to become financially independent from the royal family and decide what's in store for their future. Since the shocking decision, the pair has also reportedly made a controversial decision to put roots down in Canada. 
While the decision could allow Markle and her prince more freedom to pursue their personal dreams, here's what the two can't do after calling it quits on the monarchy.
Meghan Markle & Prince Harry will sacrifice royal riches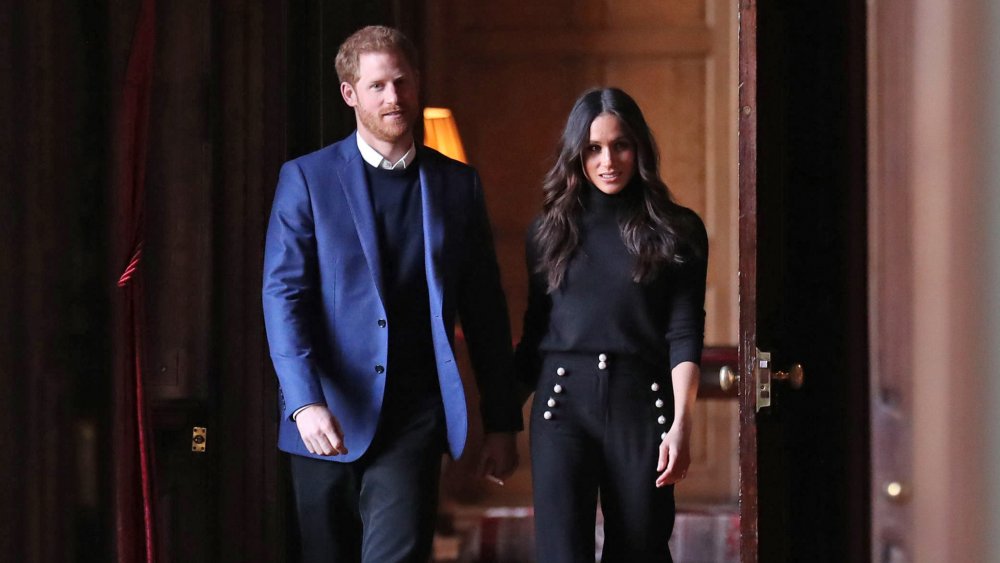 Wpa Pool/Getty Images
Because of their decision to step back as senior royals, Meghan Markle and Prince Harry will retain their positions as the Duke and Duchess of Sussex but will no longer actively use the titles of "His/Her Royal Highness." The two also cannot work or attend public events representing the Crown and won't be receiving public funds for royal work. Considering the amount of unwanted attention Markle received from British tabloids, this might not be such a bad thing for the couple. 
In addition, Markle and Harry won't be able to access money through the Sovereign Grant, a fund that supports the royal family's official residences and workplaces. The couple reported that about 5 percent of their work was supported by the Sovereign Grant and the other 95 percent came from the private estate of Harry's dad, Prince Charles, via the Duchy of Cornwall. Among other things, that fund also bankrolled Markle's stylish wardrobe, which could now be in jeopardy.
In the wake of Megxit, the exiting couple also offered to pay back a hefty amount to Buckingham Palace — about $3.1 million — which was used to refurbish its residence at Frogmore Cottage. The duke and duchess will reportedly "continue to use Frogmore Cottage -– with the permission of Her Majesty The Queen -– as their official residence as they continue to support the Monarchy, and so that their family will always have a place to call home in the United Kingdom."
Can Meghan Markle & Prince Harry keep their royal brand?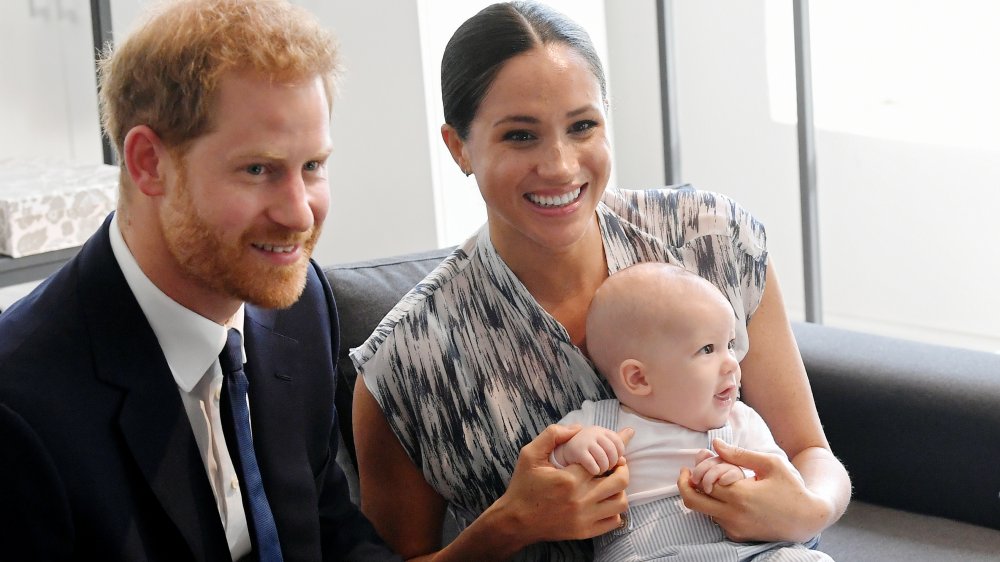 Pool/Getty Images
Some details surrounding the Megxit deal remain murky. While it's clear that Prince Harry and Meghan Markle are cutting financial ties with Buckingham Palace, it remains to be seen whether or not the two can continue to use their trademarked "Sussex Royal" branding for independent work.
"As the Duke and Duchess of Sussex are stepping back as senior members of the royal family and will work towards financial independence, use of the word 'royal,' in this context, needed to be reviewed and discussions are still ongoing," a source told Harper's Bazaar. "As part of the process to transition the Duke and Duchess of Sussex into their new chapter — planning has been well underway around the launch of their new non-profit organization. Details will be shared in due course."
At the time of this writing, Meghan and Harry are continuing to use their @sussexroyal Instagram account, which has a robust following of more than 11.2 million, for formal announcements and promotions. The moniker also links to their website, but that could change in the future. According to the renegade royals, the new changes will go into effect starting in the spring of 2020.
Nicki Swift will be sure to keep you up to date on all the latest royal news.