The Real Reason Mandy Moore Almost Quit Hollywood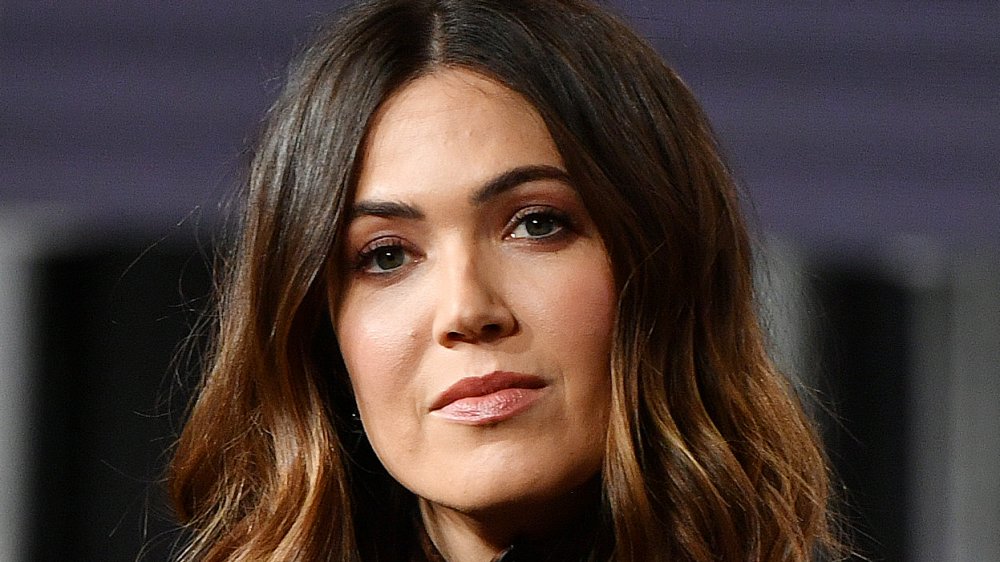 Amy Sussman/Getty Images
There's no denying actor and musician Mandy Moore is on fire at the moment. Not only does she effortlessly hold a lead role on NBC's This Is Us, but she's also in the midst of reviving her music career, releasing her first original single in 10 years in September 2019. Now the Florida native is set to kick off a spring 2020 tour to promote her new album, Silver Landings. The icing on the cake? Moore is happily married to Dawes musician, Taylor Goldsmith, who she wed in 2018.
For fans of Moore, it's arguably tough to imagine a time when she wasn't at the height of success. But back in 2015, the singer was considering leaving Hollywood for good, an admission she revealed during an upcoming interview with CBS Sunday Morning set to air March 1, 2020. Although this revelation might seem surprising to some, there are compelling reasons why Mandy Moore almost left her career behind.
Mandy Moore became small to please someone else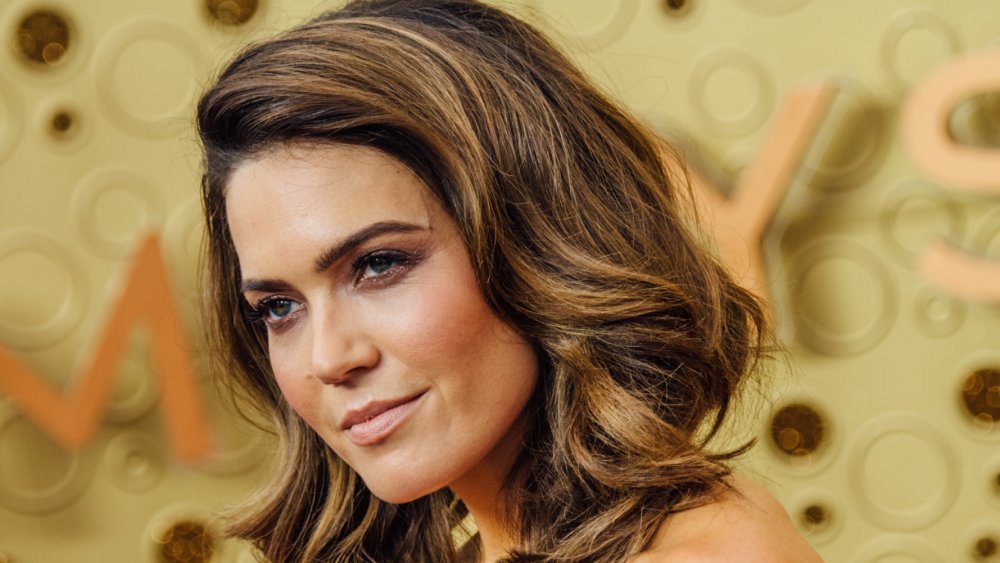 Emma Mcintyre/Getty Images
Mandy Moore is in a phase of life where she isn't afraid to speak her mind, as evidenced by her candid conversation with CBS' Luke Burbank. Moore rehashed a lot of her history in the transparent chat, alluding to how a past relationship stunted her creativity. "I just felt like I was at a point in my life where I was the most comfortable making myself the least priority, and I made myself as small as possible in order to make someone else comfortable," she said in a preview of the segment. She continued, "There was so much to unpack, it really destroyed my relationship to music. It destroyed – oh now, I'm gonna get emotional – it destroyed my sense of self. It destroyed my belief in who I was, as a musician and as a singer."
The actor was previously married to musician Ryan Adams from 2009 to 2016, but we're not sure if she named him directly in the interview as of this writing. However, Moore has spoken out against Adams in the past, telling The New York Times in February 2019 that "music was a point of control" for the "Dirty Rain" singer. "He would always tell me, 'You're not a real musician, because you don't play an instrument,'" she claimed. 
Fortunately for Moore, she was able to regain her sense of confidence and is now enjoying a musical renaissance. 
Mandy Moore had experienced a string of failures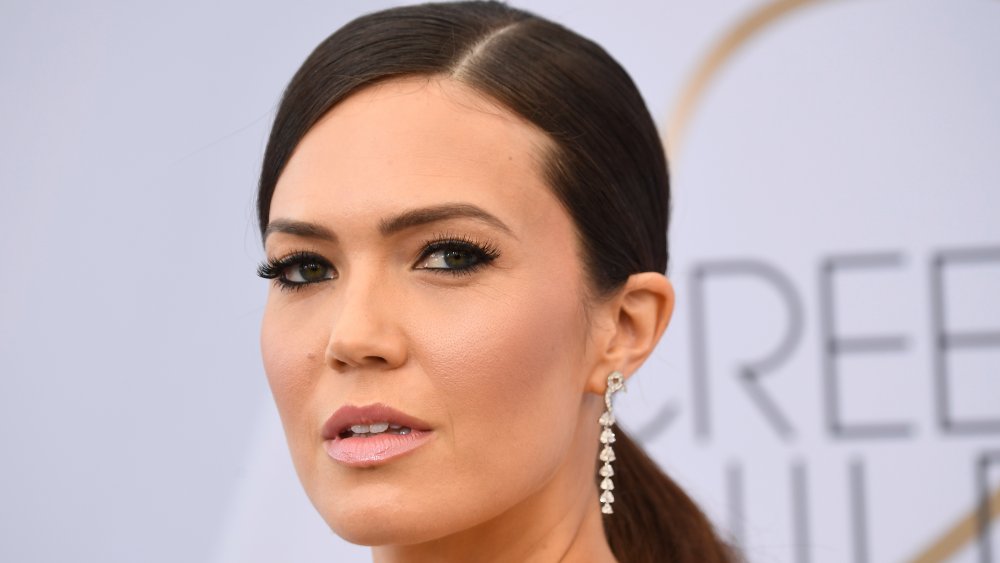 Frazer Harrison/Getty Images
While struggling with a difficult relationship, Mandy Moore was having trouble as an actor. "I had done four failed TV pilots," she explained to CBS' Luke Burbank. "So, I was kind of at the point where I was like, 'Maybe this acting thing is done for me.' Like, 'Maybe I need to hang it up and go back to Florida, go to school, go try my hand at something else." 
Of course, Moore never had to make the tough decision to move back home because she landed This Is Us in 2016. She received a 2019 Emmy nomination for Outstanding Lead Actress in a Drama Series for her portrayal of Rebecca Pearson, as well as a 2017 Golden Globe nomination. "It hasn't sunk in," she told Deadline about her Emmy nom at the time. "Not sure if it ever will. I've never dreamed of something like this. I'm really blown away. To say this is unexpected is a huge understatement."
Well, Moore should probably get used to success because it's clear her star power can't be distinguished no matter the obstacles.