The Truth About Prince Harry's Last Name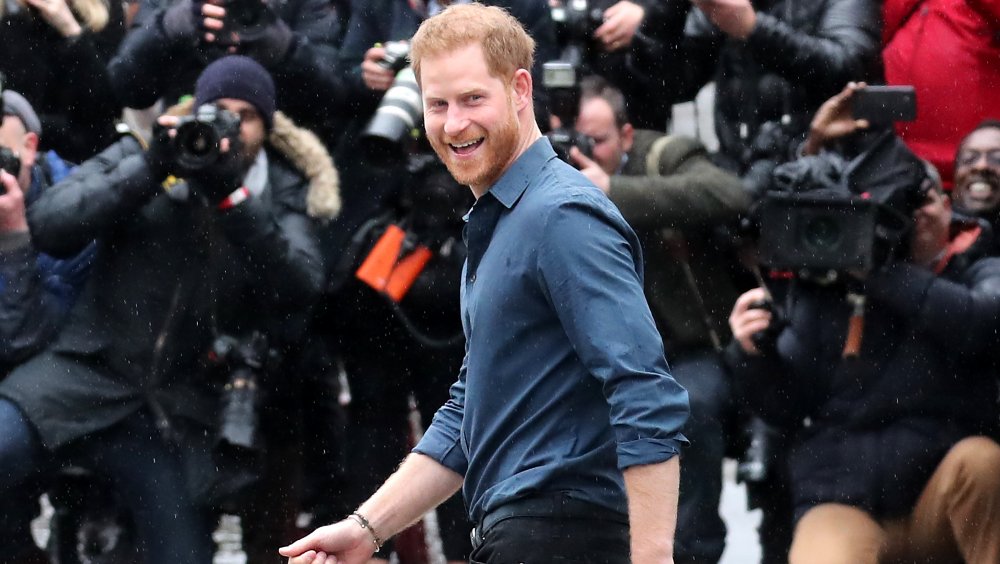 Chris Jackson/Getty Images
Royal surnames are a relatively new thing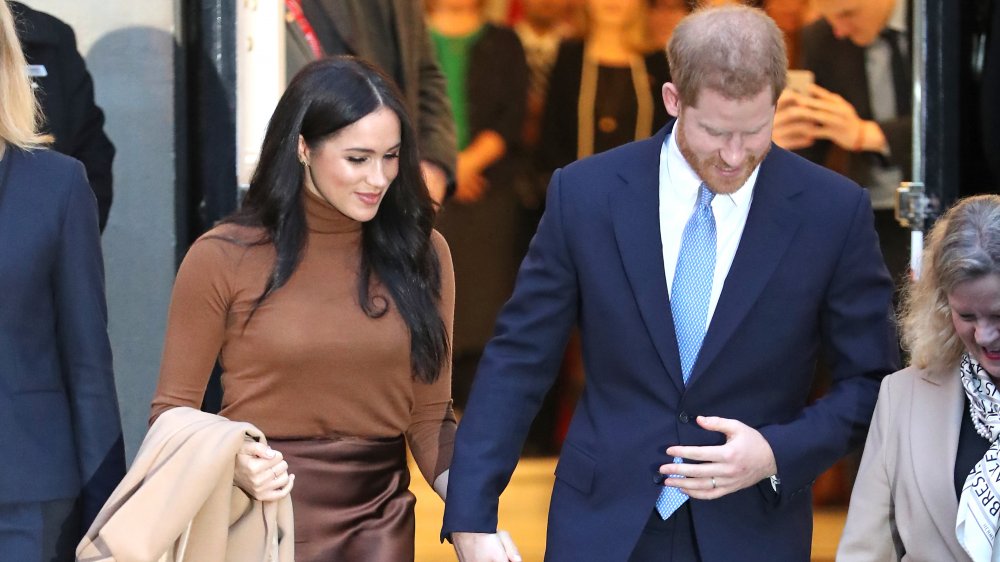 Chris Jackson/Getty Images
According to the royal family's website, they didn't even have a surname until relatively recently. Royalty was instead identified by first name only, followed by the names of the domains they ruled over (take Henry IV of Lancaster, for example). Only when George V adopted "Windsor" as the surname of the family in 1917 did this change. All of the Queen's descendants were to carry the surname "Mountbatten-Windsor." Still, as noted by the website, members of the royal family often don't use the surname at all.
Before marriage, Diana's youngest son was often identified by the designation "of Wales." When he joined the army in 2005, Harry was known as "Officer Cadet Wales," per Vogue. This changed after he tied the knot with Meghan and they took on the titles of "the Duke of Duchess of Sussex." They also listed the titles as their surname on Archie's birth certificate.
But if Archie's official name — Archie Harrison Mountbatten-Windsor — is any indication, Prince Harry could take on the surname "Mountbatten-Windsor" as well, as pointed out by Good Housekeeping, considering he is and will always be the Queen's descendent whether or not he is a senior royal.
Another thing to keep in mind: Harry wasn't born "Harry" at all, but rather Henry Charles David. That would make his name... Henry Charles David Mountbatten-Windsor. But as he made clear during a recent appearance (per BBC), the Duke of Sussex prefers to simply be called "Harry" for now.