The Truth About Chris Pratt's Son's Scary Health Struggles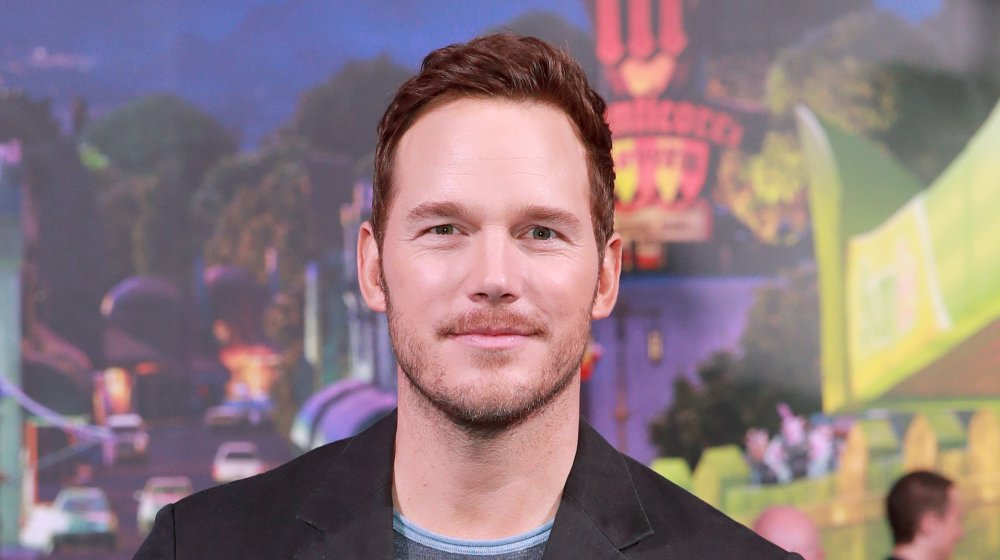 Rich Fury/Getty Images
From landing roles on Parks and Rec and The O.C. to playing Marvel's Star-Lord, Chris Pratt has become an on-screen staple. But if you take a moment to scroll through Pratt's Instagram, you'll see he's a simple guy, not swept up in all of Hollywood's glitz and glamour. Instead, he often spends his free time with wife Katherine Schwarzenegger on their farm, or he's proudly posting pics outdoors with his son Jack.
Pratt's ex-wife Anna Faris gave birth to now 7-year-old Jack in August 2012, but as the Jurassic World actor recently opened up about, there were tough times at the beginning of the little one's life. According to E! News, Pratt discussed his son's health struggles in a new interview on In the Room. "He was born premature by 10 weeks," he recalled on the E! series. "Anna, his mom, went into labour at 30 weeks and he had some issues. He was in intensive care for a month."
The dad reflected on what he called a "real-life miracle," explaining, "He had very serious complications, and it was a lot of prayer and a lot of promises and negotiations with God to save my son." Thankfully, Jack is doing much better now, but that doesn't mean the experience didn't shake up the one-time A-list couple. In fact, Faris has been vocal about how scary the whole experience was as well.
Anna Faris recalled being 'terrified' at the beginning of Jack's life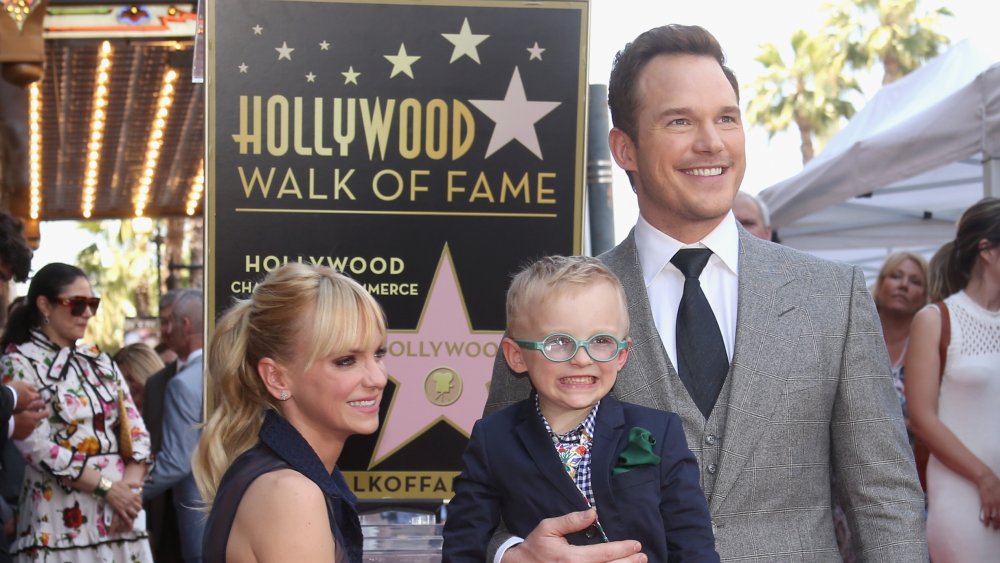 Jesse Grant/Getty Images
In Anna Faris' 2017 book Unqualified, she opened up about giving birth. According to Us Weekly, the House Bunny actress recalled her water breaking two months before her due date. She then spent seven days on hospital bed rest before going into a very painful labor.
"That's where the unexpected nature of this whole fiasco really hit home," she wrote of finding out she may not get to hold her baby boy right away. "When you have a healthy pregnancy, you never wonder if you'll get to hold your son right after he's born. It's a given. I was terrified, but I also knew I had to be a soldier."
Once Jack was born, the struggles didn't end. "For the next four weeks, I spent all day there, pumping milk for my baby until my nipples were bleeding and blistered, because it felt like the only thing I could do to help him. He was fed the milk through a tube up his nose." Faris credited Pratt for being by her side, writing, "Chris and I did what we could, which was hold hands and hope and face it together."
Although Faris and Pratt split in August 2017, they emphasized their commitment to co-parenting in the statement announcing their separation. "Our son has two parents who love him very much and for his sake we want to keep this situation as private as possible moving forward," they said.
Chris Pratt couldn't be more proud of his son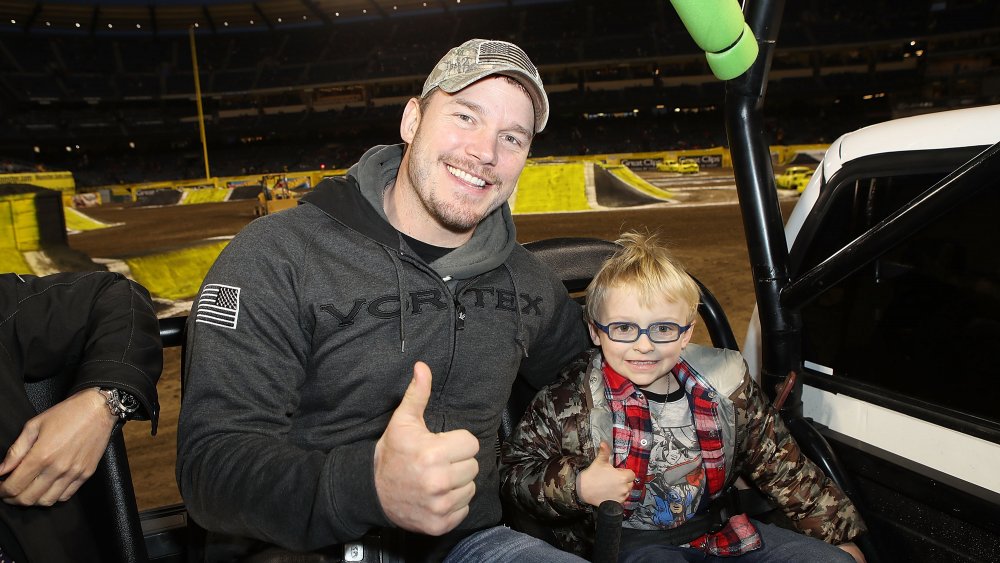 Ari Perilstein/Getty Images
In interviews, Chris Pratt can't help gushing over Jack. For instance, Pratt talked about his "remarkable kid" on The Ellen DeGeneres Show in 2015 and reminisced about his son staying calm before a family gathering, despite it being potentially overwhelming for a youngster. "I was sitting down and I said, 'You know, Jack, there's a lot of people here and it's very loud and people are going to be having a lot of fun and there might even be some tension,'" Pratt said (via Today). "And he just said, 'It's family.' I almost started crying."
Another proud moment came when the father-son pair went fishing in 2017. "Not sure what made me more proud: when Jack insisted on holding this barracuda himself, or when he tried it raw!" Pratt shared on Instagram. "No better way to share God's bounty with your babies and make life long memories than fishing!"
While Pratt couldn't be prouder of his son, the reverse isn't exactly true. During an appearance on The Graham Norton Show, Pratt joked that Jack "really couldn't care less" about his acting career. Per Mashable, Jack was way more impressed seeing his dad's Jurassic Park character Owen Grady in Universal Studios played by a stranger than his own father.
Even so, it's sweet to hear these anecdotes as Jack continues to grow up in the spotlight, especially now knowing the hardships he went through as a newborn.