Warner Bros. Releases Statement Following Tom Hanks' Coronavirus Diagnosis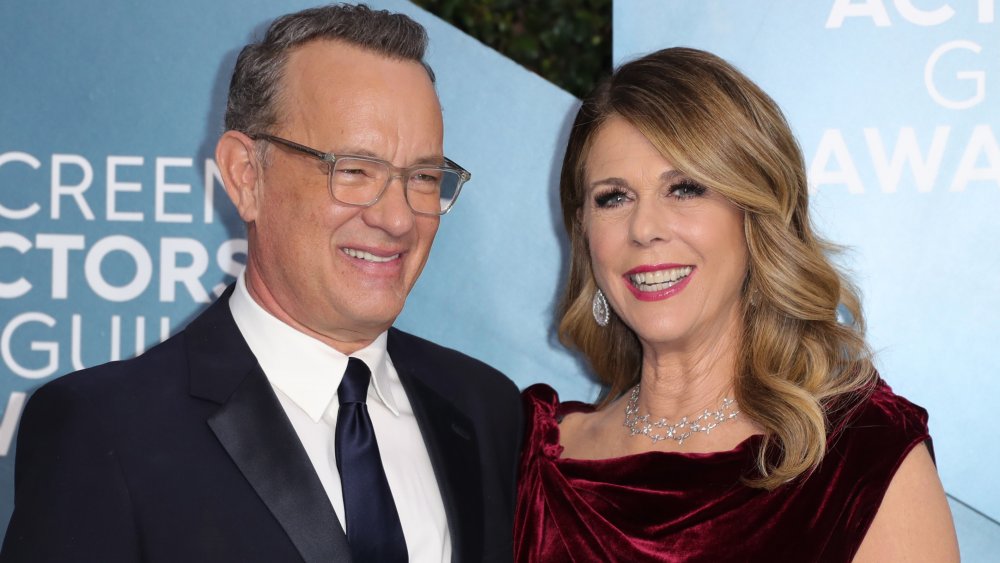 Leon Bennett/Getty Images
As word of Tom Hanks and Rita Wilson's coronavirus diagnosis continues to rattle social media, it seems like people are taking the pandemic a little more seriously now. While game shows like Wheel of Fortune and Jeopardy! have already scrapped their live studio audiences to protect both the hosts and their fans from the outbreak, the NBA suspended its season after Utah Jazz player Rudy Gobert tested positive for COVID-19. Now, as the world deals with the spread of the illness, Warner Bros. has issued a statement concerning Hanks and Wilson's diagnosis. At the time of this writing, the A-list couple is presumed to be in Australia, where Hanks was preparing to play manager Tom Parker in Baz Luhrmann's untitled Elvis Presley biopic.
"We have been made aware that a company member from our Elvis feature film, which is currently in pre-production in The Gold Coast, Australia, has tested positive for COVID-19 (coronavirus)," the studio said, per Deadline. "We are working closely with the appropriate Australian health agencies to identify and contact anyone who may have come in direct contact with the individual. The health and safety of our company members is always our top priority, and we are taking precautions to protect everyone who works on our productions around the world. The individual who tested positive for COVID-19 is currently receiving treatment."
Even before Warner Bros. issued its statement, Hanks put out a statement of his own to break the news to fans. 
Tom Hanks confirmed his coronavirus diagnosis via social media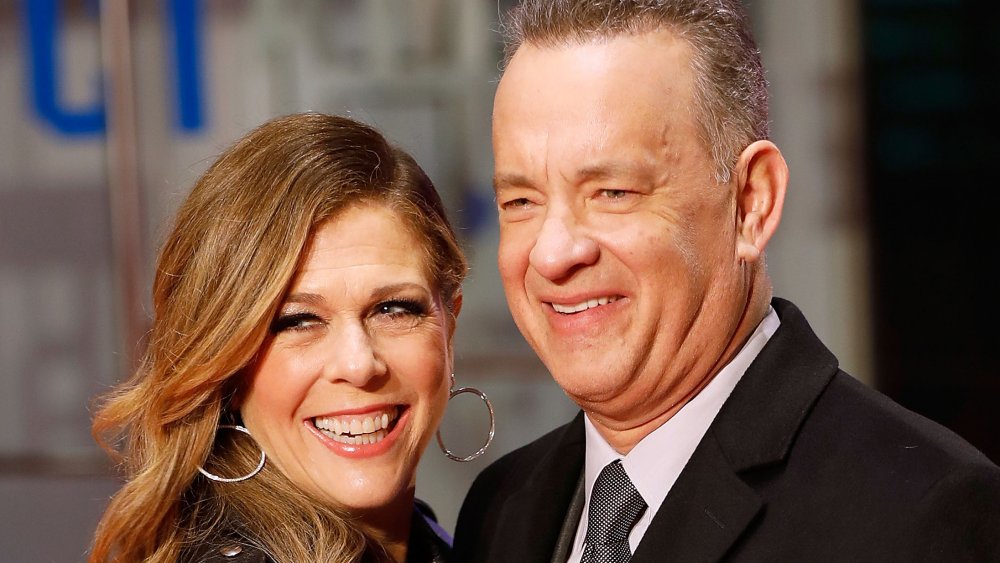 Tristan Fewings/Getty Images
After rumors of Tom Hanks' coronavirus diagnosis began to pop up on Twitter on the evening of March 11, 2020, Hanks took to Instagram to confirm that both he and his wife had tested positive for COVID-19. In classic Hanks fashion, the Forrest Gump actor posted his news alongside a photo of a discarded Latex glove. "We felt a bit tired, like we had colds, and some body aches. Rita had some chills that came and went. Slight fevers too," he wrote. "To play things right, as is needed in the world right now, we were tested for the Coronavirus, and were found to be positive."
He continued,"Well, now. What to do next? The Medical Officials have protocols that must be followed. We Hanks' will be tested, observed, and isolated for as long as public health and safety requires. Not much more to it than a one-day-at-a-time approach, no? We'll keep the world posted and updated." As one of the world's most beloved Hollywood couples, it's safe to say that we all wish Hanks and Wilson a speedy recovery!
Colin and Chet Hanks offered updates about their parents' diagnosis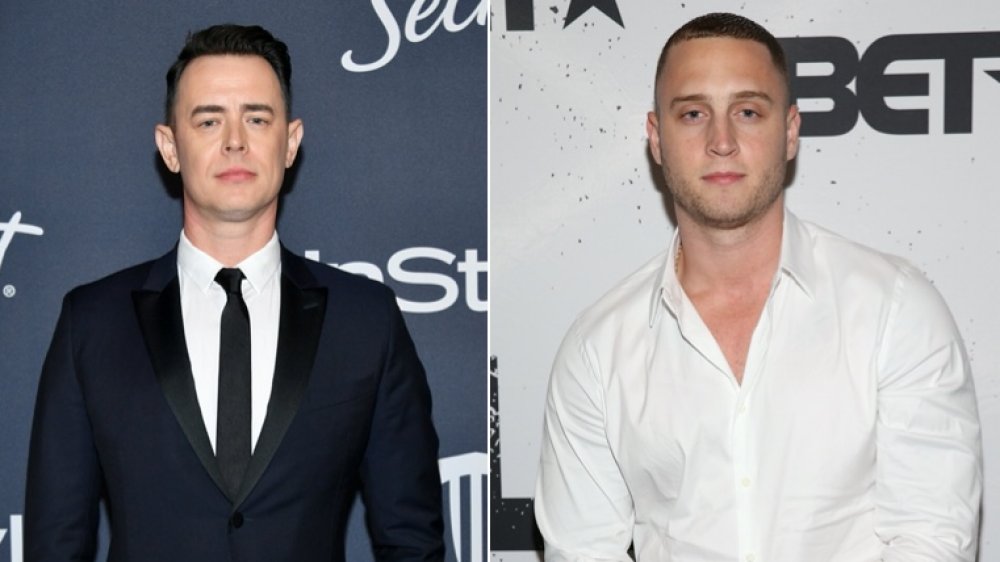 Tom Hanks and Rita Wilson haven't provided any direct updates since their initial announcement, but two of their sons, Colin and Chet, have both taken to social media to express their gratitude and share updates with their parents' fans. "We are so grateful for the outpouring of support from everyone. My parents are receiving excellent care in Australia and are doing well (and in good spirits) given the circumstances," Colin wrote on Instagram. "Despite the fact that I'm in LA and haven't seen them in over three weeks, we have been in constant contact and am confident that they will make a full recovery."
"They both are fine. They're not even that sick," Chet said in a since-deleted Instagram video (via The Hollywood Reporter). "They're not worried about it. They're not trippin', but they're going through the necessary health precautions obviously. I don't think it's anything to be too worried about. I appreciate everyone's concern and the well wishes. But I think it's all going to be alright. I appreciate it. Just everybody stay safe out there. Much love." 
Despite their very different ways of addressing their parents' diagnosis, it seems like both Hanks boys are confident that their parents will be just fine.