Clare Crawley's Season Of 'The Bachelorette' Postponed Due To Coronavirus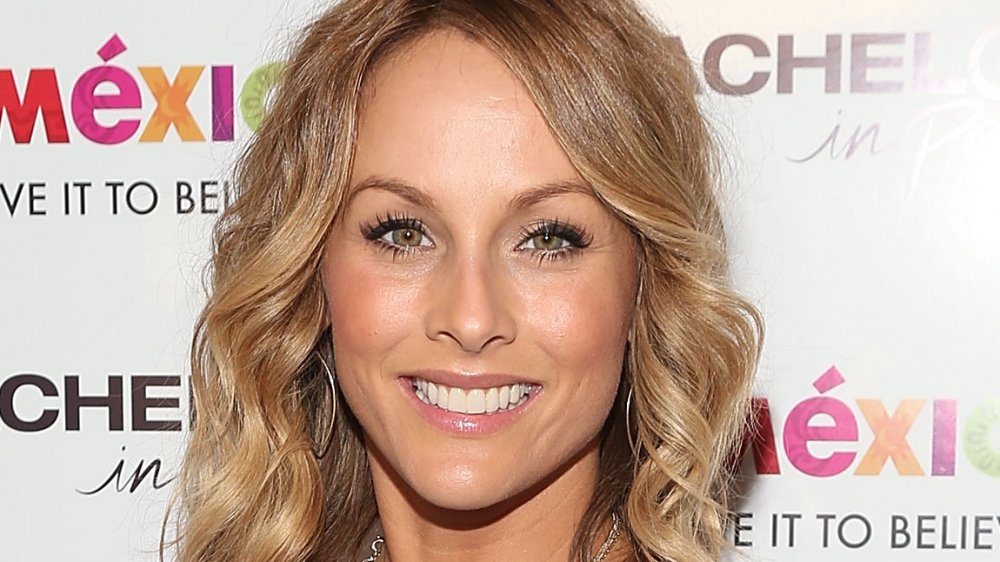 Jesse Grant/Getty Images
After Peter Weber's season of The Bachelor dramatically concluded on March 10, 2020, host Chris Harrison made an important announcement about Season 16 of The Bachelorette, starring hairstylist Clare Crawley. "We're going to stay obviously around the United States, and closer to home when we go on set," Harrison confirmed to Entertainment Tonight. The dad-of-two also opened up about precautionary measures regarding hygiene, adding, "There are massive amounts of hand-washing stations. We are having a part of a trailer where we will have a doctor. You can be checked out." 
Although the host seemed confident about the show creating its own "self-quarantine," it looks like these measures aren't sufficient. That's because, on March 13, 2020, ABC announced that Clare Crawley's season of The Bachelorette is postponed due to coronavirus. As for how this will affect the 38-year-old's chances of finding love, things are up in the air for the time being.
Is The Bachelorette premiere affected?
As of this writing, Season 16 of The Bachelorette is set to start airing on May 18, 2020. But due to issues with the coronavirus outbreak, it's possible the season will premiere at a later date considering production is on hold until further notice. "With the rapidly changing events related to COVID-19, and out of an abundance of caution, Warner Bros. Television Group is halting production on some of our 70+ series and pilots currently filming or about to begin," a spokesperson for Warner Bros. Television group said in a statement, per Entertainment Weekly. "There have been no confirmed cases of COVID-19 on any of our productions, but the health and safety of our employees, casts, and crews remains our top priority. During this time, we will continue to follow the guidance of the Centers for Disease Control as well as local officials and public health professionals in each city where our productions are based."
Filming for The Bachelorette was to begin on March 13, 2020, so this decision was clearly made in the final hour. But who knows, maybe this will give the show more time to plan for an exciting season. Either way, The Bachelorette isn't the only entity to take precautions during this time — Jeopardy! has stopped filming in front of live audiences, and the 2020 Met Gala might be canceled.