Giannina From Love Is Blind Explains That Awkward Fight With Damian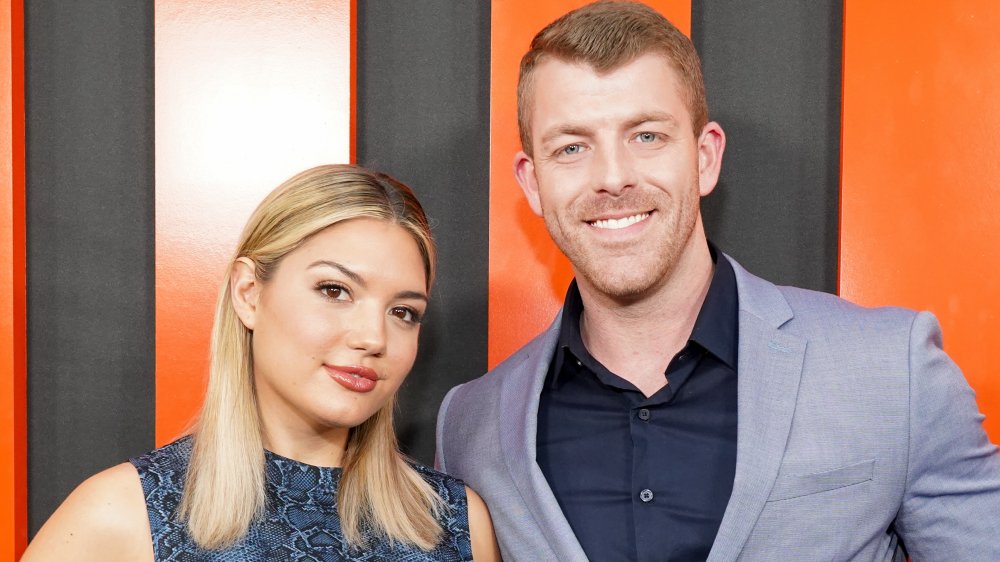 Rachel Luna/Getty Images
Remember that one heart-stoppingly dramatic, intense, hard-to-believe moment from Love Is Blind? [Warning: spoilers ahead!] Okay, we're going to have to get more specific because this Netflix series is full of those moments. We're talking about the situation starring Giannina ~Milady~ Gibelli and her then-fiancé, Damian Powers. You know, the one that caused viewers everywhere to curl up into a ball of secondhand embarrassment.
In the seventh pisode of Love Is Blind, Gibelli and Powers have an explosive and awkward argument about their love life. "You know how you tell me this is the best sex of your life?" Gibelli asks. "Have you noticed that I don't return the compliment?" She then names her specific issues with Powers' bedroom approach. "Why don't you initiate it? Why don't you seduce me even though I jump on you every freaking second?"
It was the first of many rollercoaster moments in Gibelli and Powers' journey to the altar. Unlike some of their Love Is Blind castmates, these two didn't get married, but they are in a relationship. In recent interviews, Gibelli has revealed how that infamous fight impacted their relationship and how they feel about it now. As the old saying goes, hindsight is 20/20. Here's the scoop!
Damian may have preferred to keep that convo private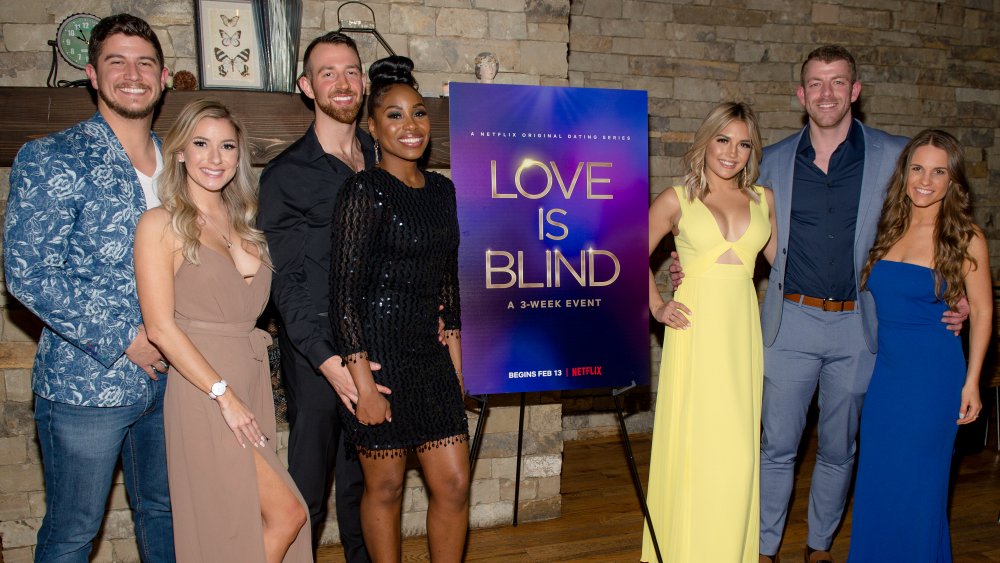 Marcus Ingram/Getty Images
Giannina Gibelli and Damian Powers' fight was difficult for everyone to witness — including the couple themselves. In an interview with Grazia Daily, Gibelli said that scene is "hard for [Powers] to watch, and it's not easy for me to see me hurting his feelings like that." Gibelli told People that watching that scene unfold on Love Is Blind makes her boyfriend cringe. "Of course he wishes it wasn't in front of cameras, but I also hadn't planned to bring it up then," she claimed. "It just happened in the heat of the moment."
Though she may regret when and how she said it, Gibelli doesn't regret what she said about their sex life. "I was staring into the face of my wedding — I needed to figure this out before I get married," she told Grazia Daily. "I think I could have been more constructive with how I said it, but when I saw it, I was just like, wait, this is just the truth. There's nothing to feel ashamed or awkward about."
She added that similar disagreements are a "very real experience that a lot of people go through. Whether you're a man or a woman, you're like, how can I communicate this?" In the end, the argument proved to be beneficial for Gibelli and Powers' relationship.
Giannina claims Damian now understands her complaints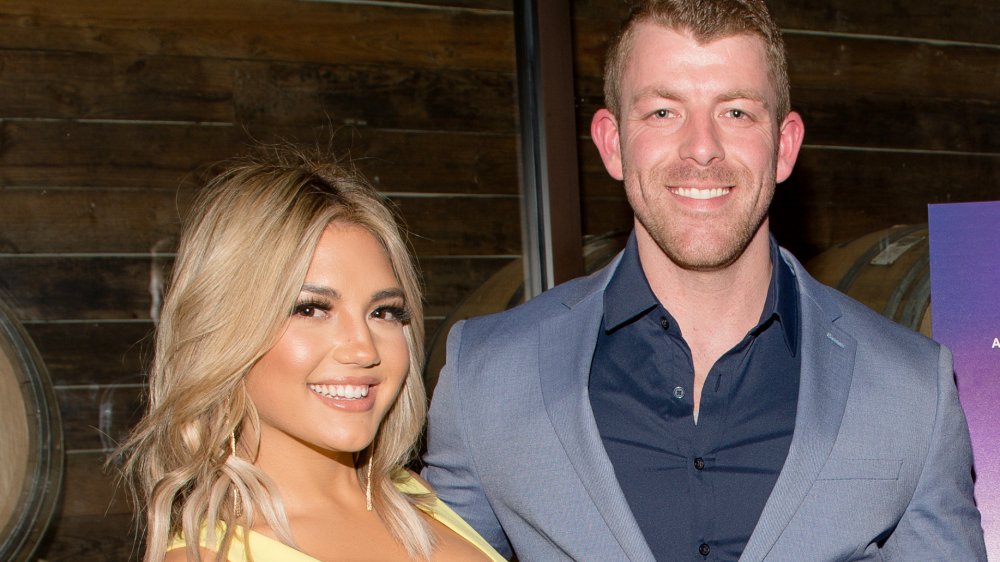 Marcus Ingram/Getty Images
Giannina Gibelli appreciated Damian Powers' level-headed response to her hot-headed complaints. "I knew then that he was my guy because his reaction wasn't defensive," Gibelli told People. "He's never [held it against me], and we've learned to communicate really well. We worked through that."
Also, Powers was eventually able to understand Gibelli's point of view. "Because I was able to be open about it, we were able to have open communication about it and he was able to pick it up," she told Grazia Daily. "I wasn't expecting him to be understanding about it at all, you have that male bravado, but he was able to get to a place where he said: 'I want to make this amazing for you too,' and that was just really nice." Gibelli hopes other women will speak up about their own desire and needs in the bedroom, too. 
In the end, Powers opted not to marry Gibelli, and they broke up during the show's finale. But soon after, they reunited, and they've been in a normal relationship ever since. "We're getting to know each other at our own pace," Gibelli said on the show's reunion.
Now that they can be a regular couple, any more awkward fights will happen without millions of strangers tuning in. We wish these two the best of luck!