Blake Lively And Ryan Reynolds Give Back In A Major Way Amid Coronavirus Pandemic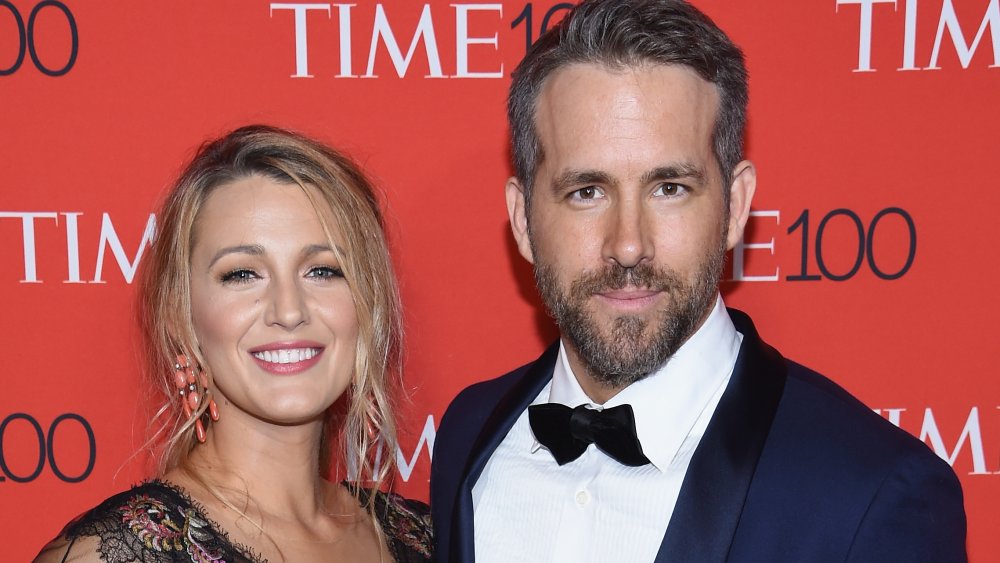 Dimitrios Kambouris/Getty Images
While countless celebrities have taken drastic measures amid the coronavirus outbreak, Blake Lively and Ryan Reynolds have pooled their resources to help the "older adults and low income families" who have been "brutally impacted" by this national emergency. Reynolds took to Instagram to announce that he and his wife will donate $1 million to be split between Feeding America and Food Banks Canada, as the organizations have been strained by the influx of need in recent weeks.
"Take care of your bodies and hearts," the Deadpool actor wrote in his post. "Leave room for joy. Call someone who's isolated and might need connection." In typical Ryan Reynolds fashion, the actor also took the opportunity to poke fun at his buddy Hugh Jackman (with whom he's "feuding" with) by sharing his "number" with fans. "Hugh Jackman's # is 1-555-[single tear emoji]-Hugh," he wrote.
Lively also took to Instagram to encourage her followers to help those in need and reach out to those in isolation. "Though we must be distancing ourselves to protect those who don't have the opportunity to self quarantine, we can stay connected," the Gossip Girl actress wrote. "Communities are stepping up — shopping for the elderly, making lunches for children. We can all do something for one another, even if that's simply staying home."
It's refreshing to see that, in the midst of worldwide panic and uncertainty, this A-list couple has used their collective platform to insert positivity into this otherwise bleak moment in history.
This isn't the first time Blake Lively and Ryan Reynolds have donated to an important cause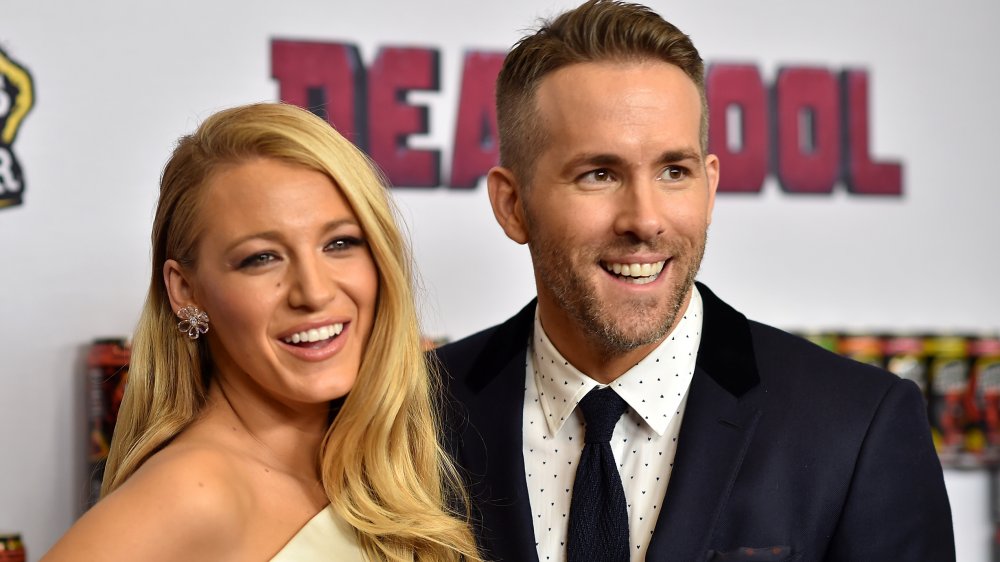 Dimitrios Kambouris/Getty Images
Blake Lively and Ryan Reynolds aren't afraid to put their money where their beliefs are and in 2019, that meant donating $2 million to support immigrant children who have been separated from their parents at the U.S. border. "We're blown away by the NAACP Legal Defense and Educational Fund, and the Young Center's commitment to not only justice and democracy, but humanity," Lively and Reynolds said in a joint statement, per Variety. "Over the last few years, our perspective has grown and we've realized we have to do everything possible to foster more compassion and empathy in this world. History's being written right now. We're grateful to give back to organizations who give voice to so many."
From the donation, the Young Center for Immigrant Children's Rights established the Waymaker Fund, which provides essential financial support to the Young Center's Child Advocate program so they may defend the rights of immigrant children against the Trump administration's continued attacks. "Children are escaping rampant violence and persecution to seek safe haven in the U.S.," Maria Woltjen, executive director of the Young Center, said. "We are so moved by Blake and Ryan's kindness." 
Thanks to their generous donations, Lively and Reynolds have also generated awareness that will prove invaluable to the causes moving forward.