Vanessa Hudgens Apologizes After Coronavirus Video Backlash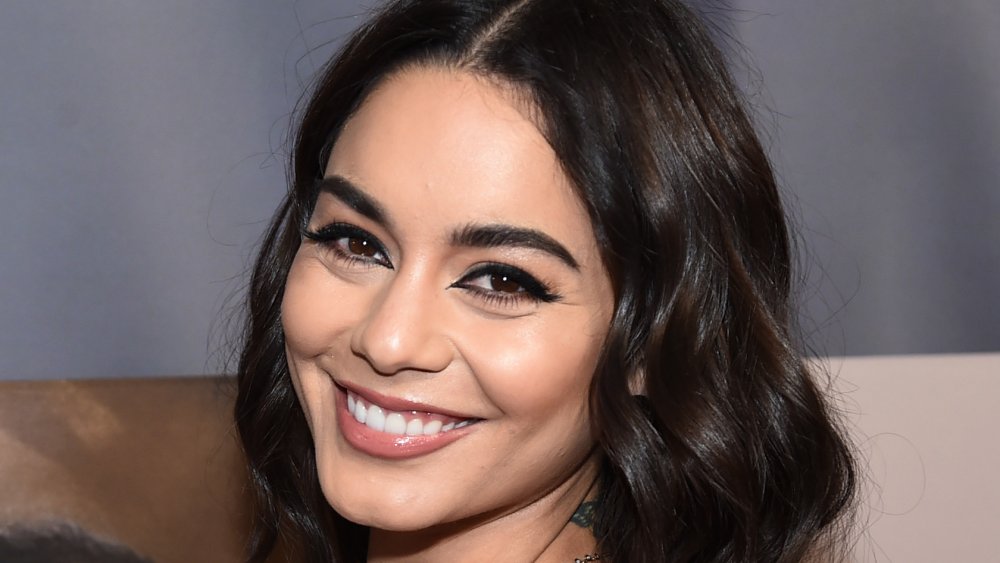 Jamie Mccarthy/Getty Images
It's no secret celebrities have had wild reactions to the coronavirus, with some giving out awful advice while other famous people were caught trying to sell fake COVID-19 cures. And although plenty of celebrities are doing their best to fight the coronavirus in creative ways, the bad apples are dominating headlines. One perfect example? High School Musical alum Vanessa Hudgens, who took to Instagram Live on March 16, 2020, to share her highly insensitive thoughts about the pandemic. We'll save her uncomfortable musings for after the jump, but let's just say her message sparked widespread outrage from fans and fellow celebrities alike. "Can't believe the first COVID celebrity death was Vanessa Hudgens' career," one person quipped on Twitter, while another commenter penned, "#VanessaHudgens is just mad because Coachella got postponed. Girl, please shut the f**k up. You sound like a fool." What's more? Twitter users got the hashtag #She's31 trending to highlight how Hudgens is old enough to know better.
Amid the overwhelming criticism, the actor took to social media to say sorry. But was it sincere? We'll let you be the judge.
"Like, yeah, people are gonna die"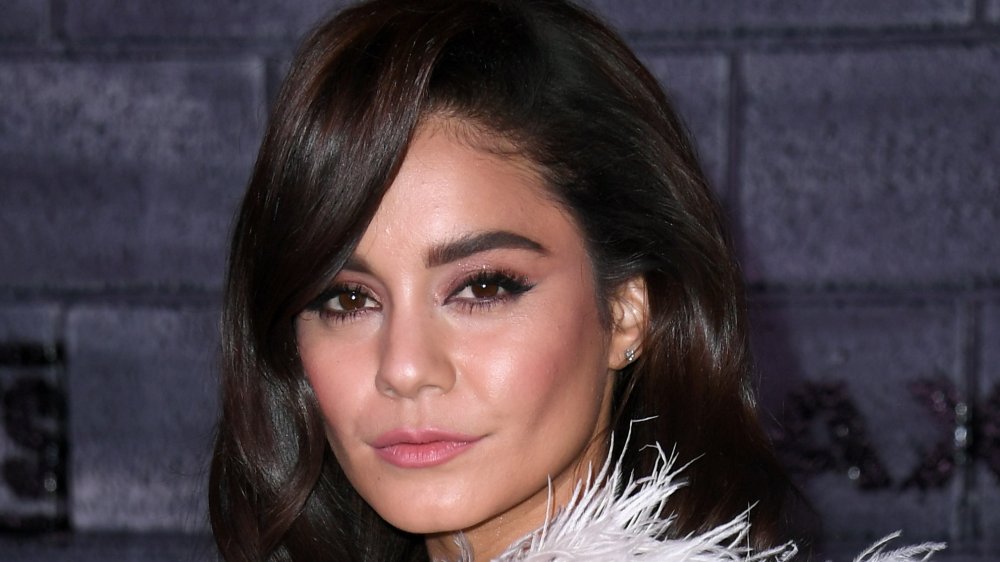 Jon Kopaloff/Getty Images
Here's the drama: Vanessa Hudgens made light of the coronavirus pandemic when chatting with fans on Instagram Live. Seemingly complaining about the possibility of this crisis lasting for months, she said while flipping her hair, per E! News, "'Till July sounds like a bunch of bullsh*t. I'm sorry, but like it's a virus. I get it. I respect it. But at the same time, even if everybody gets it, like, yeah, people are gonna die, which is terrible but inevitable." She added, "I don't know. Maybe I shouldn't be doing this right now." Yikes with a capital Y and then some. 
As we mentioned, Hudgens got roasted for her insensitive commentary, which apparently prompted her to issue multiple apologies. "I'm so sorry for the way I have offended anyone and everyone who has seen the clip from my Instagram live yesterday," Hudgens wrote on Twitter. "I realize my words were insensitive and not at all appropriate for the situation our country and the world are in right now." She continued, "This has been a huge wake-up call about the significance my words have, now more than ever. I'm sending safe wishes to everyone to stay safe and healthy during this crazy time." Then on her Instagram Stories, the California native complained that her comments were "being taken out of context."
Unfortunately, Hudgens isn't the only celeb who has created drama — Chrissy Teigen's "tone-deaf" tweet during the coronavirus outbreak has also sparked backlash.