Bernie Sanders Was An Absolute Hunk When He Was Young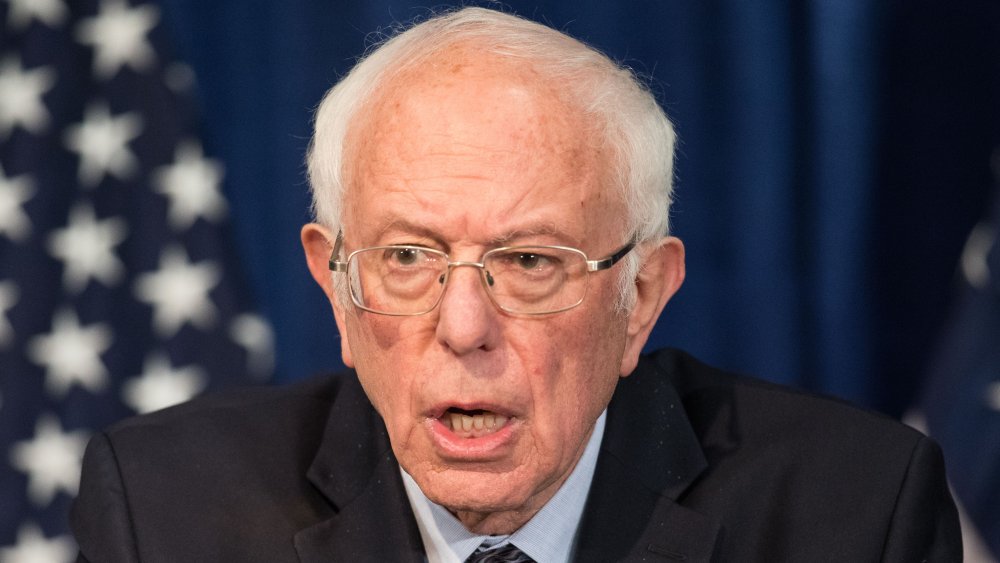 Scott Eisen/Getty Images
We know him as the hoarse-voiced Independent senator from Vermont with a crooked smile and slightly hunched shoulders. He's a somewhat quirky, gray-haired politician that many view as their grandpa in Washington. We're talking about Bernie Sanders, of course, but this Brooklyn native was making headlines long before his bid for president made him a household name.
This husband, father, and grandfather was also at one point an athlete and activist who turned heads not just for his speed on the track and his socio-political ideas, but also for his darn good looks. During his time at The University of Chicago and at Brooklyn College, Sanders was an intellectual and also a looker. Let's step back in time for a moment and Feel the Bern!
A hipster in his own right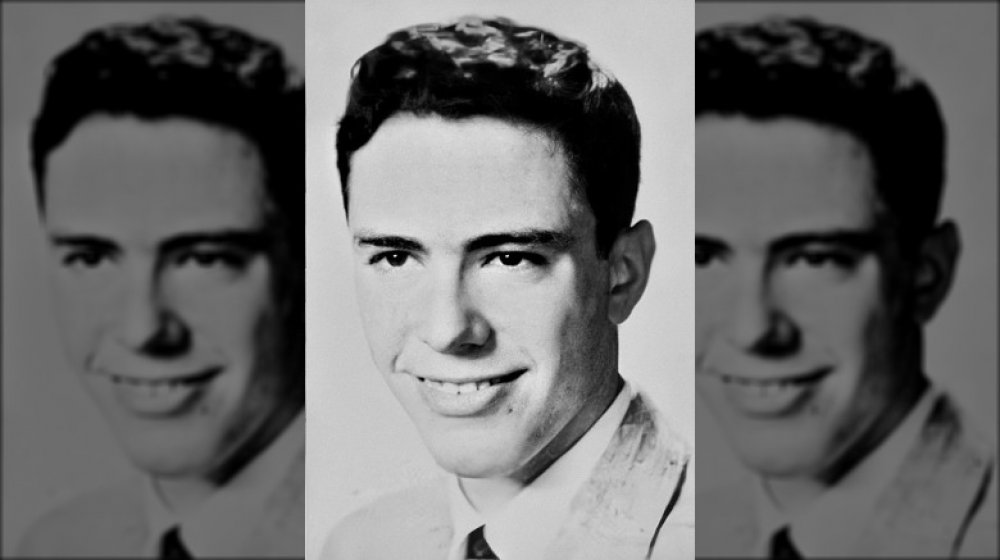 Born Sept. 8, 1941, Bernard Sanders graduated James Madison High School in Brooklyn in '59. He was reportedly a long-distance runner, and judging by his yearbook photo (above,) we'd totally ask him to prom. The 20th-century socialist was somewhat of a cross between Spider-Man star Tom Holland and pop star heartthrob Harry Styles — the latter's look really came into play when Bernie began to grow out that mane. 
Sanders somehow managed to simultaneously rock a laid-back hipster nerd vibe and a hardcore activist persona. His thick knit sweaters and thick-rimmed glasses became a force to be reckoned with, and decades later, he remains a powerful figure. The former-hunk-turned-politician obviously has a significant base of supporters. He's got his own honorary flavor of Ben & Jerry's ice cream, and some of his fans have even attempted to transform a shared love for Sanders' policies into something more. 
According to Business Insider, the senator's followers launched a dating site in 2016 called Bernie Singles, where supporters can mingle and bond over their shared political beliefs, among other things.
Whether or not Sanders ever moves into the White House, he's made millions and earned a spot in history as an influential U.S. leader — something that clearly started when he was a babe back in the day.